1 June 2020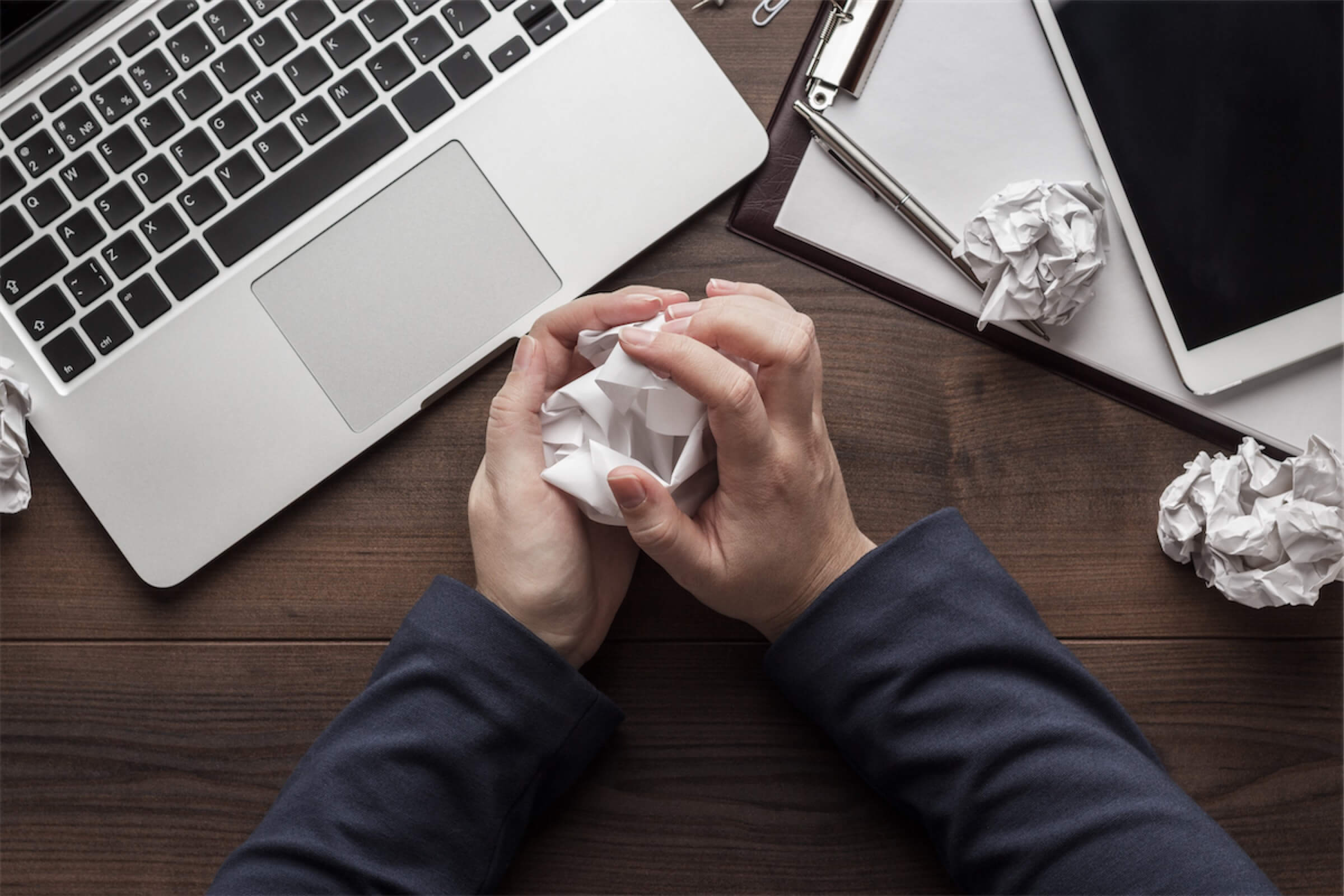 Looking to purchase a home, car, or paying for that dream wedding? High costs of living in Singapore can make that hard to achieve. In fact, taking on personal loans to make those dreams a reality is not uncommon. Before applying for a loan, you should look at a few key considerations banks and financial institutions observe, one of them being your credit score in Singapore. 
What Is A Credit Score And How Does It Affect You? 
While 'credit score' may be a financial jargon many would avoid discussing, it's probably one that you should get familiar with. 
Essentially, credit scores in Singapore are grades given to you based on different aspects of your financial history. Lenders use this score to determine your financial obligations. It can also affect how much loan you will receive, or if you will receive a loan at all. 
Read more about how you can improve your credit score at the Credit Bureau Singapore (CBS) here.
Below are some points that may influence your credit scores. In general, credit bureaus do not reveal the exact algorithms they use for the calculation. Thus, the following table is based on the FICO credit score system, which may be subject to differences with the Singapore system.
| | |
| --- | --- |
| Aspects | Percentage |
| Payment History | 35% |
| Amounts Owed | 30% |
| Length of Credit History | 15% |
| Types of Credit | 10% |
| New Credit | 10% |
Source: Investopedia
A bad credit score may result in banks rejecting your loan application. But, there are licensed moneylenders you can reach out to in times of need. 
When it comes to assessing your loan application, licensed moneylenders evaluate based on your income, credit history, and outstanding loans, and not so much on your credit score. 
But, what could be the reason for your low credit score in Singapore—are you doing something wrong? 
Here Are 8 Reasons That Could Have Caused A Dip In Your Credit Score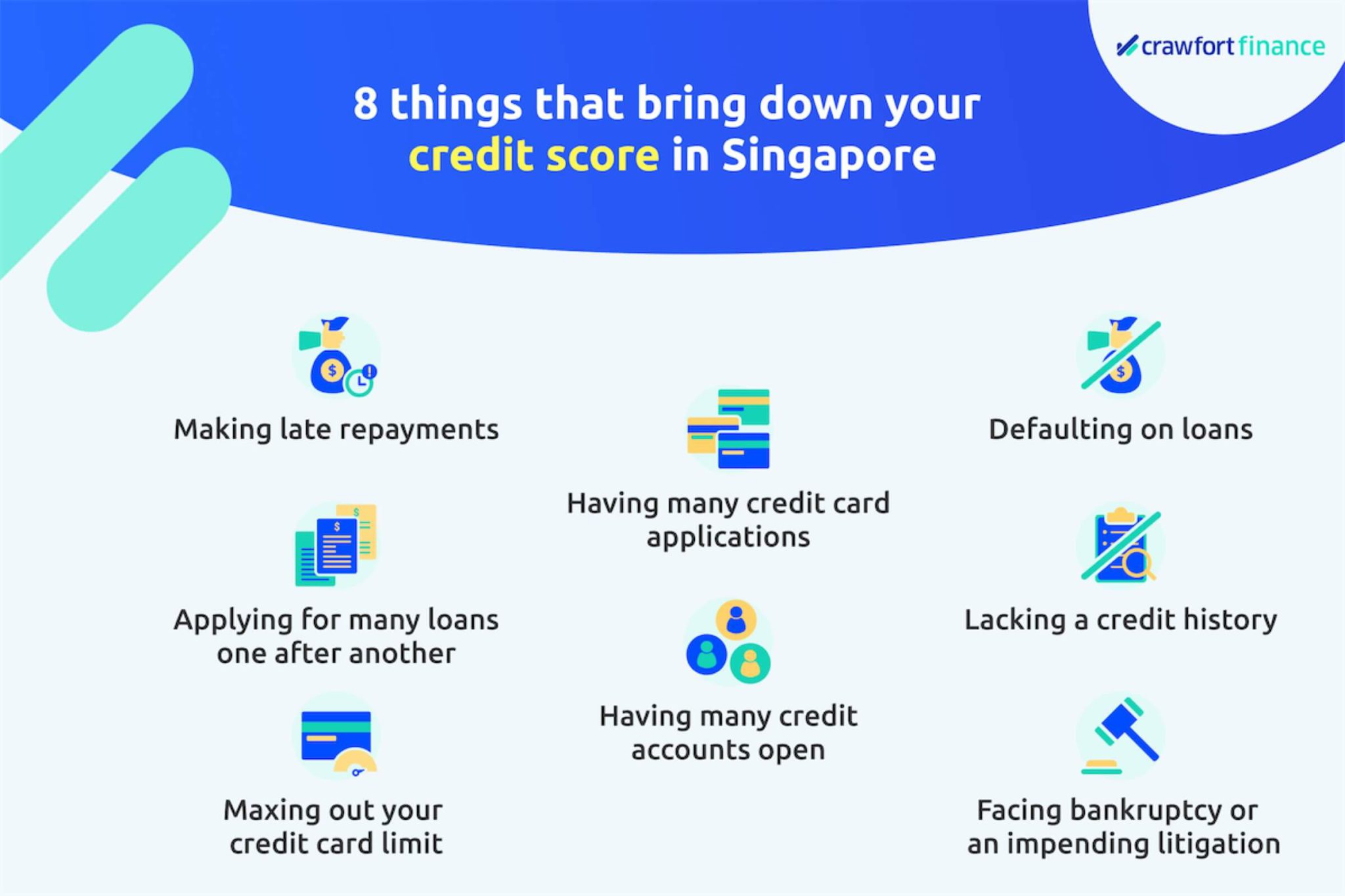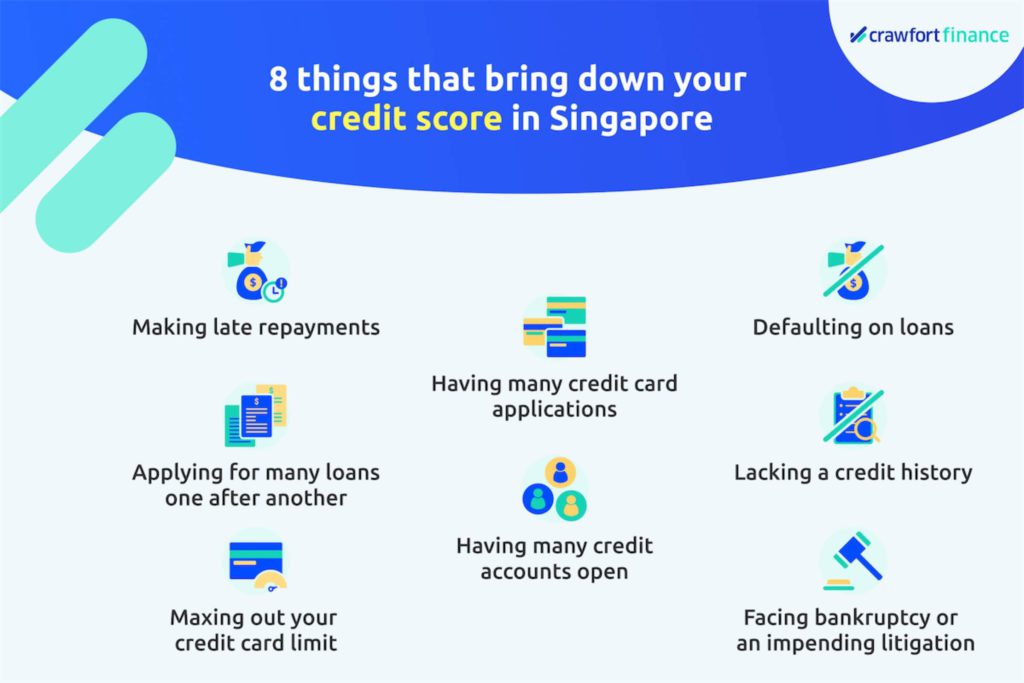 1. You're Consistently Late On Your Payments
As a credit cardholder, you may think that there are no qualms by making a late payment.
However, did you know that a late payment will reflect in your credit report and last for at least 7 years? Hence, it is important to make payment punctually. 
Credit cards and lines of credit require a minimum repayment of about S$50 or 5% of the owed amount before the end of the billing cycle, while other loans may have fixed repayments. 
Frequently delaying payment of more than 30 days can decrease your credit score in Singapore.
To ensure that you pay your bills on time, you can create a checklist of the payment dates and set them as a reminder on your phone. This way, you can avoid incurring additional fees from late payment and interest.
2. You Have Multiple Credit Card Applications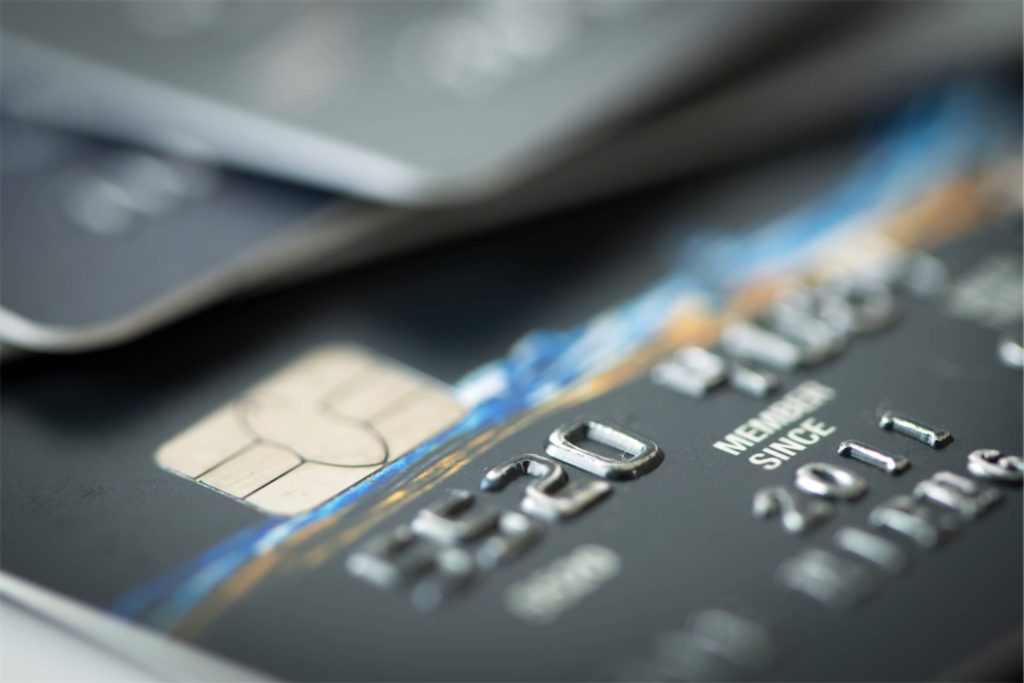 Credit cards are a convenient and seamless way to make payments. Different cards offer different attractive rewards. As Singapore moves to a cashless society by 2025, that does not mean you should be applying for too many credit cards in one go!
If you think having multiple credit cards will let you get away with spending more, you're in for a big surprise. 
Applying for multiple credit cards in a short span of time can signify that you're having some financial difficulty. It also shows to the lenders that you're trying to take on more debt and thus, increases your credit exposure. 
If you have been rejected for a credit card application, consider waiting a month before reapplying, and take the time to reevaluate if you really need that credit card.
3. You Have Been Defaulting On Loans
Now that you know all it takes is one late payment to affect your credit score in Singapore, defaulting on your payments will only make it worse. 
In a nutshell, loan default happens when you have failed to pay your loans over weeks or months. When this happens, the lender will write off your debt.
But fortunately, lenders usually have a grace period before penalising you. In this grace period, also known as the delinquency period, it is best to make up for your missed payments or contact your lender to have your debt restructured. Although this will still affect your credit score in Singapore, it is better than defaulting on a loan.
Defaulting your loan payments will affect your credit report indefinitely and may result in you not being able to take any loans in the future.
Thinking of restructuring your debt? Find out how you can do so with a personal loan. 
4. You Have Been Applying For Several Loans One After Another
Did you know that about 10% of your credit score comes from your number of loan applications? 
Applying for several loans one after another can reflect that you're in a bad financial situation and are desperate for credit. 
Thus, applying for too many loan applications in a short span of time can hurt your credit score in Singapore.
5. You Have Multiple Credit Accounts Open
Having multiple credit cards can harm your credit score if what you owe exceeds 30% of your credit limit. 
Your credit score in Singapore will still be affected even if you do not have much debt, because the number of open credit accounts reflects that you may be over-extending yourself. 
You may also happen to lose track of payments and in turn, incur outstanding debt that can affect your score. 
If you do have multiple credit cards on hand right now, do not rush to close all these accounts at one go as that can affect your credit score too! 
Instead, remove cards that overlap in rewards and keep those that give you the best rewards according to your needs and consolidate your spending on it.
6. You Lack A Credit History
Some prefer not to have any credit cards for fear of incurring too much debt on borrowed money. 
But in actuality, it's advisable to have and use at least 1 credit card. A lack of credit history can make it tough for the bank or financial institution to determine your creditworthiness. If they are unable to assess your financial reliability, you may be seen as a potential risk. 
Have at least 1 credit card and make sure to make prompt payments in full, so that you will not be deemed as a potential risk to banks and financial institutions. By making payments on time, you will also prove to be a reliable applicant and maintain a good credit rating! 
7. Your Credit Card Limit Is Constantly Maxed Out
Some credit cards have a credit limit, but you should probably try to avoid using more than 30% of your available limit to prevent it from affecting your credit score. 
Maxing out your credit card means that you have used 100% of the available credit for the card. This accounts for one-third of your credit score, thus maxing out your credit card may not be a good idea. 
Maxing out your card to take advantage of the rewards does not mean that you're irresponsible though. You just have to take note to pay the balance off before the statement closes, so that it will not be reflected on your credit report.
8. You're Facing Bankruptcy Or An Impending Litigation
This is possibly the most common reason for a low credit score in Singapore.
Declaring bankruptcy will leave a permanent mark on your credit report for as long as 10 years. And this can affect all future credit decisions made by banks and financial institutions.
Learn more about what will happen if you file for bankruptcy here. 
It is, however, not a lost cause. Subsequently paying full debts on time and taking minimal credit can help to improve your credit rating! 
Ready to apply for a personal loan? Apply now with Crawfort.