3 November 2023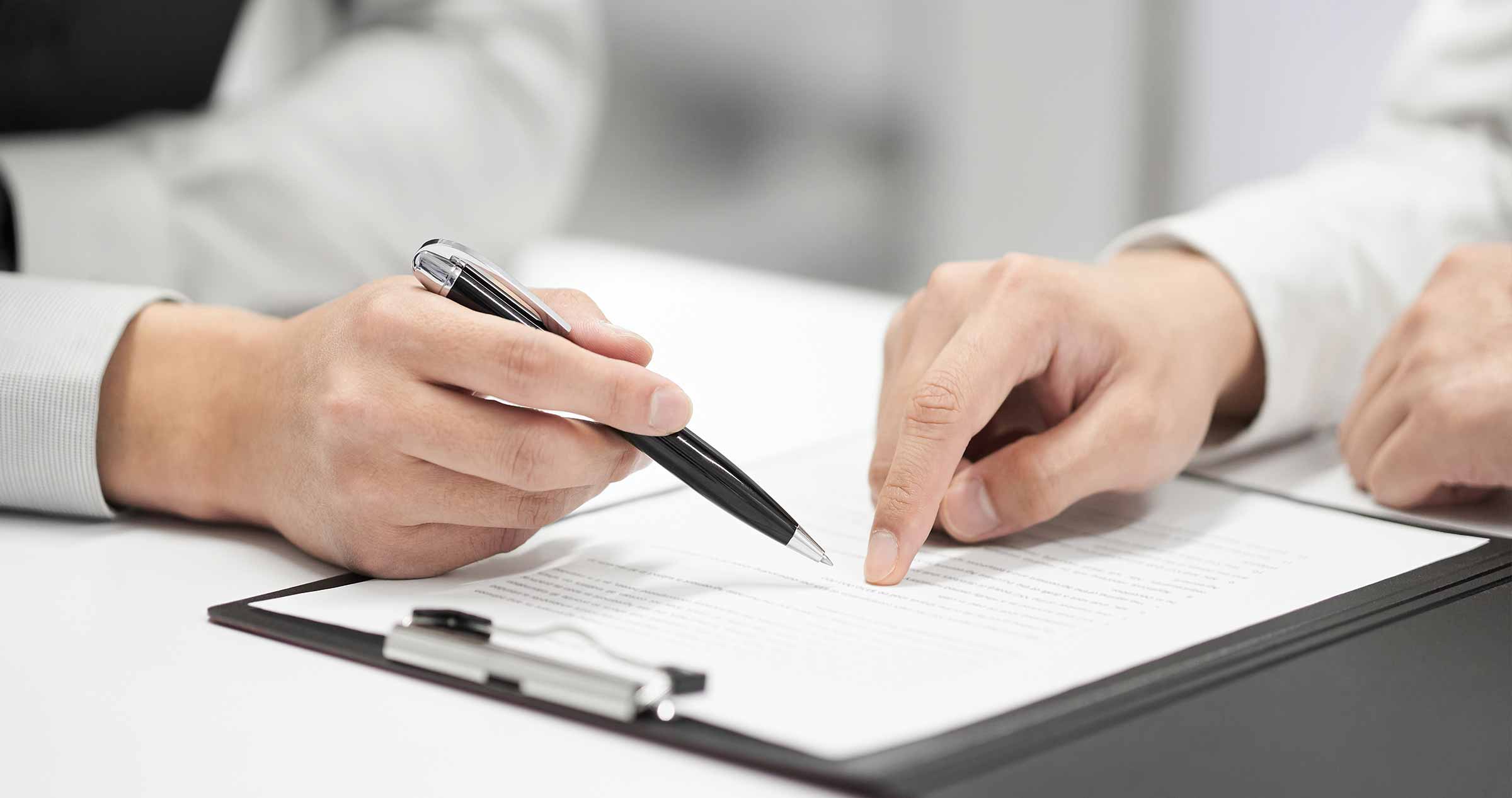 Certain types of loans in Singapore need guarantors since they carry higher risk of default for lenders. For instance, car loans, education loans and business loans, in place of collateral. It can be a requirement when applying for a loan in Singapore.
Therefore, before you sign-up to be a guarantor of your friend or your family member, it is essential that you understand your responsibility.
What Is A Loan Guarantor In Singapore?
A guarantor is an individual who commits to covering the borrower's loan repayment in case of default.
For instance, suppose you've agreed to act as a guarantor for your friend's car loan. If your friend faces financial challenges and can't repay the debt, as the guarantor, you become responsible for settling this debt.
Essentially, you might find yourself covering a substantial portion of the car loan, even though the car remains in your friend's possession.
Loan Guarantor Requirements in Singapore
Certain eligibility criteria must be met to qualify as a guarantor. The loan guarantor requirements in Singapore are as follows:
 You need to be a Singaporean citizen or Permanent Resident.
You must be at least 21 years old.
 You should not be an undischarged bankrupt or undergoing bankruptcy procedures.
In certain cases, a good credit history along with sufficient income might be necessary.
Responsibilities Of Being Loan Guarantor In Singapore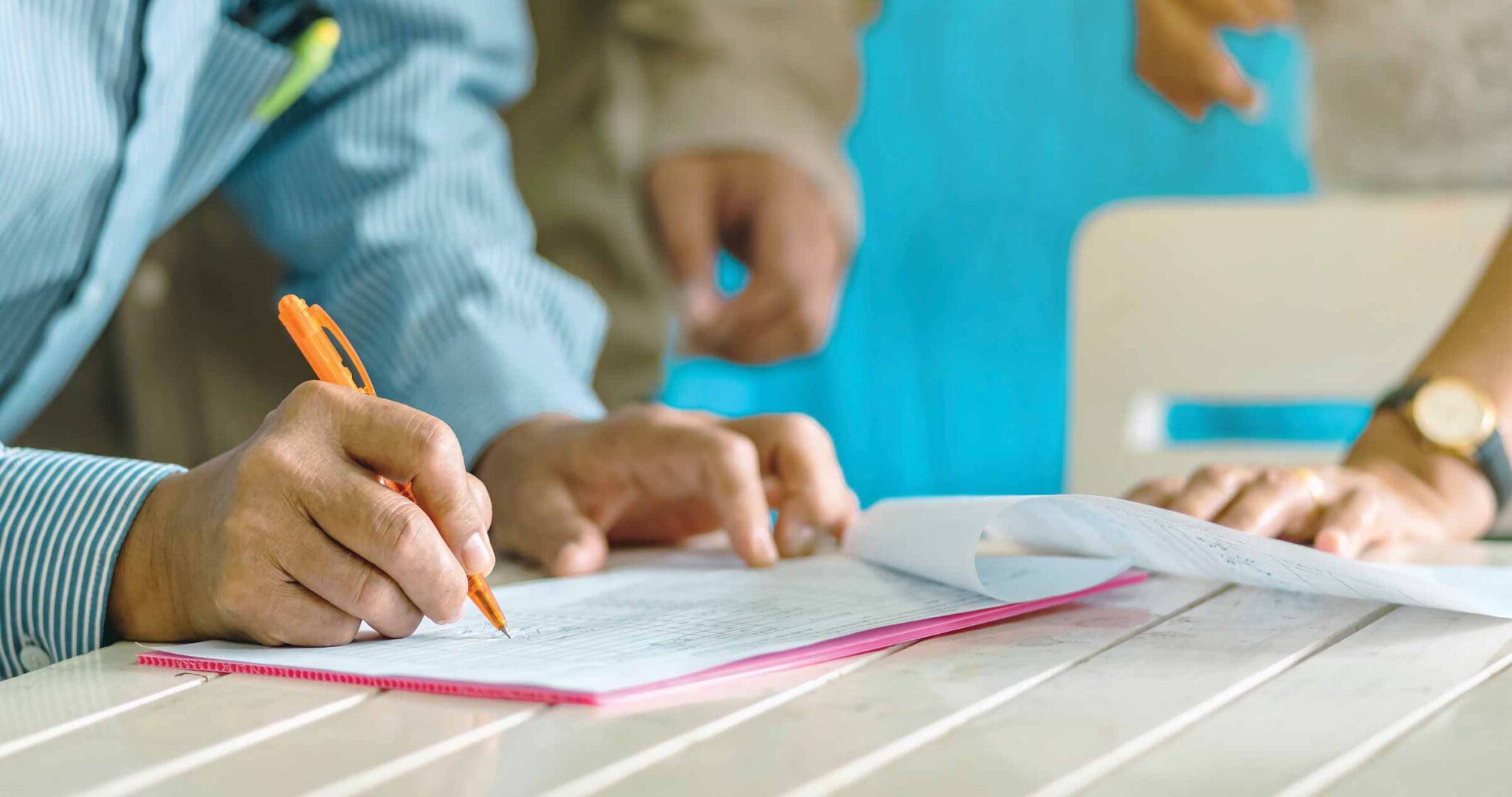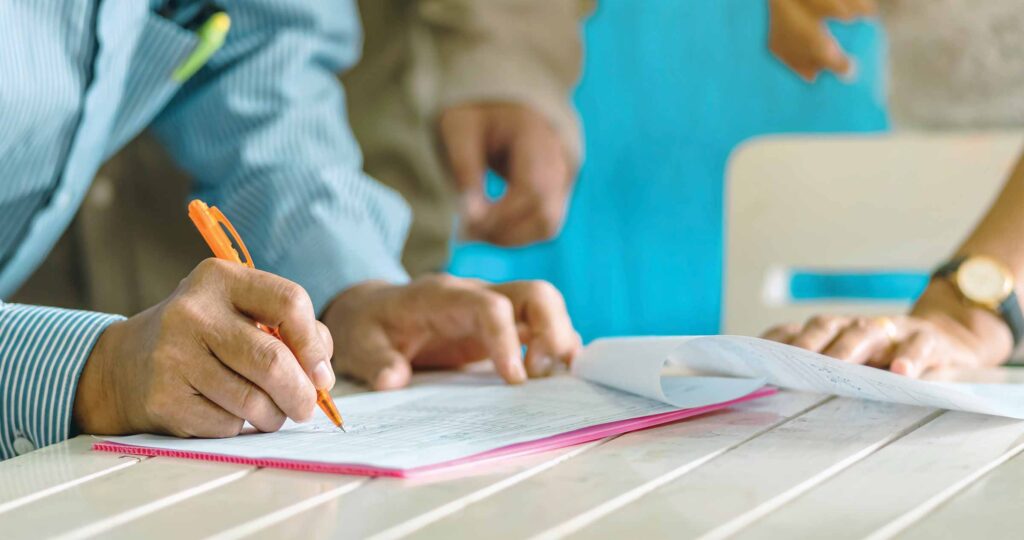 As a loan guarantor in Singapore, you shoulder several responsibilities. Apart from covering the borrower's debt if he or she defaults, you're also accountable for paying any fees, interest charges, and legal costs incurred due to delayed payments.
Additionally, it's important to note that the lender is not obligated to take action against the borrower before seeking repayment from the loan guarantor.
The lender might request repayment from the loan guarantor as soon as the borrower misses a principal or interest repayment. This prompt action can place the guarantor in a position of financial responsibility sooner than expected.
What Happens To The Guarantor When The Borrower Fails To Make Payments?
If the borrower defaults on their loan, the loan guarantor could encounter significant repercussions, which include:
Potential seizure of the loan guarantor's personal assets.
Negative impacts on the guarantor's credit report, leading to challenges in obtaining future loans. This could result in missed opportunities for financing a home, buying a car, or pursuing further studies.
Facing the distressing possibility of bankruptcy, bringing associated consequences such as restrictions on leaving the country, potential loss of employment due to contractual breaches, and adverse effects on future career prospects.
Therefore, it is crucial to think meticulously before agreeing to become a loan guarantor. Consider whether you can afford the financial implications and cope with the potential consequences.
What Are The Things To Consider Before Becoming a Loan Guarantor?
Ability and Willingness to Repay
The main question when requested to be a guarantor is if you can afford and will fulfil the loan contract. It's important to assess your ability to meet the lender's requirements before helping a friend or family member. The guarantor must pay the lender's claims unless otherwise stated. Assuming the borrower's obligations shouldn't leave you with few assets, so carefully analyse your finances.
Borrower's Repayment Capacity
Assessing the borrower's loan repayment capabilities is critical. Check their loans, credit, and income. For an informed choice, request essential documentation. Personal behaviours and financial responsibility can affect a borrower's ability to repay. Guaranteeing the debt of a dangerous financial person may not be wise, regardless of relationship.
Readiness for Consequences
Being a guarantor carries significant financial risk. In case that you don't have enough assets to cover the missed repayments of the borrower, consequences might include a lower credit score, potential seizure of personal assets beyond collateral, wage garnishment, and even potential bankruptcy.
Potential Legal Recourse
Recovering from the borrower is possible with the subordination clause. However, If it's harder to collect from the borrower, the lender may demand repayment from you first.
Understanding the Loan Agreement
Besides understanding the guarantor risks, understanding the loan agreement is crucial. Make sure the conditions, interest rates, and repayment time are manageable. Though exhaustive, this scrutiny is necessary due to the decision's lasting impact.
How To Protect Yourself As A Guarantor?
Keep yourself protected as a loan guarantor. Review the loan agreement, ask questions, and consider having a lawyer review it. A lawyer can help you negotiate better conditions that protect your interests.
The Bottom Line
If someone requests you to be their loan guarantor, the primary step is to evaluate both your financial status and the borrower's capability to repay their debt.
Consider if being a guarantor is financially feasible for you. It's crucial to ask uncomfortable but necessary questions, seeking details about the borrower's credit history, current financial commitments, income, and assets.
Moreover, carefully scrutinise the terms and conditions in the loan agreement. Engaging a lawyer for advice on the implications of being a guarantor can provide a clear understanding of the responsibilities involved.
Before committing, evaluable your finances thoroughly. There's no shame in declining if you're unable to take on the responsibility due to your financial circumstances. Being honest about your limitations is crucial, even if it involves informing a family member or friend that you can't assist as a guarantor.