9 October 2023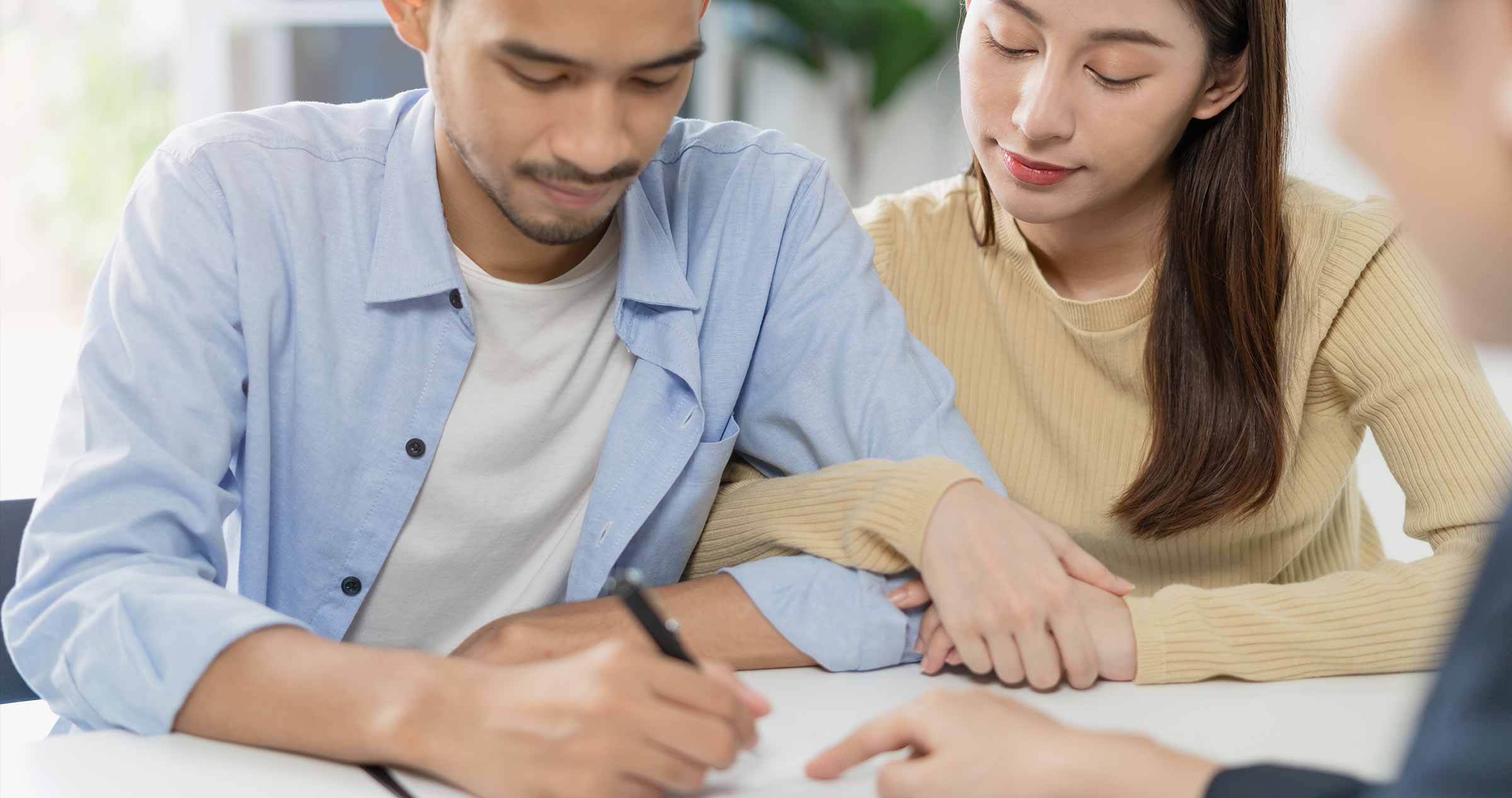 While many people still go directly to their local bank to seek financial assistance, many people have turned to personal loan brokers for a more customised and efficient approach to borrowing money. This proves that personal loans have gone beyond the confines of traditional banks.
In this article, we will discuss personal loan brokers in Singapore including what they do, their advantages, and how you can choose the right one for you.
What Is A Loan Broker In Singapore?
A loan broker Singapore provider acts as a middleman between borrowers and lenders. These brokers don't lend you the money themselves. Instead, they provide borrowers with access to a wide range of loan options that perfectly suit their situation.
Money lending brokers also help their customers navigate the entire borrowing process so it won't seem overwhelming. These professionals may even negotiate on behalf of their clients to secure better terms and rates compared to what borrowers may get on their own.
Considering their personalised approach and convenience, it's no wonder why loan brokers in Singapore have become popular.
Learn more about finding the best personal loan in Singapore.
Loan Broker In Singapore Vs. Direct Loan Provider: What's The Difference?
While both loan brokers and direct loan providers in Singapore offer financial assistance, they are different.
The main difference between the two is that loan brokers offer a wider range of loan options from different lenders, while direct loan providers only offer their loan products.
Direct loan providers such as banks and other financial institutions lend money directly to borrowers. They have a range of loan products, terms, and rates which they offer to their clients.
On the other hand, loan brokers in Singapore act as a mediator between borrowers and lenders. They partner with various financial institutions and lenders to give their clients access to a wider range of loan products.
Going directly to a bank or a lending institution means that you will only be offered their loan products, which may not necessarily be the best fit for your needs.
On the other hand, a loan broker in Singapore will provide you with access to multiple loan options from different lenders, giving you a better chance of finding the loan that suits your situation best.
Advantages Of Money Lending Brokers
To help you understand why going to a money lending broker in Singapore can be an advantage, we've listed its benefits below.
Access To Multiple Lenders
When you go to a loan broker Singapore provider, you gain access to a network of lenders that you may not have been able to find on your own. This allows borrowers to compare and choose from different loan options, ensuring they get the best deal possible.
Expertise And Guidance
Money lending brokers are experts in the field of loans. They have an in-depth understanding of the different types of loans available in the market, as well as the terms and conditions of each. This means they can provide you with the guidance you need to make an informed decision about which loan to choose.
Easier Loan Process
These professionals will handle all the paperwork and documentation required for your loan application. They will also help you navigate through the application process and ensure that you meet all the requirements for your chosen loan.
This saves you time and effort, which is especially important for those who are on a tight schedule or have other important responsibilities to attend to.
Negotiating Power
Because a loan broker in Singapore already has strong relationships with multiple lenders and financial institutions. They can negotiate on their client's behalf to get better deals, which can save borrowers a lot of money in the long run.
Customised Loan Solutions
Borrowers who work with a money lender broker can get a loan that is tailored to their requirements and circumstances, rather than being forced to take a one-size-fits-all approach.
Fast Approval
A loan broker in Singapore is already very familiar with loan requirements and processes so facilitating the loan application will be quick and efficient.
Discover how to get an instant cash loan in Singapore.
Disadvantages Of Money Lending Brokers
Despite the advantages of working with money lending brokers in Singapore, there are also a few potential disadvantages that borrowers should keep in mind.
Limited Control Over The Loan Process
Because the loan broker Singapore provider is only acting as a mediator between the borrower and the lender, the borrower may not have as much say in the terms and conditions of their loan as they would if they were dealing directly with the lender.
Additionally, the broker may not have the same level of accountability to the borrower as the lender would.
Bias Potential
Money lending brokers may have partnerships with certain lenders or financial institutions that offer higher commissions or incentives. This could lead the broker to push certain loan products or lenders over others, even if they may not be the best fit for the borrower's needs.
Possible Additional Fees
While many brokers offer their services for free, others may charge a fee based on a percentage of the loan amount or a flat rate for their services. This can add to the overall cost of the loan
How To Choose The Best Loan Broker in Singapore
Choosing the right loan broker in Singapore can make all the difference when it comes to finding the best loan for your needs. Here are some factors to consider.
Reputation
Look for a loan broker with a good reputation in the industry. Check online reviews and get referrals from friends or family members who have used a broker before.
Specialisation
Consider whether the loan broker in Singapore specialises in a particular type of personal loan, such as a personal instalment loan, balance transfer, personal line of credit, or debt consolidation.
Discover more about 4 types of personal loans in Singapore.
When a loan broker in Singapore focuses on a certain type of loan, they often have a better understanding of the specific requirements and can offer more personalised solutions to borrowers.
Transparency
Money lender brokers should be upfront about any fees they charge and provide you with a clear breakdown of the costs involved. This will help you avoid any hidden fees or surprises down the line.
Communication And Customer Service
A loan broker Singapore provider should be able to answer any questions you have and keep you informed throughout the loan application process. Good customer service is also key because you want a broker who will prioritise your needs and be there to support you if any issues arise.
In need of cash urgently? If you require financial help or a fast personal loan in Singapore, you can consider taking out a personal loan with Crawfort. Your instant cash loan application can be processed and approved in as little as 8 minutes!