30 May 2020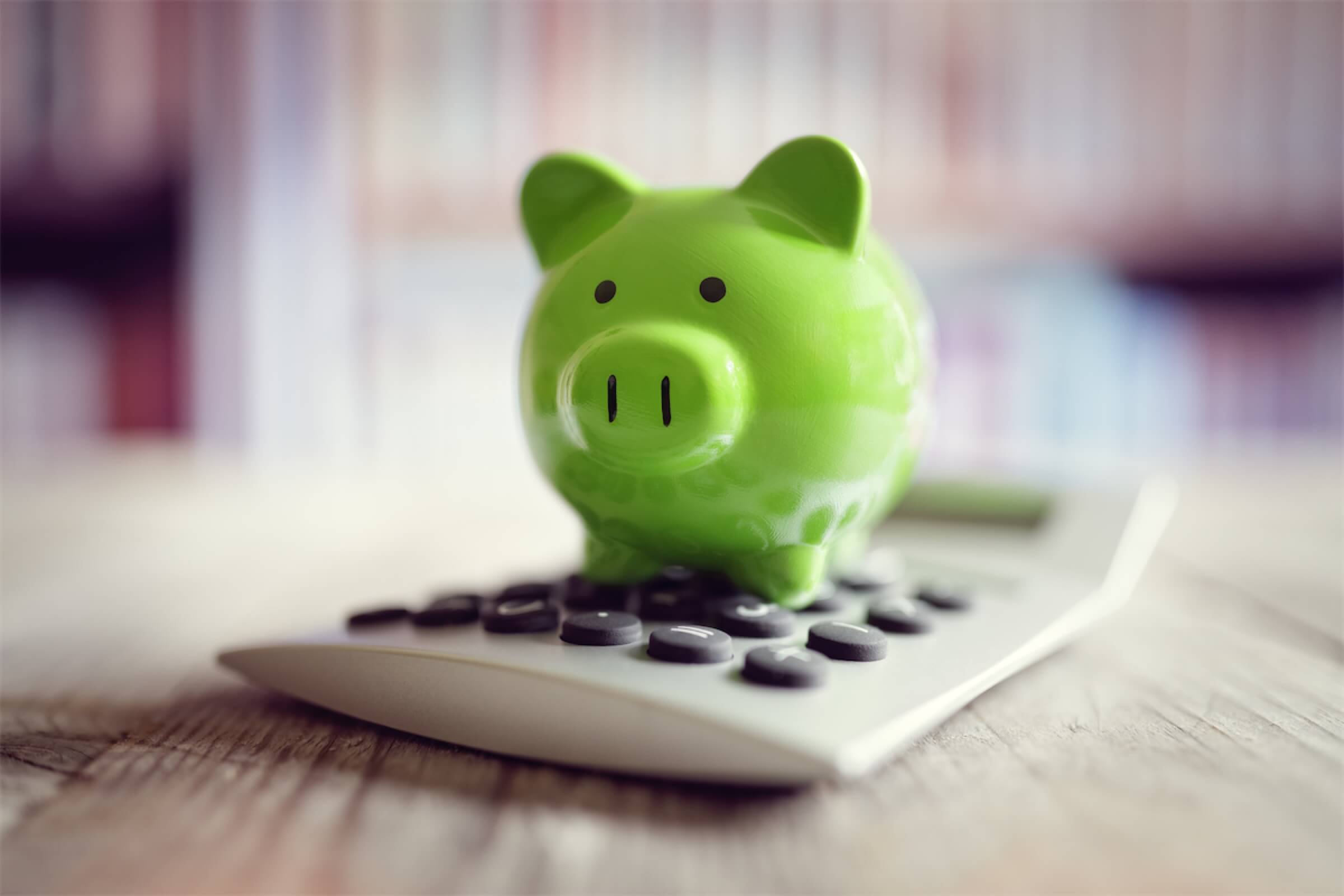 Getting married, buying a home, or furthering your studies are major milestones in life. And these milestones usually come at a hefty price. Remaining debt-free becomes increasingly difficult as you move up the different stages of life; the last thing you want is to be trapped in a financial emergency. Turning to loved ones or getting a bank loan are some common options, but you may also consider taking up a personal loan from a licensed money lender.
Licensed money lenders are increasingly popular nowadays due to their faster and less stringent loan process. To help you make an informed decision, we've compiled key facts you didn't know about licensed money lenders in Singapore.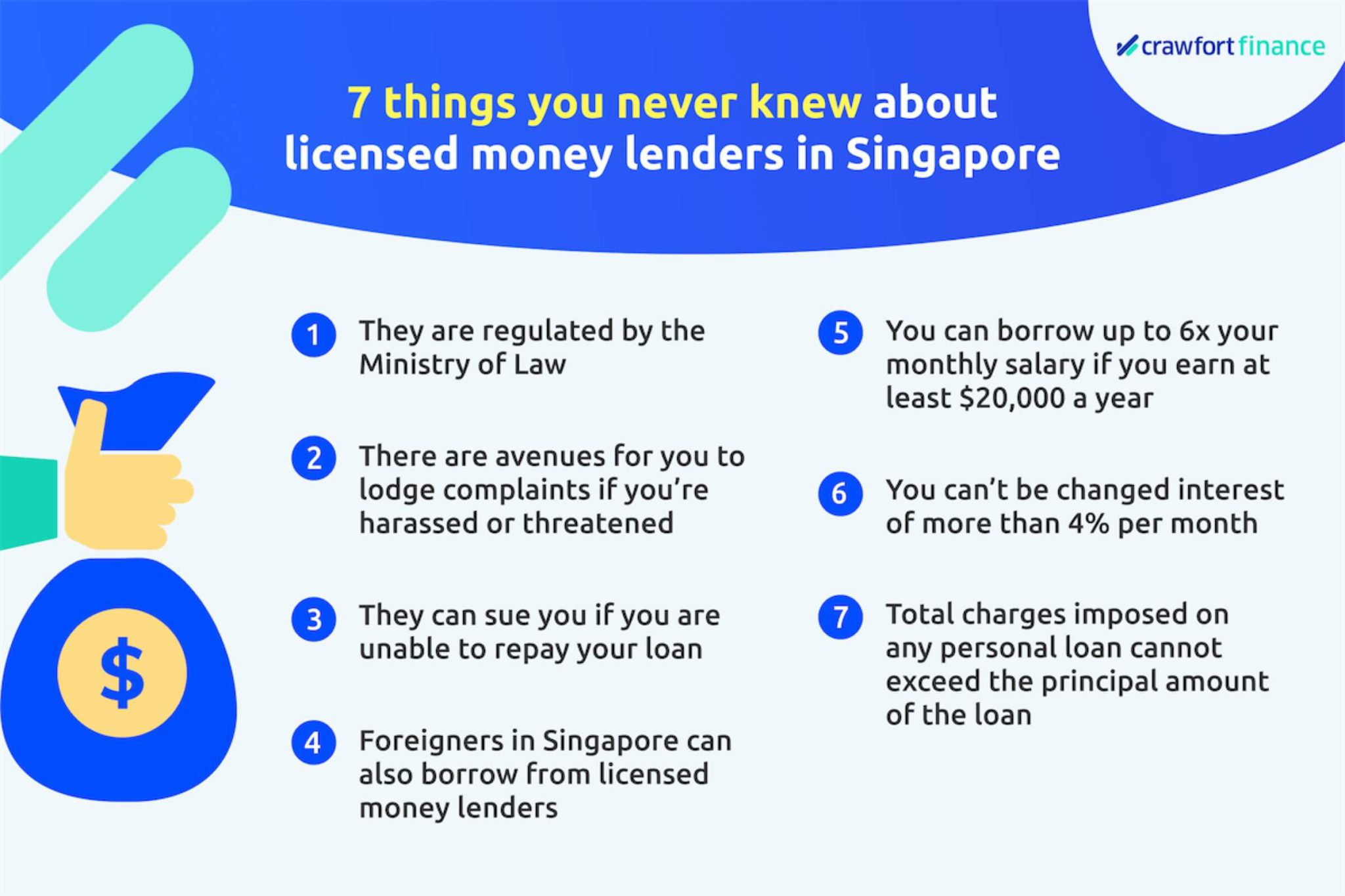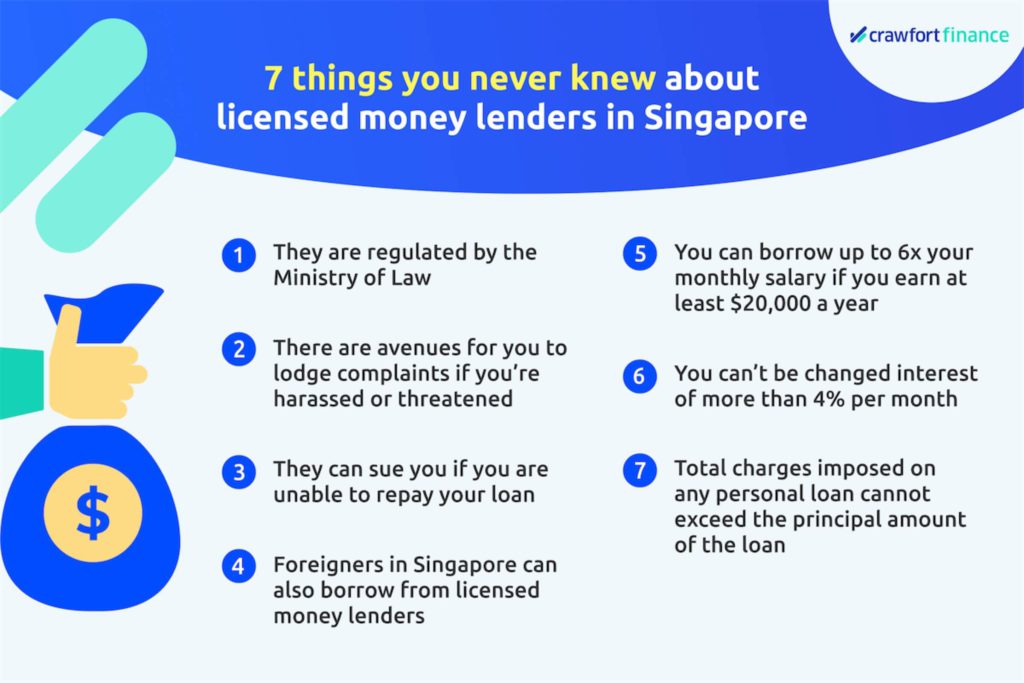 Fact 1: Licensed Money Lenders In Singapore Operate Legally And Are Strictly Regulated By The Ministry Of Law
To cultivate a safe and professional money lending industry in Singapore, licensed money lenders are regulated through the Registry of Moneylenders. If you have doubts whether your money lender is licensed, you can check the comprehensive list of licensed money lenders from the Ministry of Law.
Additionally, some prohibited practices from licensed money lenders include:
Using offensive language or behaving in a threatening manner towards you.
Retaining your physical NRIC card or other personally identifiable documents (e.g. passport, ATM card, drivers license).

Do note that licensed money lenders do keep a scanned copy of your documents.

Asking you to sign on a blank or unfinished Note of Contract for the loan.
Granting you a loan without providing you with a Note of Contract and/or conducting due diligence, such as approving a loan before receiving your loan application form and supporting documents.
Withholding any part of your principal loan amount.
Not sure how to differentiate between unlicensed and licensed moneylenders? Find out here! 
Fact 2: You Can Lodge Complaints If Harassed Or Threatened By Licensed Money Lenders
One should never tolerate harassment or threats from anyone — even more so from licensed money lenders. Notwithstanding the unethical aspect of such practices, it's also subject to regulation by the Registry of Moneylenders mentioned earlier. 
In such events, you can contact the Registry of Moneylenders at 1800-2255-529 or lodge a complaint online on the Ministry of Law's website. Include details about the money lender (i.e. business name, contact information, license details) to help facilitate a thorough investigation.
You may also be asked to attend an interview with the handling officers to provide more information for the investigation. Not to worry; your details will not be disclosed to the money lenders without your consent.

Alternatively, you can also make a police report should you face threats or harassment. 
Learn more about what licensed moneylenders can't do when collecting debts here. 
Licensed money lenders are required to give borrowers a cautionary statement on abusive practices by certain money lenders. 
That said, there are rotten apples in every industry. For instance, the director of a licensed money lender was incarcerated and fined for illegally harassing a 52-year-old real estate agent over unpaid debts in 2019. 
Fact 3: A Licensed Money Lender Has The Legal Right To Sue You If You Are Persistently Unable To Repay Your Loan
It's important to ensure that you're able to abide by the contractual terms of the loan before borrowing from licensed money lenders (e.g. your income and other financial obligations). 
If you're unable to pay back your loans despite repeated warnings, licensed money lenders have the legal right to sue you. If you find yourself in a position where you are struggling to pay back your debt, you can read more about what to do here.

Also, we covered some common ways to handle the situation in this table below:
Ways to handle the situation
Why?
What to note
Negotiate with the licensed money lender on extension or refinancing prior to the loan or the next instalment.
It prevents late payment charges.
You may incur additional fees.
If you are unable to repay a debt of at least S$15,000, you can file for bankruptcy.
It stops them from pursuing legal action until you are discharged from bankruptcy.
It can negatively affect your credit score and report, and you'll incur additional court costs and attorney's fees.
If the debt doesn't exceed S$100,000, you can undertake the Debt Repayment Scheme.
(under the COVID-19 Temporary Measures Act 2020, this amount have increased to S$250,000)
It prevents them from pursuing legal action against you, while letting you work out a suitable repayment schedule.
Legal actions can be taken if the court gives permission.
Source: Singapore Legal Advice
Fact 4: Foreigners Can Also Borrow From Licensed Money Lenders In Singapore
Here's some good news for the non-locals residing in Singapore. As a foreigner, you may borrow from licensed money lenders as long as you submit additional documents besides usual documents (e.g. payslip and proof of income).
These additional documents include your passport, original valid employment pass, and bank statements.
Fact 5: You Can Borrow Up To 6 Times Your Monthly Salary If You Earn At Least S$20,000 A Year
Licensed money lenders typically offer their applicants a choice between 2 types of loans — secured and unsecured loans. 
Here's how they differ:
Secured loans require applicants to pledge an asset that's worth more than the loan amount, before receiving the agreed amount. 
The main advantage of secured loans is that you can borrow a large sum of money for an extended period with a lower interest rate.
Unsecured loans are different such that you only pledge to pay back the debt when it's due without having to put up any asset.
The main advantage of an unsecured loan is that you do not put your assets at risk if you're unable to repay your loan.

However, there is a cap to the loan amount. Here's a table of the maximum amount that can be borrowed from licensed money lenders through an unsecured loan:
| | | |
| --- | --- | --- |
| Annual Income  | Singapore Citizens and PR | Foreigners living in Singapore |
| Less than S$10, 000 | Up to S$3,000 | Up to S$500 |
| Between S$10,000 to less than S$20,000 | Up to S$3,000 | Up to S$3,000 |
| At least S$20,000 | 6 times monthly income | 6 times monthly income |
Unsure whether a secured loan or unsecured loan is more suitable for your financial needs? Find out more about the differences here.
Fact 6: Licensed Money Lenders In Singapore Cannot Charge You Interest Exceeding 4% Per Month
Regardless of your income or loan amount, the maximum interest rate licensed money lenders can charge is 4% a month. This cap applies to both the nominal interest (value of the loan), as well as for late interest (late payment each month).
The interest is calculated based on the monthly outstanding balance. For instance, if you take a loan of S$10,000 and repay S$6,000, only the remaining S$4,000 can be taken into account when calculating interest.
Conversely, late interest is charged based on the overdue amount. For example, if you are paying an instalment of S$3,000 a month and fail to pay for the first instalment by the stipulated timeline, the 4% incremental late interest charge would only apply to that S$3,000, and not to the entire balance loan amount.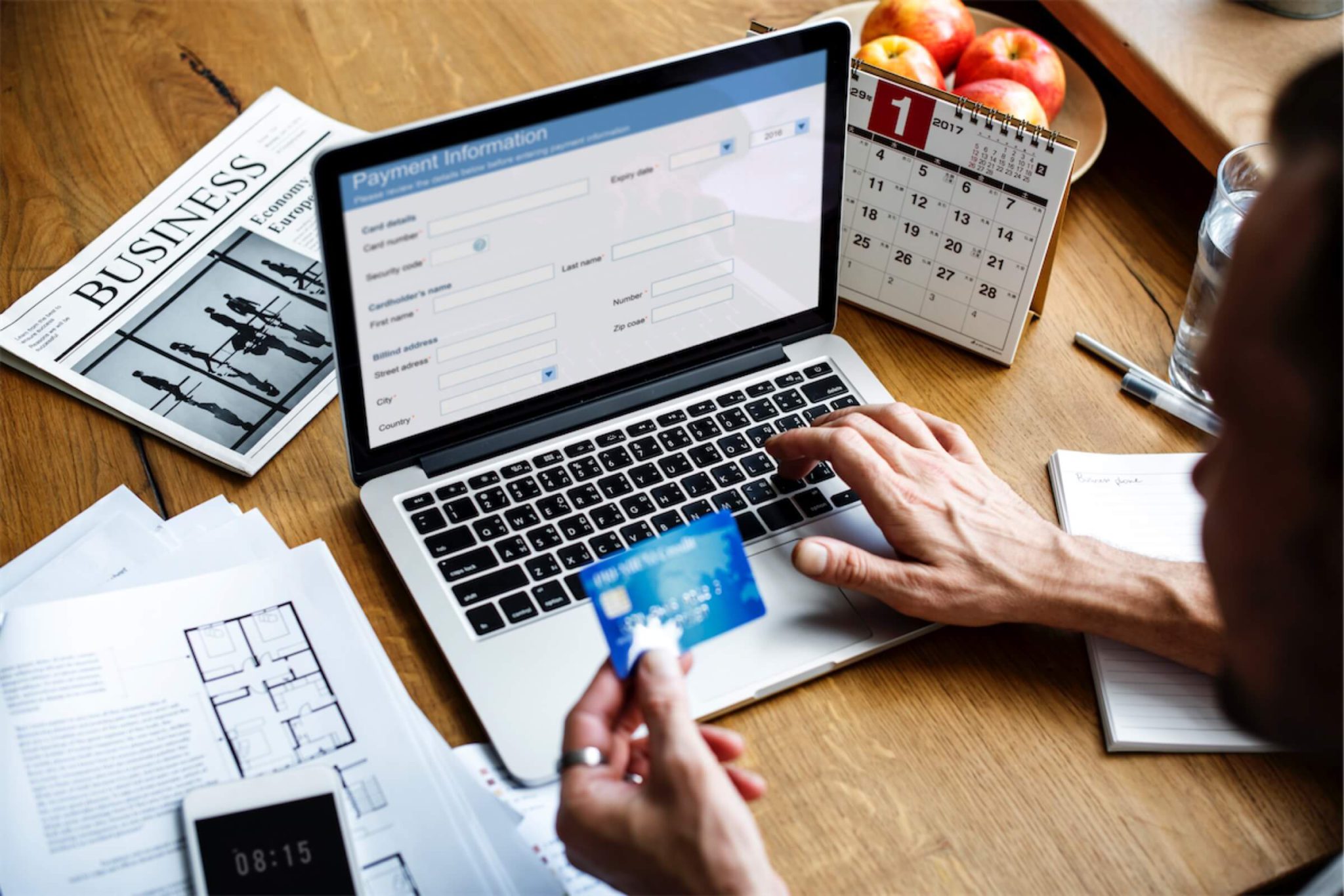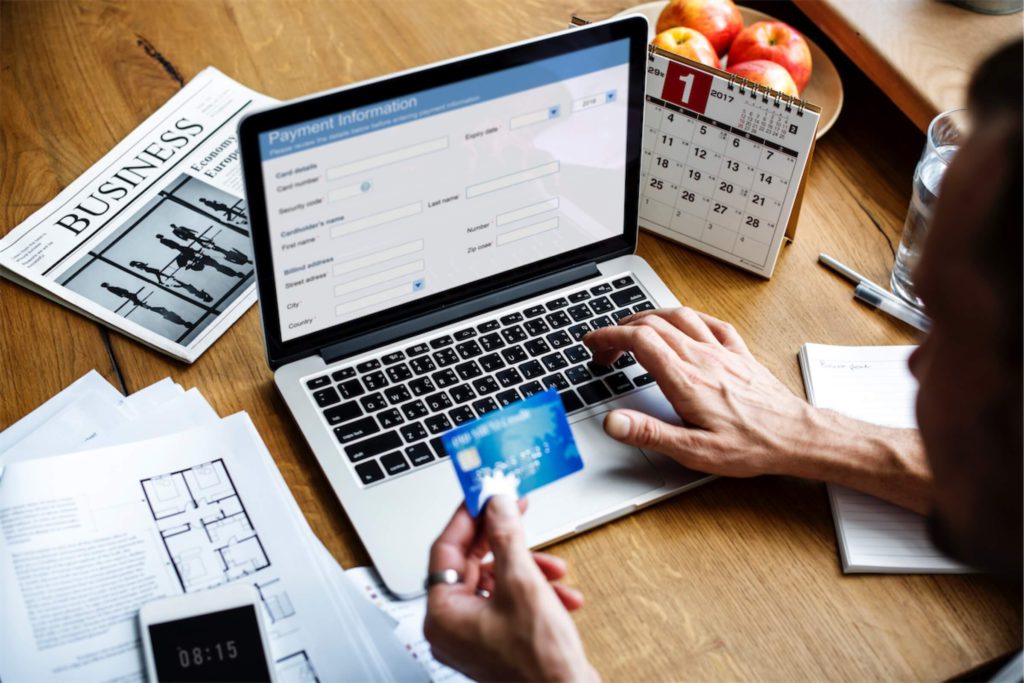 Fact 7: Total Charges Imposed On Any Personal Loan Cannot Exceed The Principal Amount Of The Loan 
Other fees you may pay to your licensed money lender include loan approval fees, additional late payment fees, and legal expenses for the money lender to recover the loan. 
However, do note that the total charges cannot exceed an amount equivalent to the principal of your loan. In 2017, a licensed money lender in Singapore got into trouble for charging a late payment fee of $200 more than the principal amount.
Thinking of taking a loan from a licensed money lender? Learn more about what you should consider before taking one! 
This reiterates the importance of picking the right licensed money lender so that you do not end up in greater distress, having to deal with undesirable consequences. 
Looking for a personal loan urgently? Crawfort may be able to offer one that is tailored to your needs. Apply now.