Where You Can Find Us
1 North Bridge Road #01-35
High Street Centre Singapore 179094
For loan enquiries, please contact:
+65 6777 8080
hellosg@crawfort.com
Operating Hours
Mon-Sat: 10:30AM - 7:30PM
Sunday, Public Holidays: Closed
Let Us Know How We Did
We're always looking for ways to improve your Crawfort experience and would love to hear from you.
Tell us what you like, what you don't like, or how we can improve via:
+65 6661 0909 - This is strictly for feedback only.
For loan enquiries, please contact: +65 6777 8080
Customer Feedback Form
feedback@crawfort.com
We'll get back to you as soon as we can!
Crawfort | We Listen. We Lend
1 North Bridge Rd, #01-35, Singapore 179094
8

Minutes is All You Need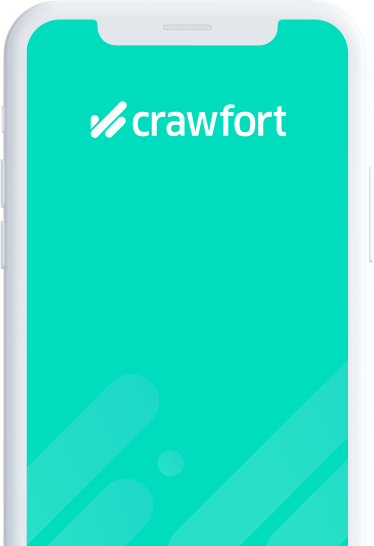 Get Your Loan
Approved by
Tomorrow