Join the Fastest Growing Loan Company in Singapore
At Crawfort, the only direction is forward. We want to change the way that people perceive moneylending, and capitalise on technology to revamp the industry. All while giving back to the community that makes it all possible. If you're interested in shaping the future, talk to us.
Let's build something together.
Work with Us
We're based in Singapore, but our ambition is global.
We practise a fair, equal-opportunity approach to work.
Anyone who possesses the relevant skills and drive to succeed is welcome to apply.
Nurture Your Passion
Our goal is to serve the under-served. To do that, we must first serve the people who work with us.
The greatest resource in any company is its people. That's why we invest heavily in our personnel and groom them to their fullest potential. From staff trainings to incentives and get-togethers, we do what we can to empower you.
Incentives
Staff Training
Overseas Postings
Team Bonding Activities
Progression Opportunities
I have learned and grown not only professionally, but personally as well. I'm grateful that the management cares about us and are generous in sharing knowledge.
Retail Manager
It's a pleasure to work at Crawfort. I enjoy meeting new people, and I take pride in providing excellent customer service by being the liaison between the company and its customers.
Customer Service Associate
I appreciate Crawfort for giving me an opportunity to work in a pleasant environment with friendly colleagues. Helping customers plan their payment schedule and giving them financial advice makes my work more meaningful.
Relationship Manager
I am thankful that Crawfort is always exploring efficient ways to get things done. They make sure I never feel overwhelmed or that my work is too much to handle.
Customer Service Officer
My job comes with great responsibility, especially when assessing a loan applicant's credit-worthiness. However, strong support from my team enables me to perform better.
Underwriter
Be Part of Our Dynamic Team
8

Minutes is All You Need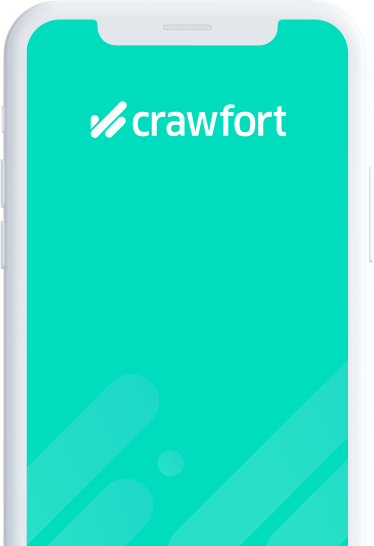 Get Your Loan
Approved by
Tomorrow