16 November 2020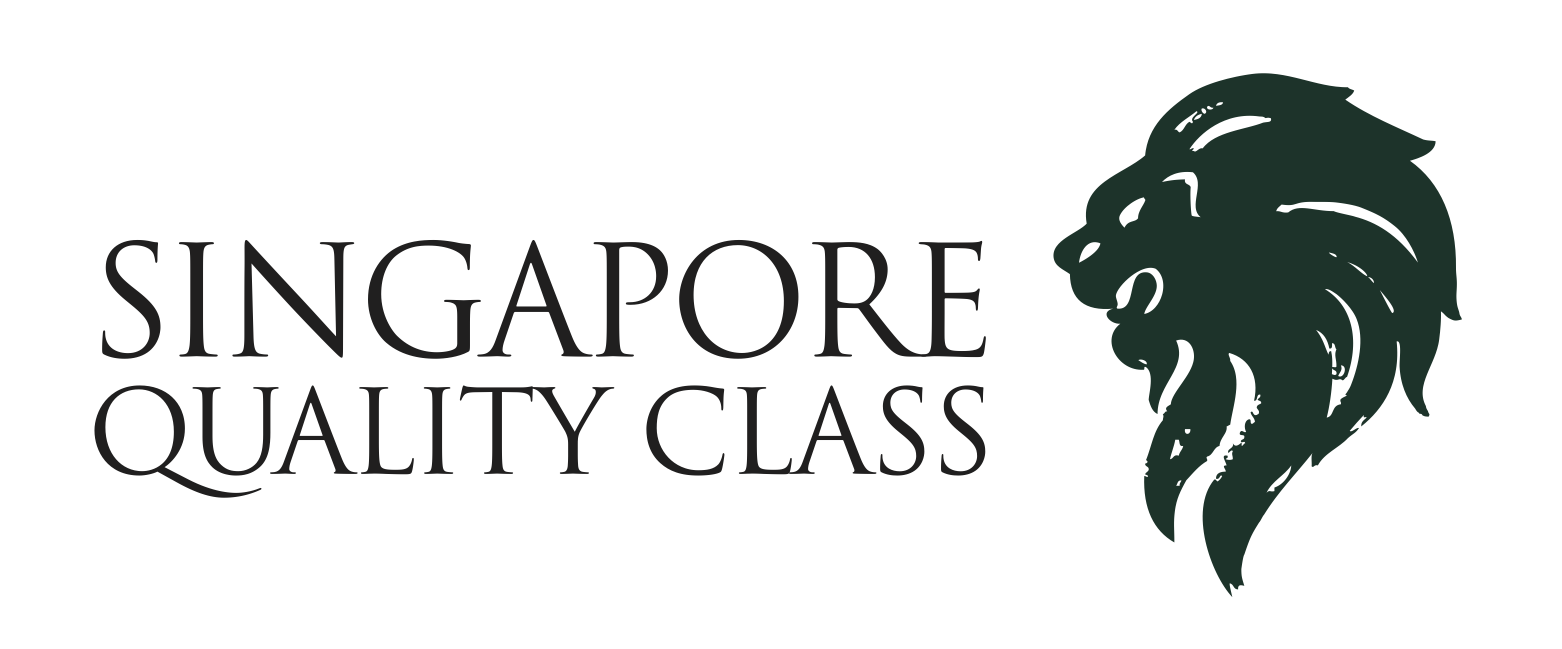 Crawfort is honoured to be awarded Singapore Quality Class certification. This certification, by Enterprise Singapore, recognises organisations that have attained robust business fundamentals and met standards for good business performance based on the internationally benchmarked Business Excellence Framework.
This certification serves as a recognition of our commendable management capabilities and commitment towards continuous improvement and sustainable business performance. 
Thank you to all our valued customers and partners for making this possible and we certainly look forward to achieving greater success with you!