A Personal Loan In 8 Minutes.
That's how fast it takes.
We Do What We Can To Help
Whether you need a helping hand to achieve a resolution you've set for the year, or you're in urgent need of money, getting a fast personal loan may come in handy.
At Crawfort Singapore, we can approve your personal loans in as fast as 8 Minutes.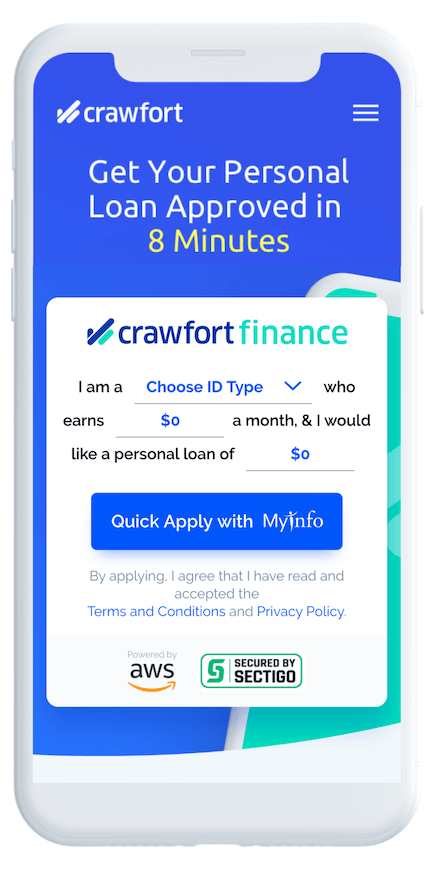 Personal Loan in
3 Simple Steps
Apply With Myinfo
Log in with SingPass and retrieve your information via MyInfo. Your application will be pre-filled automatically.
Check Your Results
We'll send your results via SMS in the next 8 minutes.
Collect Your Loan
Visit us at our outlet to validate and collect your cash.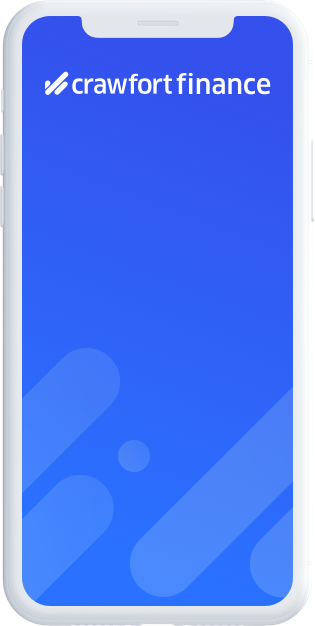 Don't Waste Another Day Worrying
Our plans are tailored to your needs. So you can worry less and enjoy more. These are our commitments to you.
We value your trust
As one of the most trusted personal loan providers in Singapore, we have disbursed more than 200,000 loans since 2011. We have won an award from Singapore's Prestige Brand Awards 2019, and will continue to provide high-quality service and care for our customers.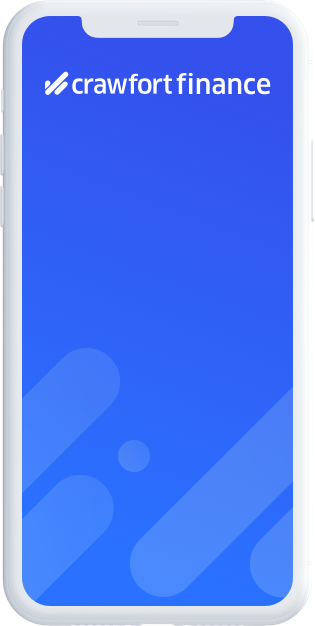 We keep your convenience in mind
Every step of our loan process is tailored to your convenience. We have digitalised everything from application to credit scoring to payment. Repayments are even simpler. Just pay through any SAM/AXS machines and you're good to go.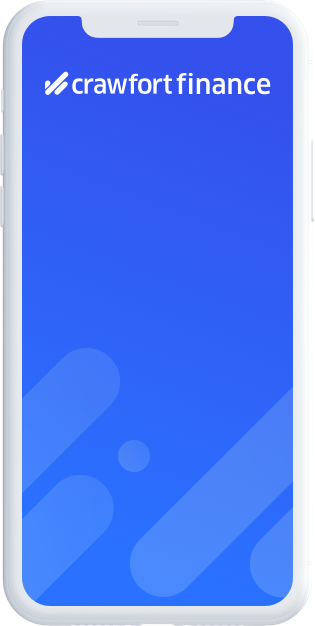 We keep your information safe
Privacy protection is our top priority. Our servers are encrypted with state-of-the-art technology. You'll never have to worry about us divulging your information to anyone.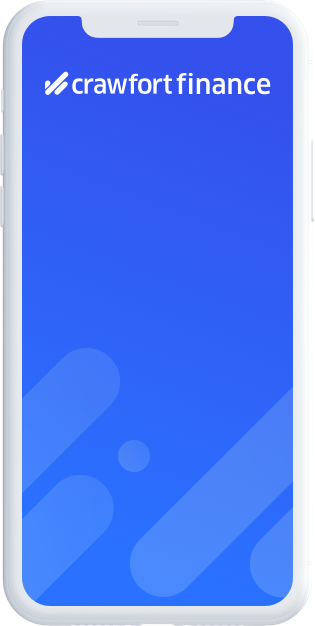 Why You May Need A Personal Loan
Found yourself stuck against a wall financially? Overwhelmed with bills and the debt you need to pay, and the money you have saved or earned just isn't enough to cover everything?  
Here are some scenarios where a personal loan will be helpful:

During Medical Emergencies
One of the most appropriate times to get a personal loan are during medical emergencies. Personal loans can help cover the medical costs entirely or even partially, which can be enough to tide you over until the next paycheck, or until you or your family get back on your feet.
Paying for a Wedding
Besides emergencies, a personal loan can also be used to pay for one of the biggest events in your life! For instance, you can use a personal loan to help you cover the costs of renting out the wedding venue, catering, wedding packages, and in some cases, the dowry.

Paying for a Vacation
Speaking of weddings, taking a personal loan can also help cover the expenses for your honeymoon trip. It doesn't even have to be limited to a honeymoon, you can go on a dream vacation with your partner anytime!

Paying Bills
A personal loan is also a viable option to help pay off some bills that are revolving in nature. However, it's not advisable to do this in the long term. So, do ensure that you always spend within your means.
Personal Loan Options
for Your Every Need
Ready to take up a personal loan?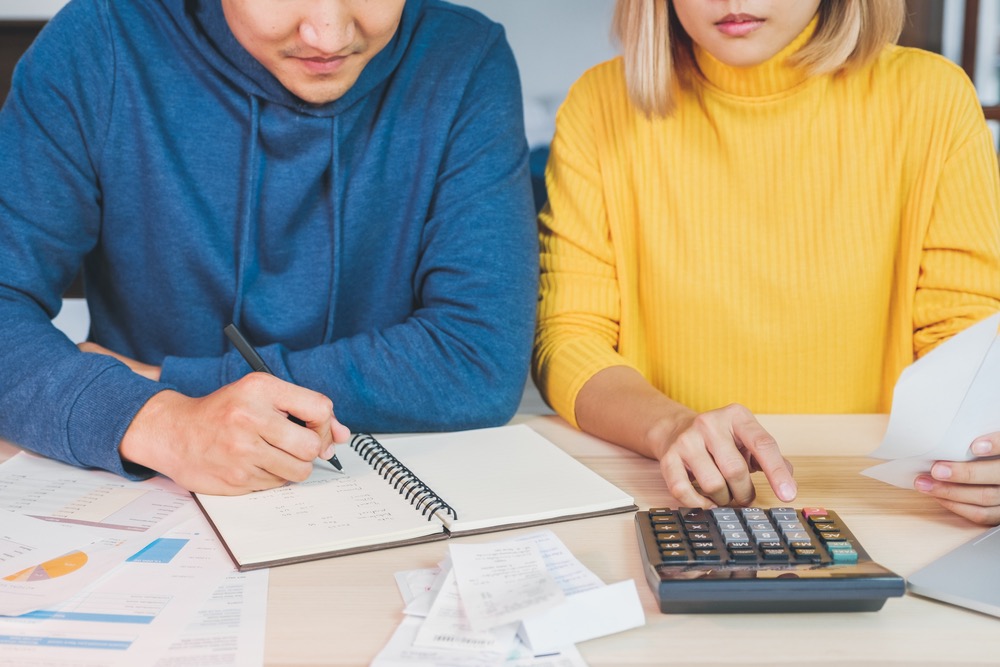 Taking a personal loan in Singapore can help you to achieve your goals. It is also an ideal solution for your immediate need for cash. But, if this is your first time to take a personal loan, it is essential to get guided.
Learn more.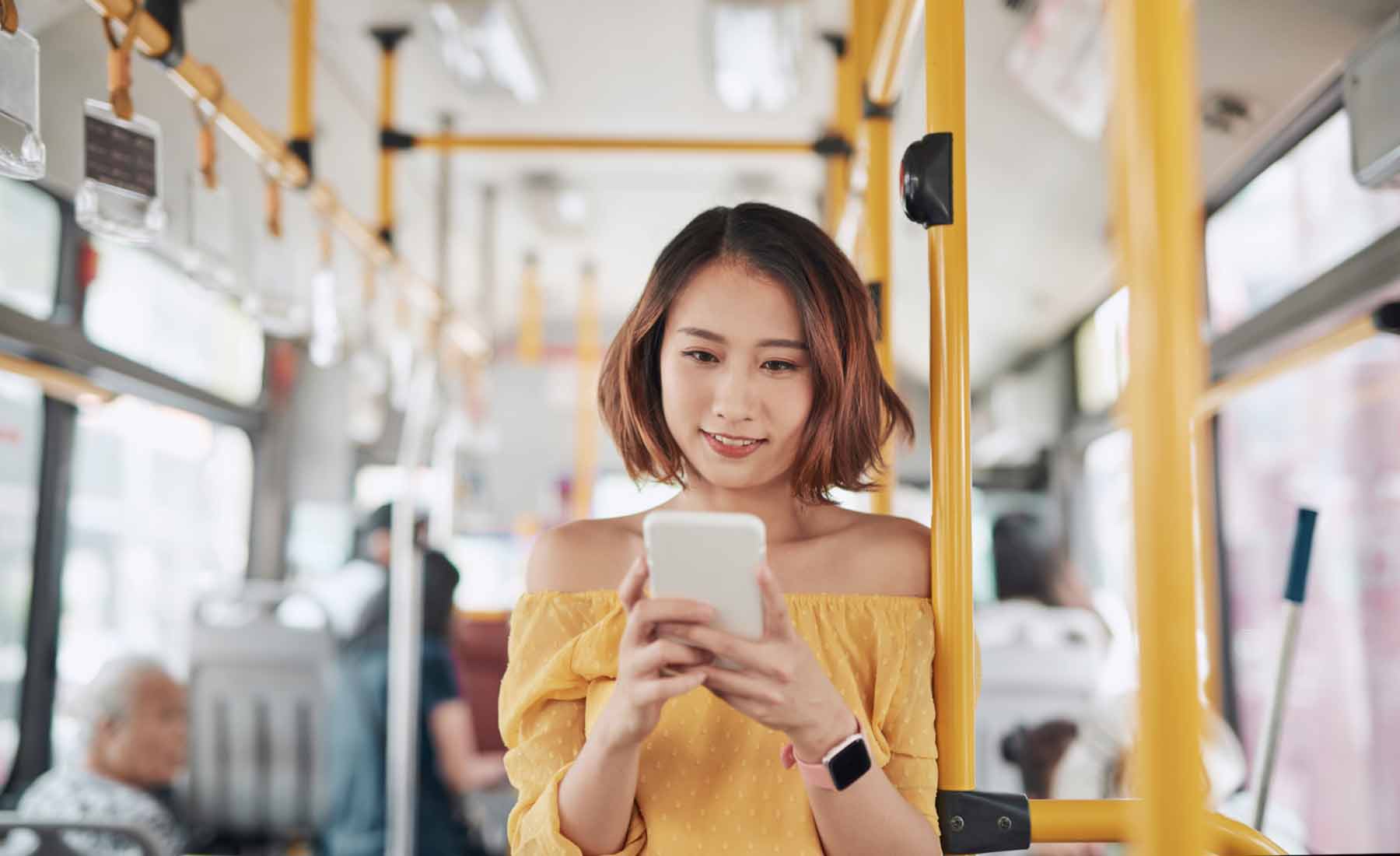 Personal Instalment Loan
Our most popular personal loan option. Personal Instalment Loan offers a sum of cash upfront for you to use for planned expenses or emergencies. Simply borrow and pay back the amount in instalments based on the agreed repayment schedule. It's that simple!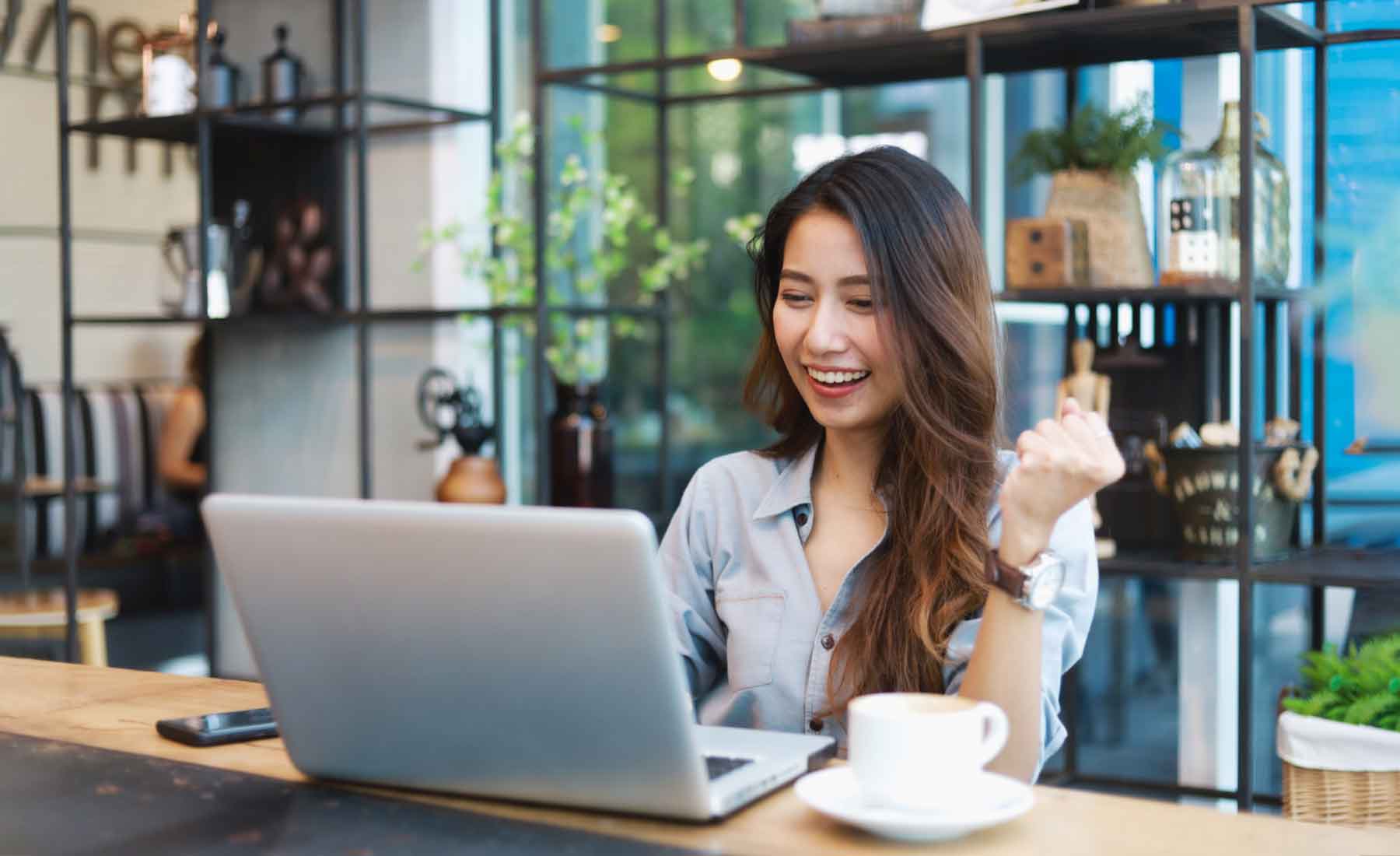 Fast Payday Loan
Emergencies that cropped up towards the end of your pay cycle can be frustrating at times. But with our Fast Payday Loan, you can get the extra cash to settle your emergencies, and repay them easily when you get your next paycheck!
8

Minutes is All You Need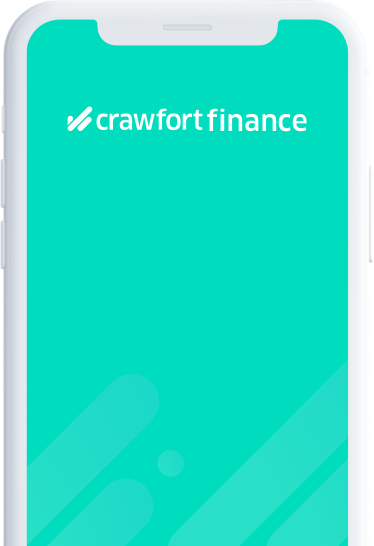 Get Your Loan
Approved by
Tomorrow