Singapore's Fastest-Growing Microfinance Company
A Business Tailored to Your Needs
Through continuous innovations in technology, we've streamlined the ways that the financial service sector works.
We are the first to implement the repayment of funds through SAM/AXS machines.
Since 2011, we've continually pushed ourselves to provide excellent service to our customers.
11 years
Continuous, quick growth with excellent service
8 minutes
That's all you need to get your loan approved
98%
Customer satisfaction achieved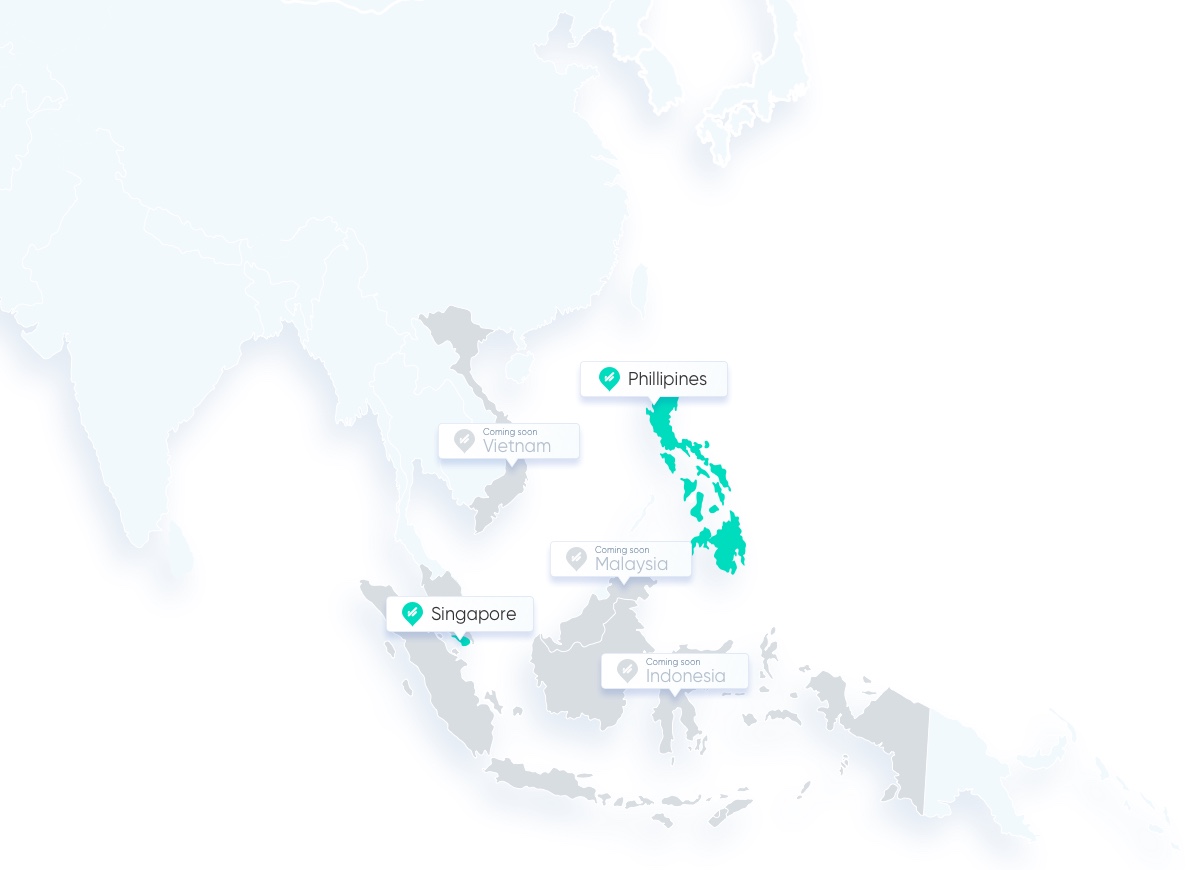 The Philosophy We Follow
Our Mission
To be the leading microfinance institution through digital technology, operational efficiency and service excellence.
Our Vision
Driving financial inclusion, enhancing lives.
We aim to become the leading figure for digital micro-finance across Asia, and enhance people's lives through fast, easy access to credit.
Jeames Cheow
CEO & Co-Founder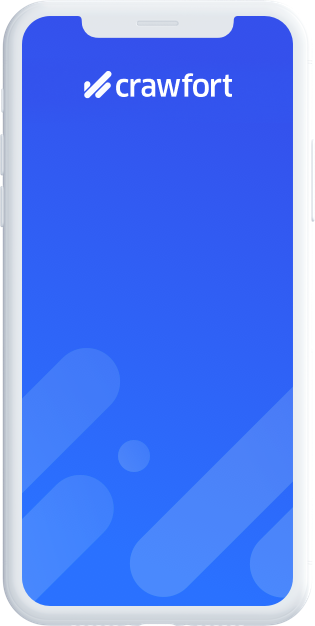 Don't Waste Another Day Worrying
Our plans are tailored to your needs. So you can worry less and enjoy more. These are our commitments to you.
We value your trust
As a licensed moneylender in Singapore, we have disbursed more than 200,000 loans since 2011. We have won an award from Singapore's Prestige Brand Awards 2019, and will continue to provide high-quality service and care for our customers.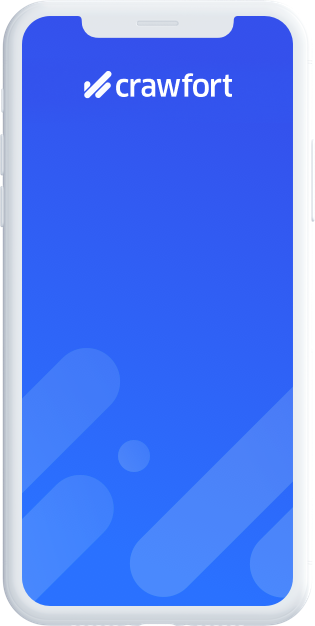 We keep your convenience in mind
Every step of our process is tailored to your convenience. We have digitalised everything from application to credit scoring to payment.
Repayments are even simpler. Just pay through any SAM/AXS machines and you're good to go.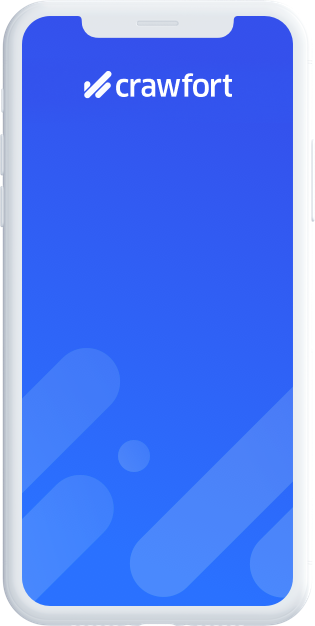 We keep your information safe
Privacy protection is our top priority. Our servers are encrypted with state-of-the-art technology. You'll never have to worry about us divulging your information to anyone.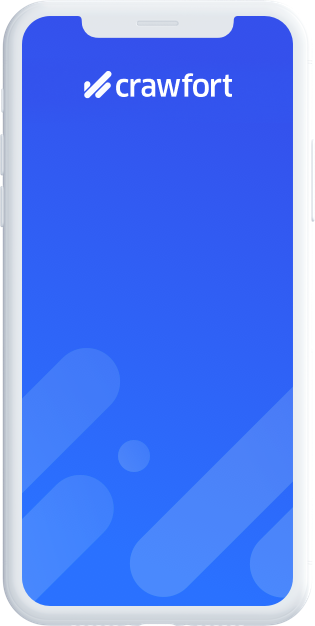 Our Commitment to Responsible Lending
We tailor our loans specifically to your situation.  Our approach to ethical lending is simple:
Security
Our loan professionals seek and verify information about the customer's requirements, objectives, and financial situation.
Legal
We ensure strict compliance with Singapore's Moneylender's Act and other relevant legal provisions.
Personal
It doesn't matter if you're looking for a payday loan, or a monthly loan. We will only approve loans that meet your needs.
Decision-making
We encourage our customers to seek independent legal and financial advice so that they can make better informed decisions before taking out a loan.
Our Involvement with the Community
We want to give back to the public, especially the under-served.
That's why we focus on the development of underprivileged children and youths, as well as those with special needs.
These are the initiatives that we have participated in: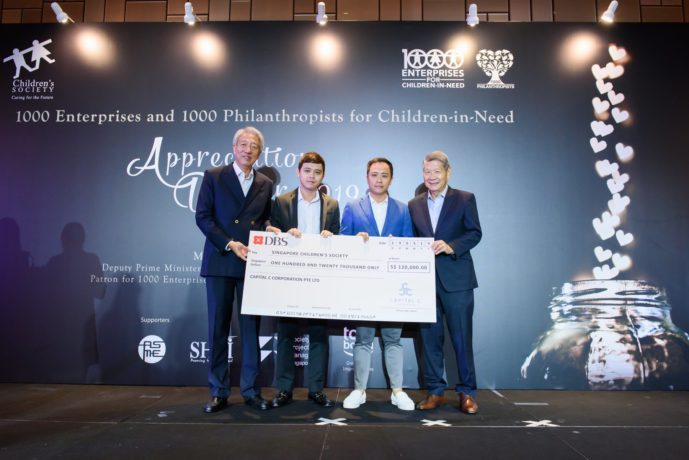 1000 Enterprises for Children-In-Need
We have been an active donor for Singapore Children's Society 1000 Enterprises for Children-In-Need (1000E) initiative since 2016. The 1000E is a fundraising project which hopes to encourage companies of all sizes to contribute to needy children.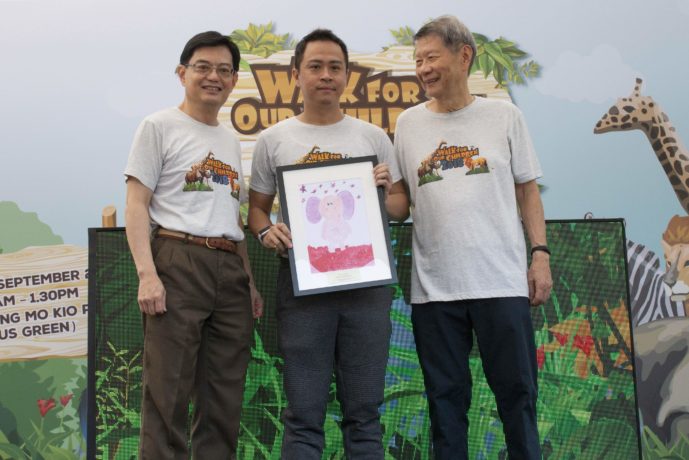 Walk for Our Children 2018
We were the Presenter for Singapore Children's Society's 'Walk for Our Children' initiative in 2018, a fundraising event for children in need.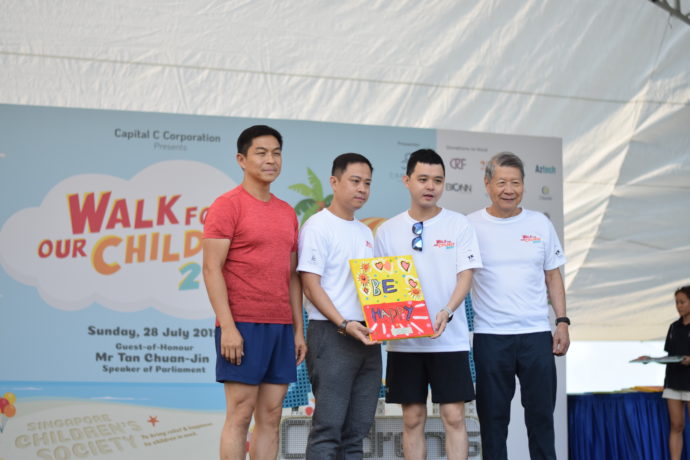 Walk for Our Children 2019
We were the Presenter again for Singapore Children's Society's 'Walk for Our Children' initiative in 2019.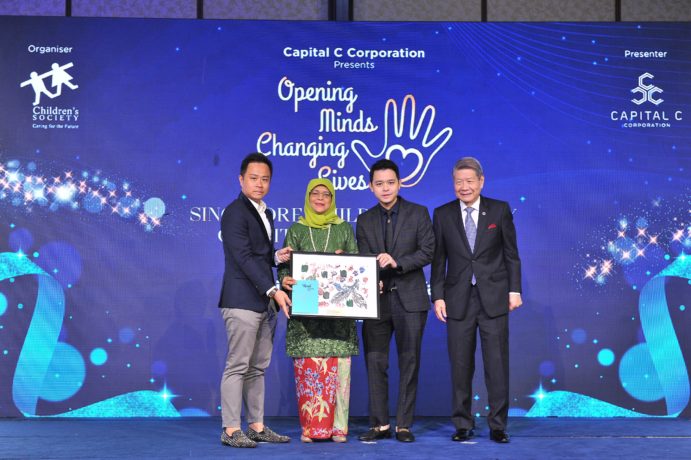 Singapore Children's Society Charity Gala Dinner
We were the presenter for this crown jewel in the Singapore Children's Society's fundraising event line-up in 2019.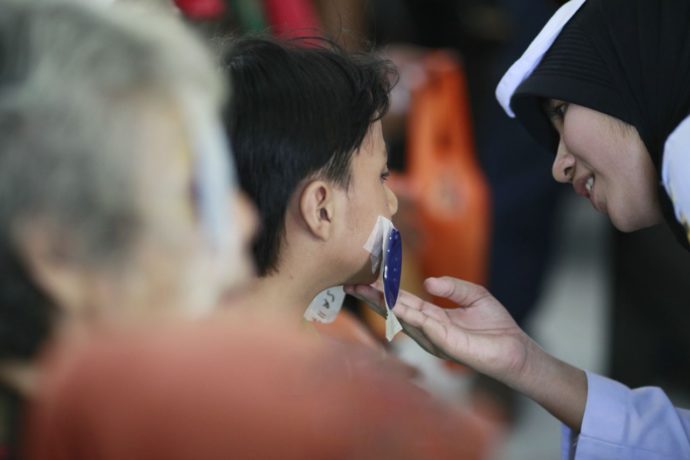 A New Vision
We are an active donor to A New Vision, a program that aims to help people blinded by cataracts to regain their sight.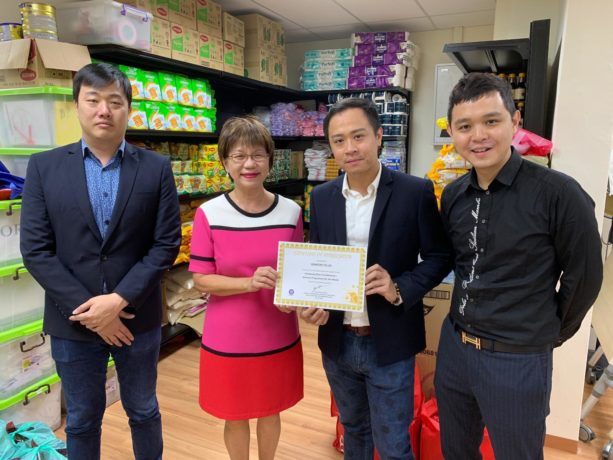 Kampong Glam Constituency's Grocery Programme for the Needy
We contribute monthly groceries to the needy families staying around the area.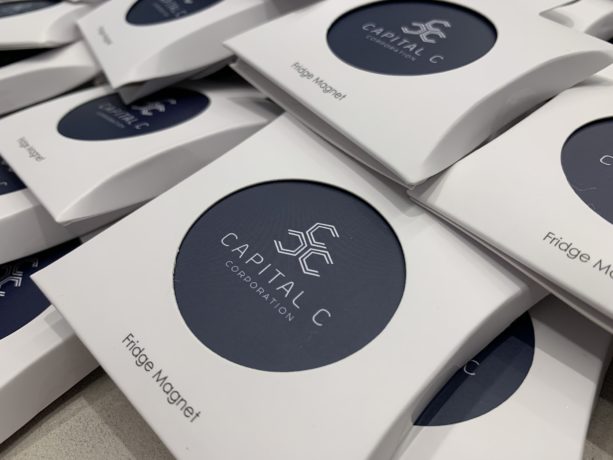 The Animal Project
We buy artwork from the Animal Project as corporate gifts. The Animal Project is a social enterprise which features animal-themes artwork made by people with special needs.
8

Minutes is All You Need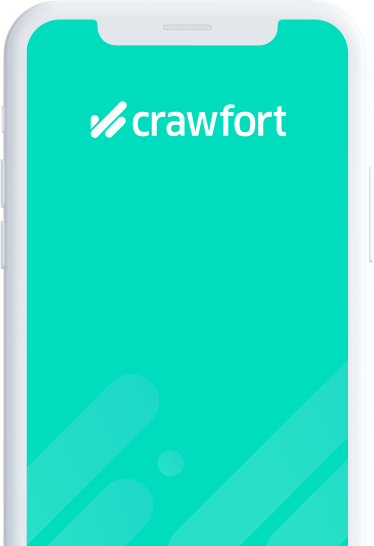 Get Your Loan
Approved by
Tomorrow