Why spend another day shopping around for a loan? You need cash, and you need it fast. Apply here now!
Get up to 6x* your salary with us. Through our tech-enabled algorithm, we can approve your personal loans within 8 Minutes.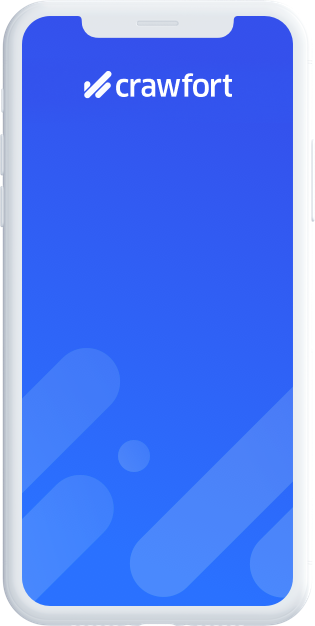 Get Your Loan Approved by
October 22nd, 2019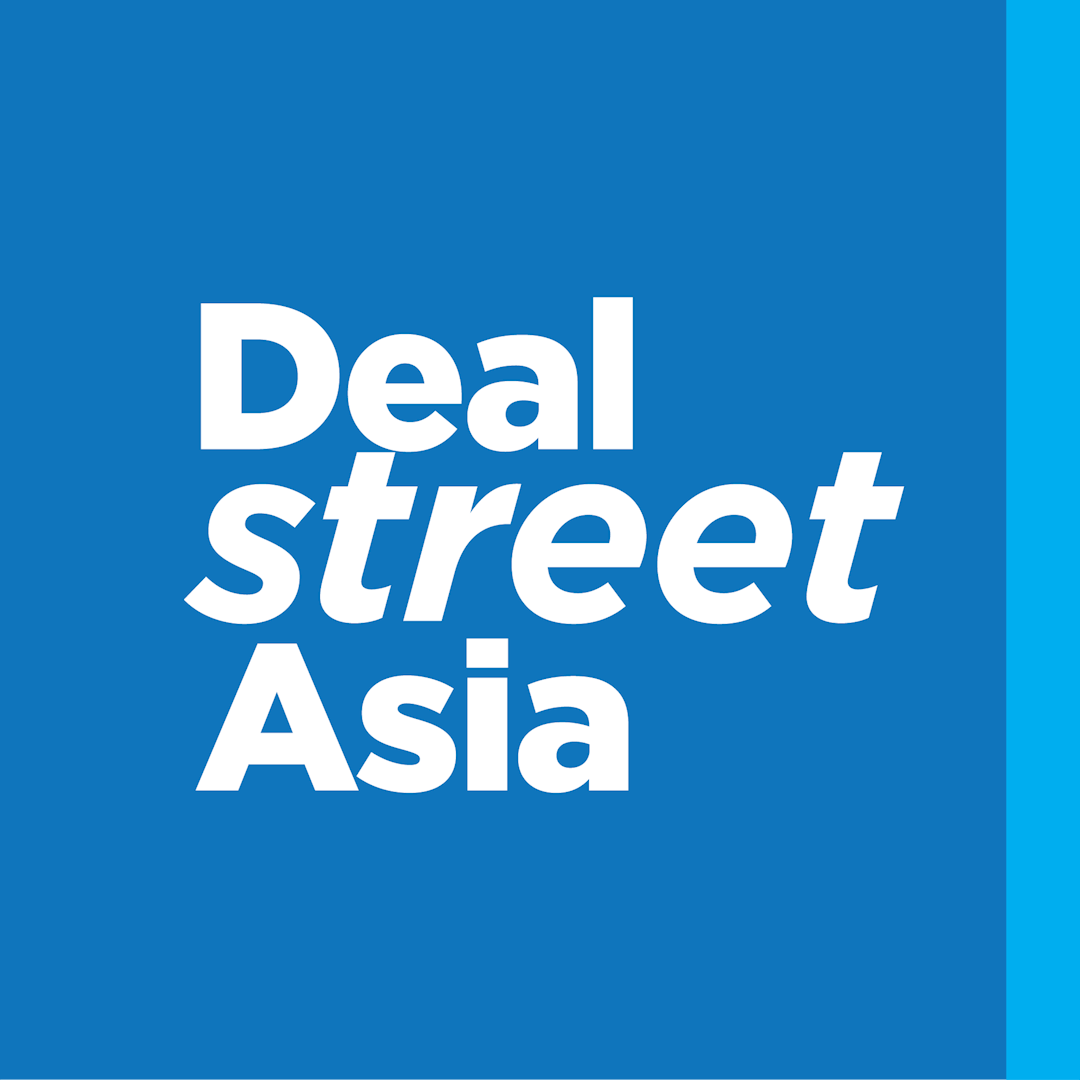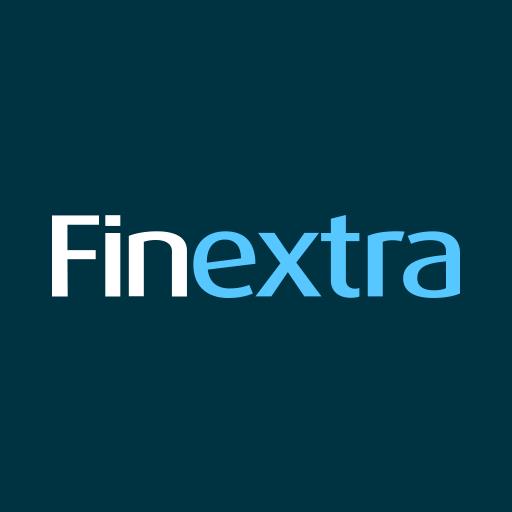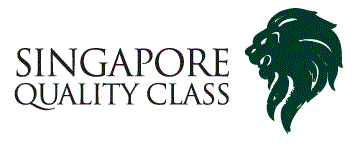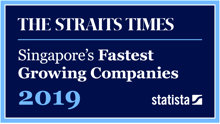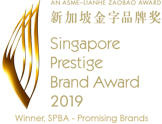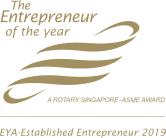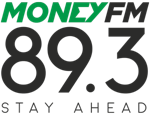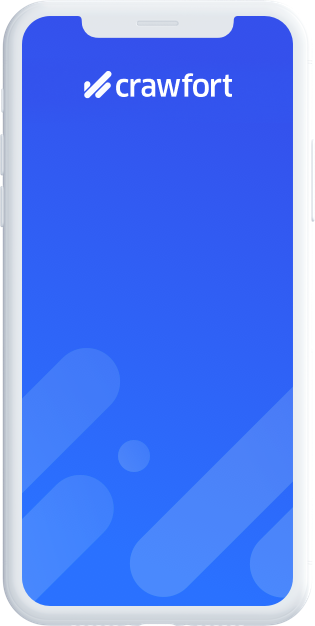 Get Your Loan Approved by
October 22nd, 2019
Personal Loan in 3 Simple Steps
No queues. No writing. Just 8 Minutes for a personal loan.
Apply With Myinfo
Log in via SingPass and your application will be automatically populated with data retrieved from multiple government agencies. It's that easy!
Get Your Results
Receive your application results via SMS in the next 8 minutes.
Collect Your Funds
Head to our outlet for a face-to-face verification and collect your money.
Our Media Coverage and Achievements Since 2011
Don't Waste Another Day Worrying
Our plans are tailored to your needs. So you can worry less and enjoy more. These are our commitments to you.
We value your trust
As one of the most trusted personal loan providers in Singapore, we have disbursed more than 200,000 loans since 2011. We have won an award from Singapore's Prestige Brand Awards 2019, and will continue to provide high-quality service and care for our customers.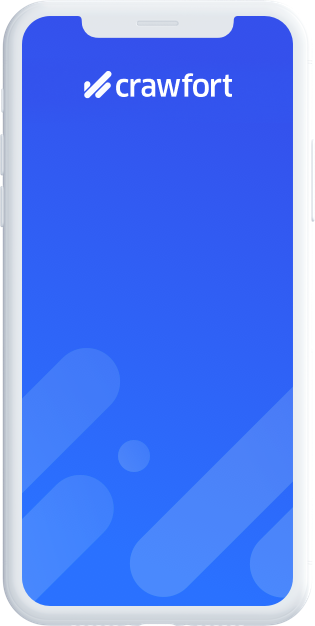 We keep your convenience in mind
Every step of our process is tailored to your convenience. We have digitalised everything from application to credit scoring to payment. Repayments are even simpler. Just pay through any SAM/AXS machines and you're good to go.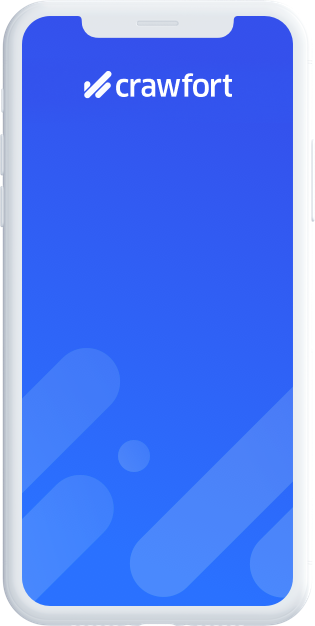 We keep your information safe
Privacy protection is our top priority. Our servers are encrypted with state-of-the-art technology. You'll never have to worry about us divulging your information to anyone.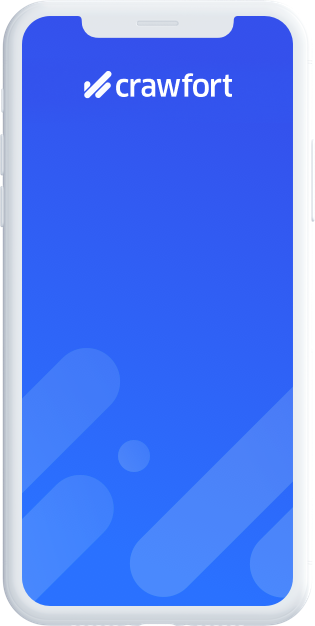 10 Years Of Satisfied Customers
We are proud to have served our customers well, and we want to extend that same level of service to even more people in the future.
If it's your first time taking a fast cash loan, head first to our ultimate guide in getting a
personal loan
here.

hasrilaidy sareh
08.01 2022
Being a freelance, taking up a loan is such a hassle. Crawfort was the only company who took the step to help me when in need. They are professional and they will not allow you to borrow what you cannot afford to pay so even if you're reckless in decision making. They'll stop you there. Thank you to all the staff at crawfort especially Chanel for making the process clear and swift.

This is my 1st time here at Crawfort and officer Roy tan explain very well to me and I understand very clearly and I feel very comfortable and feel very welcome here. I would like to take this opportunity to recommend Roy to everyone as he is very professional and friendly and I will definitely come back again. Thanks

This is my 5th time getting the loan from Crawfort. All the while I taking the loan to cover my own expenses. Thank you Crawfort to helping on that. Their staff are friendly, the loan approve are effective and fast. Thank you officer Chanel in helping me today. The office location also easy to find and the office are cozy and clean.

It's been a few times I returned and got my loan at Crawfort. They often offered me financial assistance and customized plan that are great and helpful. My advisor Tom explained in detail with patience and very friendly. Had no pressure during the whole process. Most recommended for my exceptional experience here! Keep it up!

I had applied few loans here, the processing time is fast. The staff always put the smile on face and welcome us its make us feel comfortable. Especially the staff name Emily always help me, she will try her best to understand me and solve my problem..Will always come back when I need. Thumb up for your service good job and keep it up

Initially i have my doubts but my perspective changes after I actually have a discussion with the staff there. I was served by Tom who actually explained in clarity and specific details. And he also actually show the breakdown of any loans amount that I enquire. Good part they will let you decide if you want to commit taking loans before finalising everything. Great staff and nice office they have. Great experience. Recommended. If possible look for Tom.

For the 1st time being here with Crawfort ... Its absolutely great service from front desk to the office services ... Dont worry .. Dont have to wait so long ... Its really fast service... Dealing with one of the offices there name Mr Sam ... His explanation was great ... And able to explain in Malay too ... Very clearly explain how the process goes ... Very easy to liase with him ... Will come to him for the next loan in future ... Great job Crawfort !! Thumbs up ..!!

The waiting area was a little too open. The receptionist at Counter 8 was patient and helpful. Served by Joey in Room 2. She was exceptionally helpful and cheerful. Doesn't give customers the feeling of stress visiting a financial institution. Can see the positive effect of your company training as Joey was so professional in her job. Well done!

Outstanding services. Satisfied with the staff as they approachable. Great ambience. Provide massaging chair to your comfort welcoming. During in need of personal loan, they provide in various way. Appreciate. To compare with other loan location, this is trustworthy as they provide a black and white format for customer. Including explaining in detailed. They listened and care especially to Staff Alan Tan and Celine. Reception counter 7 has been jovial and welcoming too.

Mahabaratam thambu
18.03 2019
I am second time here.its really fantastic service to the customers. Its really like the bank service.very fast approval of loan.they are very nice handling to the customers.the payment method is very reliable. I particularly like the payment method, fast and hassle free approval. Thank you Crawfort. Highly recommended.

Hey.. Had been my 5th time here. Always there when needed. Crawfort never fails in service and best of help to those in need of emergency needs. Security n comfort need no worries. Officers always at their upmost best of courtesy... Keep progress guys.

Rahmat Rizzuandi
27.07 2019
Very excellent service. A reliable and honest moneylender. Hearing bad experiences from friends about other moneylenders, Crawfort is a secure and proper moneylending company and easy for repayment through AXS and Sam machine.

Ambience, having own private and discreet discussion to manage the best loan rate. In terms of repayment, it's convenient and the sms reminders given is very helpful. Thank you Crawfort for good service rendered.

i found crawfort via the website, and decide to pay a visit to Crawfort because i short of some fund to bring my family for short vacation . And hnow i am back for a 2nd visits here.its has luxury atmostphere.the staff all good and professional

I wish to feed back that Crawfort is excellent in service in comparison to other lender companies i have been to. I must compliment Crawfort have the best interior environment and the best hospitality provided to customers. Loan Service is friendly, professional and fast. Thank you Crawfort for such a wonderful personal services experience. keep up the good work.
Frequently Asked Questions
You can apply for your loan directly online via MyInfo at any time of the day, while banks may require you to go there physically in order to apply for a loan.
Most banks usually close around 4:30pm to 6pm, making it difficult for working adults to make a trip down. Through Crawfort's efficient loan system, you can save plenty of time.
For foreigners:
– If your annual income is less than $10,000, you are eligible for a loan of up to $500.
– If your annual income is between $10,000 to $20,000, you are eligible for a loan of up to $3,000.
For Singaporeans:
– If your annual income is less than $20,000, you are eligible for a loan of up to $3,000.
– If your annual income is at least $20,000, you are eligible to loan up to 6 times your monthly income.
The amount you are eligible for will be determined on both your assessed ability to repay and your annual income. Those who submit all the completed required documents will tend to have a higher approval rate.
Our loan platform allows you to log in with your Singpass to pre-fill information, hence eliminating time and effort for manual inputs. This greatly increases the efficiency of loan applications, as accurate information can be quickly retrieved from multiple government agencies and inserted accordingly, eliminating possible human errors.
Loan processing and approval within 8 minutes are made possible by the use of an automated system that leverages big data capabilities to analyse comprehensive data sets to score applicants with unparalleled precision.
Your loan status can be easily checked from our loan management portal.
An e-receipt will also be sent to you after every payment in the form of an SMS/email, with your outstanding balance included in the notification.
Alternatively, you can also send us an email at [email protected], or call us at +65 6777 8080 to check.
1. Types of Loans
Before you decide to take a loan, you should understand the different loan options that are available. At Crawfort, we provide both secured and unsecured loans.
a. Unsecured loans are based on credit score, with no collateral necessary.
b. Secured loans require some form of collateral before a loan can be granted.
2. Interest Rates
You should be aware of any interest rates that come with your loan before you apply, along with any hidden fees.
Examples of hidden fees include:
a. Origination fees
b. Appraisal fees
c. Underwriting fees
d. Credit report fees
At Crawfort, we do not include any hidden fees in our rates.
3. Duration of Loan
The duration of the loan will also play a part in determining your total loan cost. Since there are many different loan durations, it is best to discuss your options with our Relationship Manager.
4. Current Financial Situation
The most important factor in deciding whether to borrow money is your financial situation.
By looking at your monthly and yearly budgets, you can make a better decision on the loan amount that you are able to take out.
At Crawfort, we pride ourselves in offering loan package that is tailored to your needs and financial situation.
8

Minutes is All You Need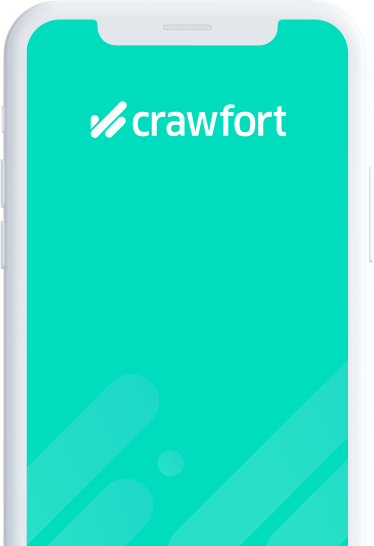 Get Your Loan
Approved by
Tomorrow