Why spend another day shopping around for a loan? You need cash, and you need it fast. Apply here now!
Get up to 6x* your salary with us. Through our tech-enabled algorithm, we can approve your personal loans within 8 Minutes.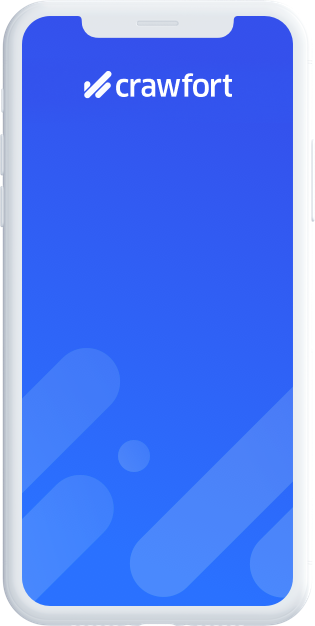 Get Your Loan Approved by
October 22nd, 2019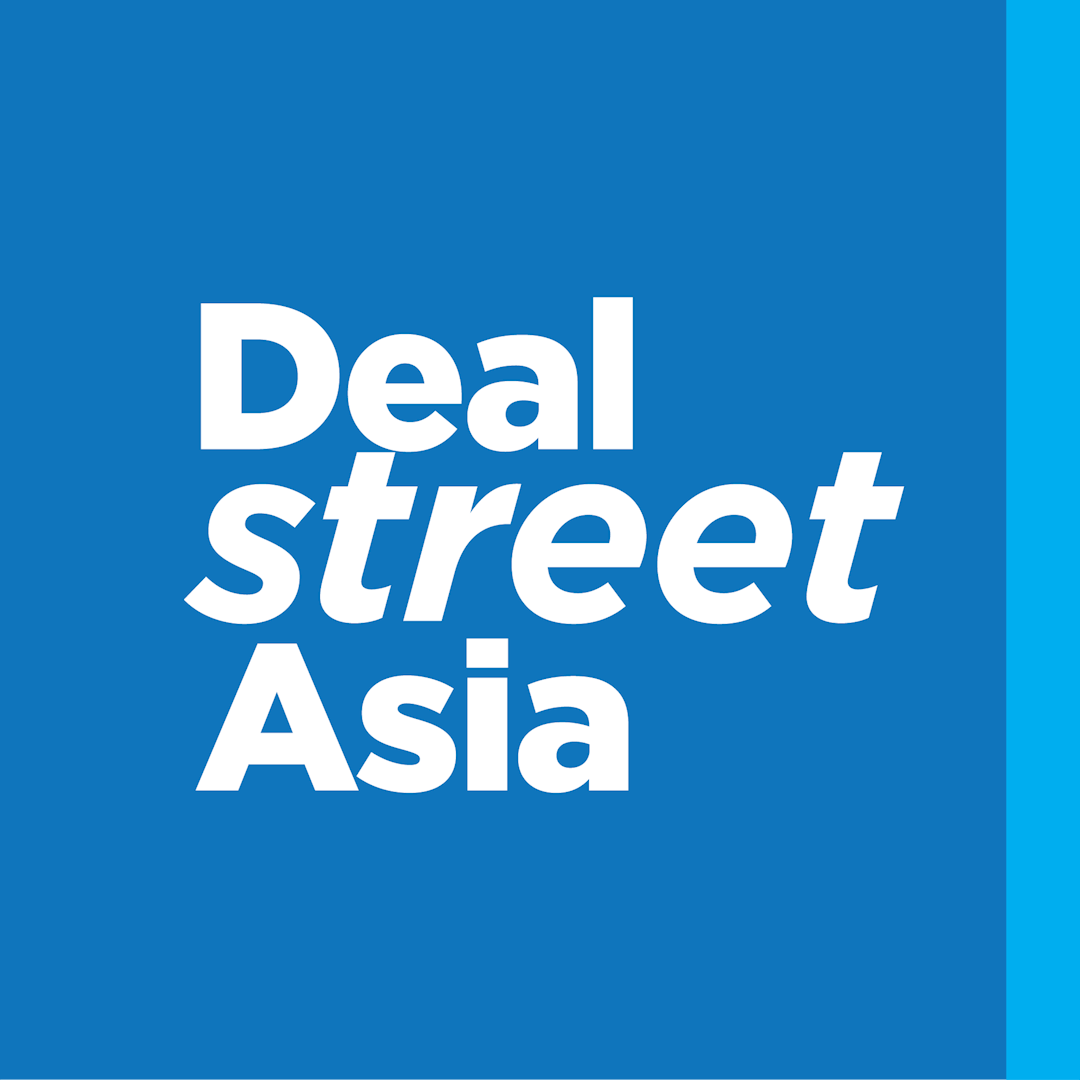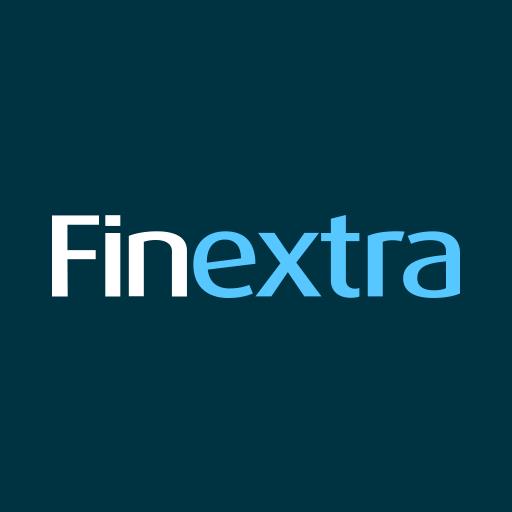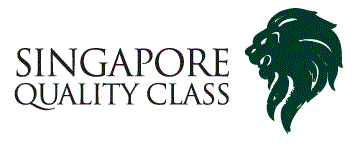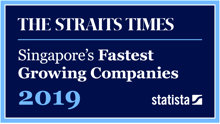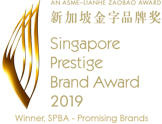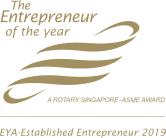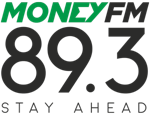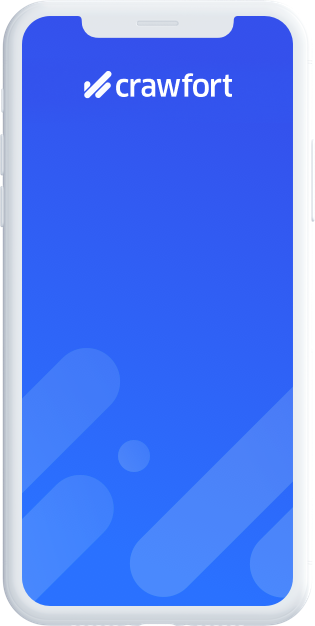 Get Your Loan Approved by
October 22nd, 2019
Personal Loan in 3 Simple Steps
No queues. No writing. Just 8 Minutes for a personal loan.
Apply With Myinfo
Log in via SingPass and your application will be automatically populated with data retrieved from multiple government agencies. It's that easy!
Get Your Results
Receive your application results via SMS in the next 8 minutes.
Collect Your Funds
Head to our outlet for a face-to-face verification and collect your money.
Our Media Coverage and Achievements Since 2011
Don't Waste Another Day Worrying
Our plans are tailored to your needs. So you can worry less and enjoy more. These are our commitments to you.
We value your trust
As one of the most trusted personal loan providers in Singapore, we have disbursed more than 200,000 loans since 2011. We have won an award from Singapore's Prestige Brand Awards 2019, and will continue to provide high-quality service and care for our customers.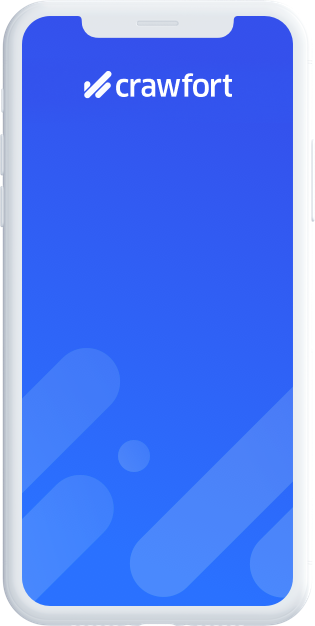 We keep your convenience in mind
Every step of our process is tailored to your convenience. We have digitalised everything from application to credit scoring to payment. Repayments are even simpler. Just pay through any SAM/AXS machines and you're good to go.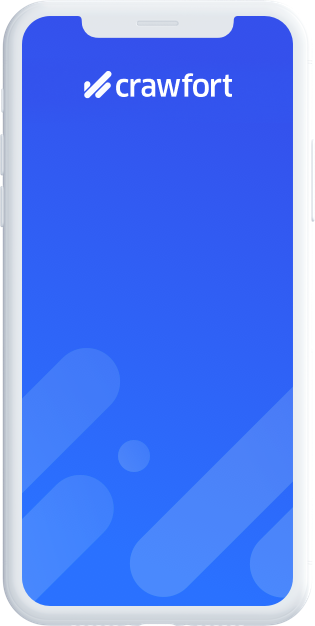 We keep your information safe
Privacy protection is our top priority. Our servers are encrypted with state-of-the-art technology. You'll never have to worry about us divulging your information to anyone.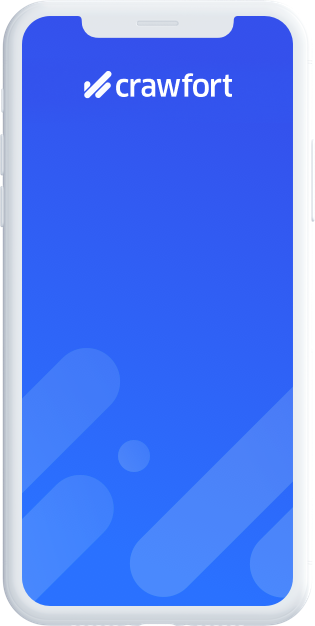 10 Years Of Satisfied Customers
We are proud to have served our customers well, and we want to extend that same level of service to even more people in the future.
If it's your first time taking a fast cash loan, head first to our ultimate guide in getting a
personal loan
here.

Muhammed Haizal
28.09 2023
Regular customer here. All staff is very friendly. Today was serve by miss emily lim. She is very helpful and polite. Explain all tnc for me . Good job keep it up

Leon is very helpful and has explain detailed and important information before moving forward. I am pleased and happy with his customer service

Enid is patience in assisting with my loan, assured and explain very detailed. Good customer service, and professional. Thank you for the first time experience 😁

Serve by officer miss emily. She is very helpful and polite. Explain all tnc for me. Good job

Leon is very patience with my financial needs and is willing to assist in anyway he can. He has assured me and explained clearly the procedure to me. Everything was done in a calm and orderly manner. Leon is definitely very professional and helpful.

Leon explain the loan in detail and resolve doubt clearly and will help you in the loan process thanks Leon for the loan process!

Leon assisted me on my first loan. He was very patient and clear in his explanation. Answered all my queries and so on. Thanks a lot for the great service and kind assistance.

Four five years customer here in Crawfort, they always able to offer me more than I need but always advise me to take only what I need. Served by Eddy today, very kind.

Riski Oktavania
25.09 2023
Enid is helpful, patience and explains clearly for my first time loan. A pleasant experience for me. Good customer service, thank you ☺️

Leon Peh good service very helpful and explains very clearly really appreciate everything. Overall a very pleasant experience. Highly recommend. Thanks lots.

Noor Syafiiqah
22.09 2023
Officer Eddy is polite and understanding, feel very comfortable serving by him! Will come back to Crawfort next time if need a loan.

Syukri Abdul Razak
21.09 2023
First time taking loan, nice and comfortable place at Crawfort. Thank you Enid for being helpful, patience and explaining details to me. Recommended, 😁

I was assisted by Leon who was very patient in explaining to me the entire loan process. Very professional and helpful. Thank u very much.

My first time at Crawfort. Very fast and smooth. Roy was very helpful and friendly. He help me to get a loan with very clear explanation.thank you so much.

I really appreciate leon peh, he try to help me get the loan that i wanted due to my first time here, i will definitely ask him to help for my loan in the future thankkk you so much leon!!!
Frequently Asked Questions
You can apply for your loan directly online via MyInfo at any time of the day, while banks may require you to go there physically in order to apply for a loan.
Most banks usually close around 4:30pm to 6pm, making it difficult for working adults to make a trip down. Through Crawfort's efficient loan system, you can save plenty of time.
For foreigners:
– If your annual income is less than $10,000, you are eligible for a loan of up to $500.
– If your annual income is between $10,000 to $20,000, you are eligible for a loan of up to $3,000.
For Singaporeans:
– If your annual income is less than $20,000, you are eligible for a loan of up to $3,000.
– If your annual income is at least $20,000, you are eligible to loan up to 6 times your monthly income.
The amount you are eligible for will be determined on both your assessed ability to repay and your annual income. Those who submit all the completed required documents will tend to have a higher approval rate.
Our loan platform allows you to log in with your Singpass to pre-fill information, hence eliminating time and effort for manual inputs. This greatly increases the efficiency of loan applications, as accurate information can be quickly retrieved from multiple government agencies and inserted accordingly, eliminating possible human errors.
Loan processing and approval within 8 minutes are made possible by the use of an automated system that leverages big data capabilities to analyse comprehensive data sets to score applicants with unparalleled precision.
Your loan status can be easily checked from our loan management portal.
An e-receipt will also be sent to you after every payment in the form of an SMS/email, with your outstanding balance included in the notification.
Alternatively, you can also send us an email at [email protected], or call us at +65 6777 8080 to check.
1. Types of Loans
Before you decide to take a loan, you should understand the different loan options that are available. At Crawfort, we provide both secured and unsecured loans.
a. Unsecured loans are based on credit score, with no collateral necessary.
b. Secured loans require some form of collateral before a loan can be granted.
2. Interest Rates
You should be aware of any interest rates that come with your loan before you apply, along with any hidden fees.
Examples of hidden fees include:
a. Origination fees
b. Appraisal fees
c. Underwriting fees
d. Credit report fees
At Crawfort, we do not include any hidden fees in our rates.
3. Duration of Loan
The duration of the loan will also play a part in determining your total loan cost. Since there are many different loan durations, it is best to discuss your options with our Relationship Manager.
4. Current Financial Situation
The most important factor in deciding whether to borrow money is your financial situation.
By looking at your monthly and yearly budgets, you can make a better decision on the loan amount that you are able to take out.
At Crawfort, we pride ourselves in offering loan package that is tailored to your needs and financial situation.
8

Minutes is All You Need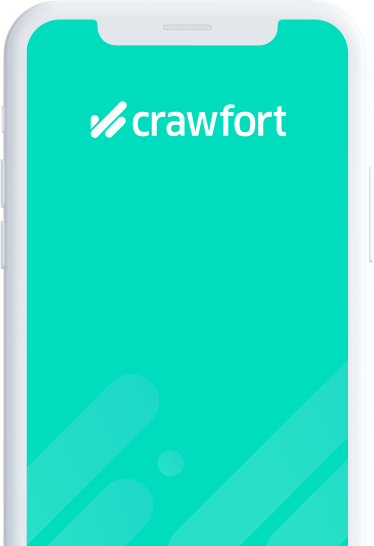 Get Your Loan
Approved by
Tomorrow