14 June 2022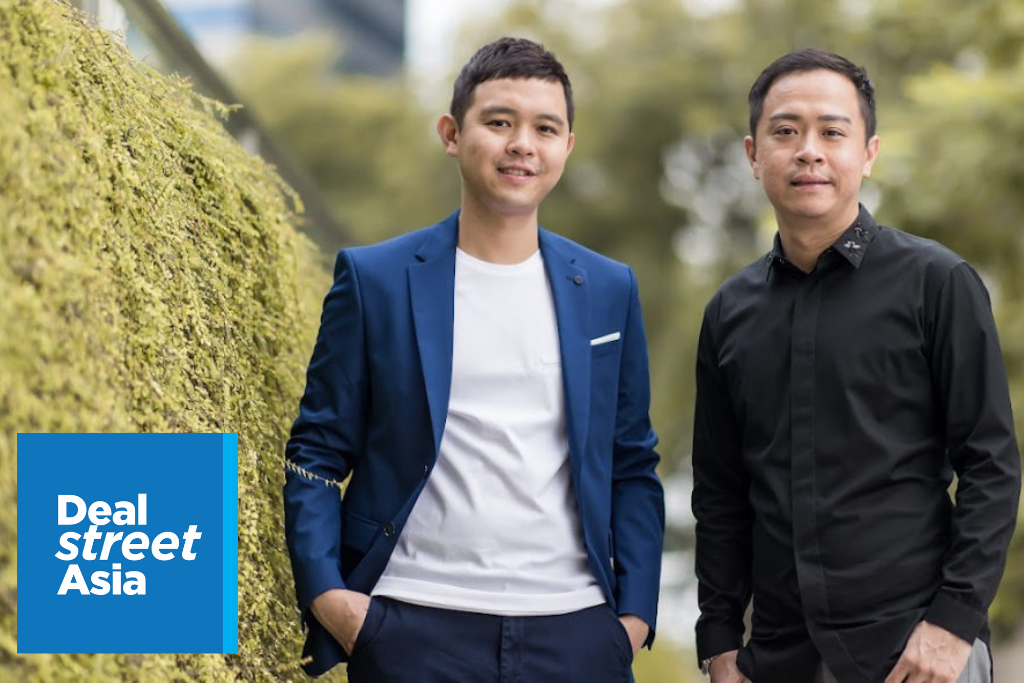 DealStreetAsia
Capital C Corporation, a Singapore-based financial services provider, has announced raising S$74 million ($54 million) in a mix of pre-seed equity and debt funding rounds.
The fundraising exercise was participated by Phillip Capital, Luminor Capital, Paradise Group, Citystate Group, family offices, and ultra-high-net-worth individuals, according to the announcement.
With the fresh funding, the company, founded by brothers Jeames Cheow and JJohn Cheow, seeks to expand its lending capabilities and boost its digital financial platform offerings to the underserved communities in Singapore.
Capital C defines "financially underserved" as those individuals who are unable to obtain a credit card or a bank loan due to low/lack of credit scores, and small businesses that are newly incorporated or have no financing track records.
"Capital C bridges that gap for them by developing a range of financial services that are tailor-made to fulfil the needs of these individuals and businesses, helping them realise the full potential of their business," per the announcement.
The company's services include individual financing, SME financing, vehicle financing, and buy now pay later (BNPL).
Since its inception, the company said it has disbursed over 260,000 loans in Singapore.  It expects a compounded annual growth rate (CAGR) of 132% between 2021 and 2025.
Beyond Singapore, Capital C plans to expand into the Philippines and Malaysia, where they are licensed to operate, and subsequently into the wider ASEAN and Oceania region.
Over 70% of Southeast Asia's population is financially unserved or underserved, according to the World Economic Forum in February. Many lack bank accounts, are in debt, and transact predominantly in cash, making it difficult to build a credit history that would give them access to formal financial tools.
Also, a 2021 study by the Tech for Good Institute found that over 60% of surveyed MSMEs were unable to get a loan when they needed financing.
Read the story at dealstreetasia.com