26 September 2023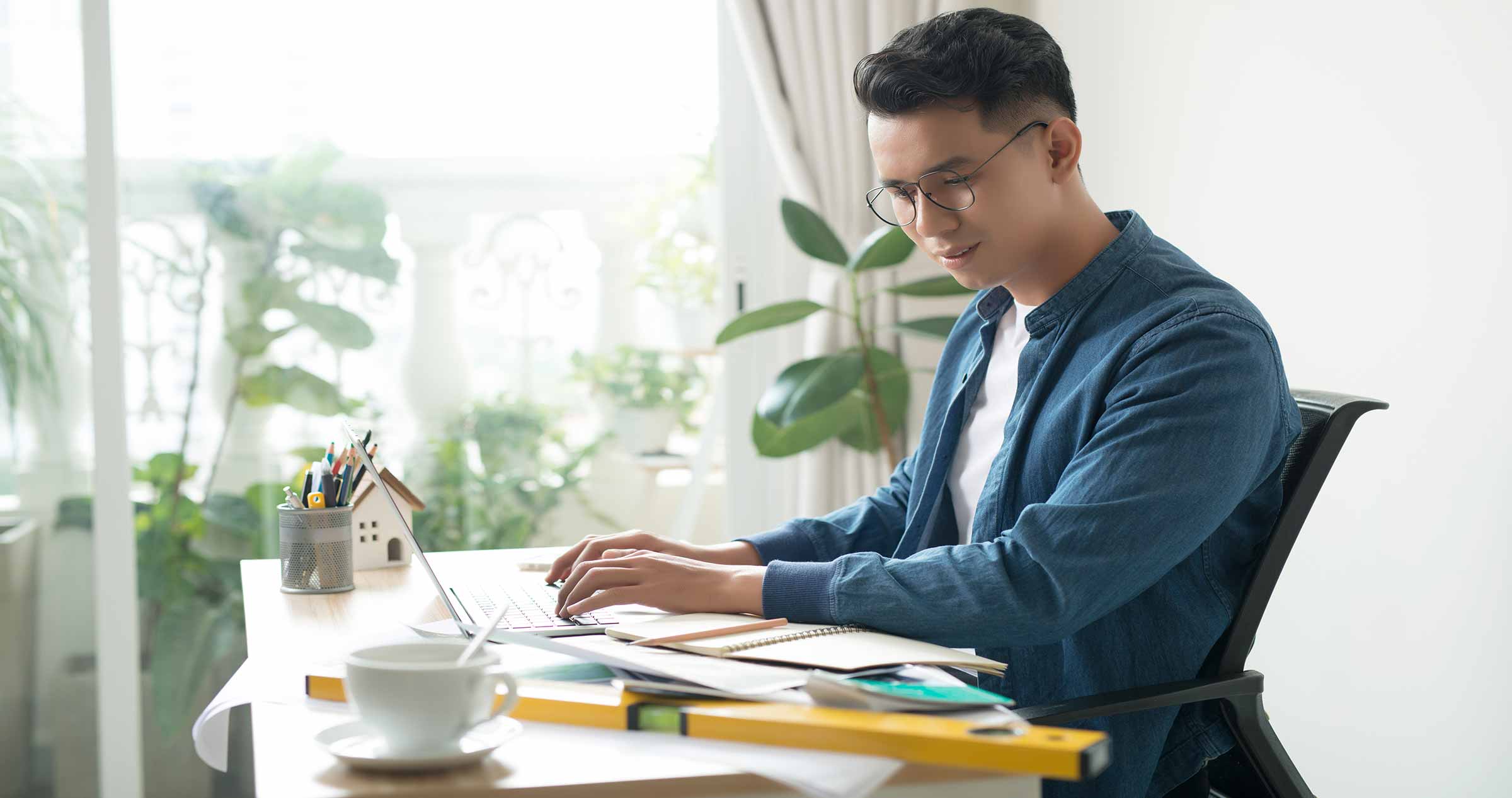 When it comes to home renovations, choosing your contractor can make or break the entire project. Contractors manage projects, coordinate with skilled workers, and monitor that the renovation work is completed on time and within your budget.
Considering its importance, picking out the affordable and reliable contractor is something you shouldn't take lightly especially because you'll likely invest a substantial amount of money into your remodel.
But like most things in life, there's no one-size-fits-all solution to finding the perfect contractor. It all depends on your specific project needs, budget, and timeline. To help you renovate your space, we've put together the best home renovation contractors in Singapore.
How To Choose The Best Renovation Contractors In Singapore?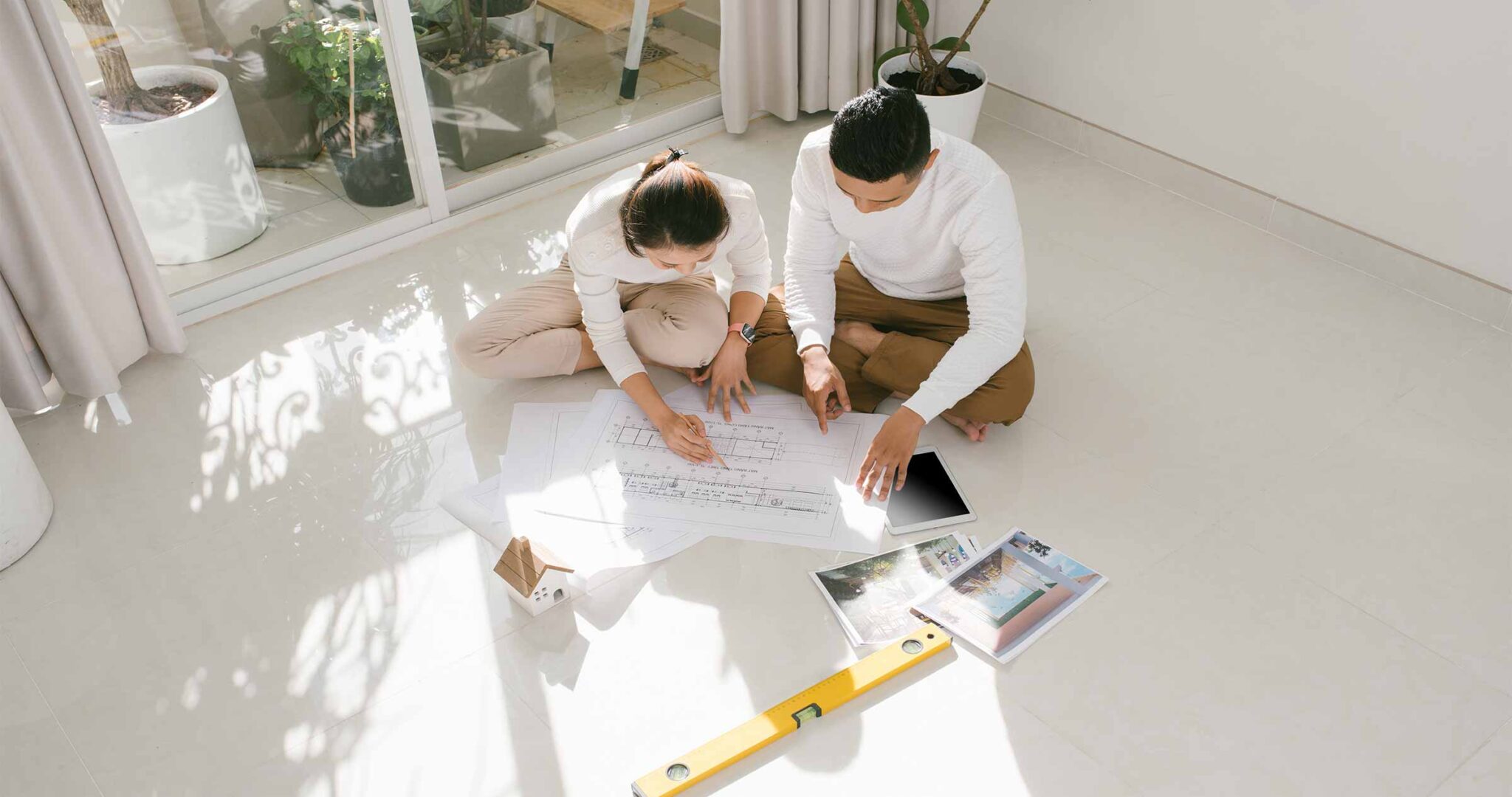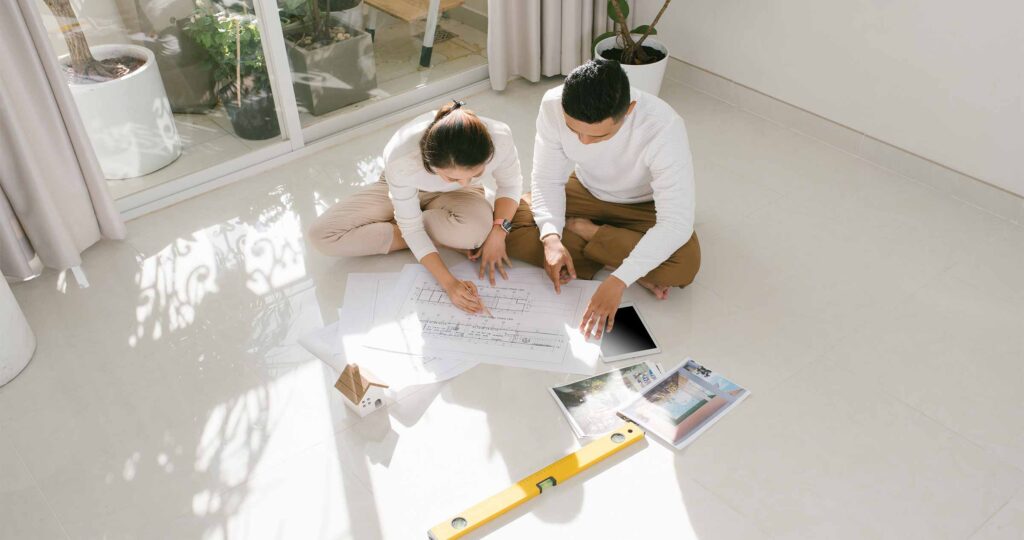 Factors To Consider
Take a look at some factors to consider when selecting the best renovation contractor in Singapore.
By now, you've probably set a budget for your renovation project. Choosing a contractor who can work within those constraints is crucial. Don't forget to discuss your budget with potential contractors and ensure that they can give you a detailed breakdown of costs.
Want to add more space to your home or office to give it a facelift? Some contractors specialise in certain types of projects, such as kitchen or bathroom renovations. There are also cheap renovation Singapore contractors that are more versatile. Choose a contractor with experience in the type of renovation you're looking for to ensure they have the necessary skills and expertise.
Ask for references and look at past work of contractors to get a sense of their quality of work. You may check online reviews and ratings and assess their portfolios (usually on their website). This can give you an idea of what to expect from their work.
Communication And Project Management
Choose a contractor who is responsive and transparent when it comes to project updates, timelines, and any issues that may arise. A good contractor should also be able to provide solutions and guidance in case of any complications during the renovation process.
Don't forget to check if the contractor has all the necessary credentials and licences to work on your renovation project. This includes permits and insurance coverage. This will protect you in case of any accidents or damages that may happen during the renovation process.
Timeline And Project Schedule
Discuss your timeline with potential contractors and see if they can accommodate your desired deadline. A good contractor should be able to provide a clear project schedule and stick to it throughout the renovation process.
The Best Affordable Renovation Contractors In Singapore: Your Top Choices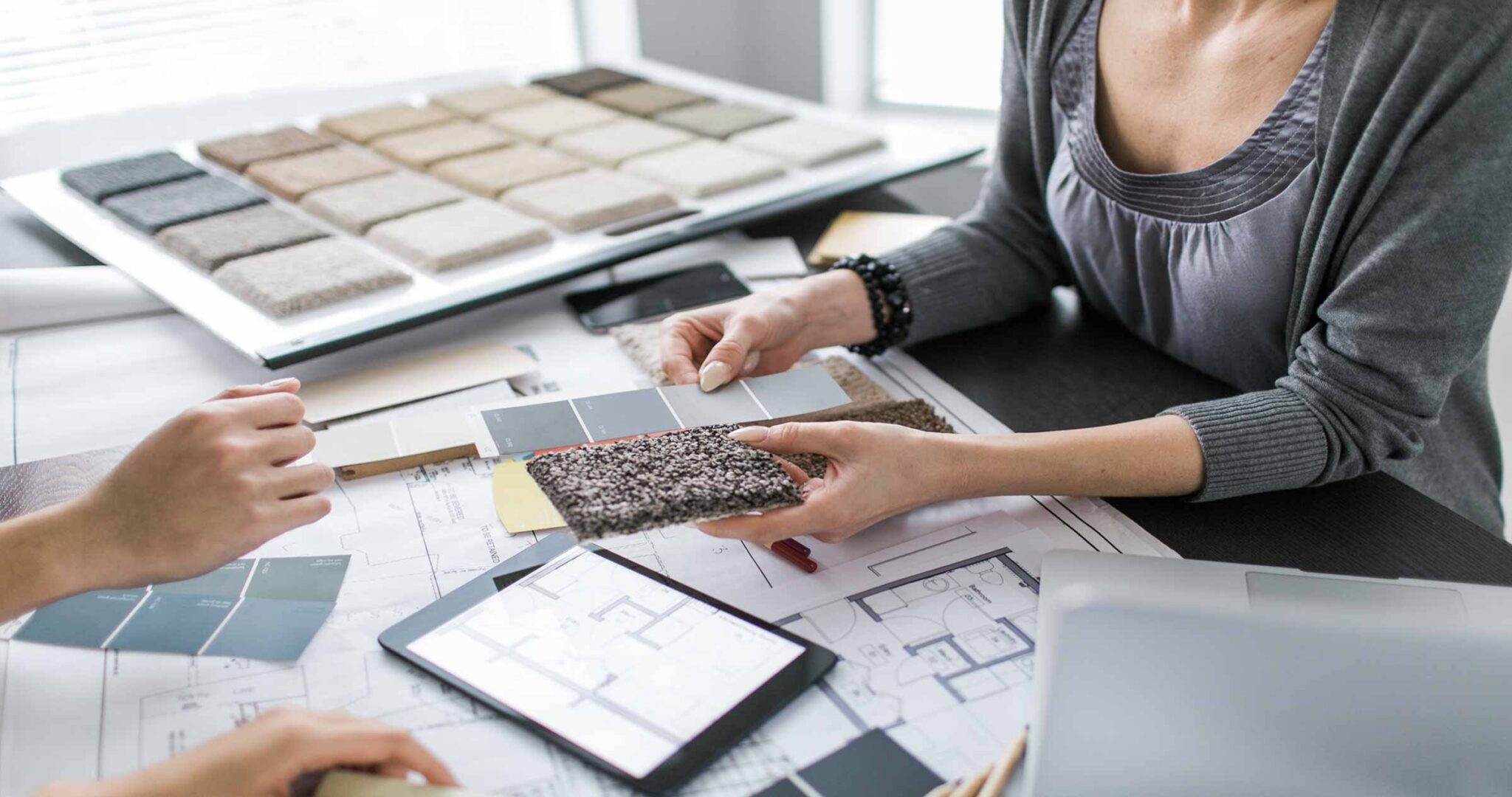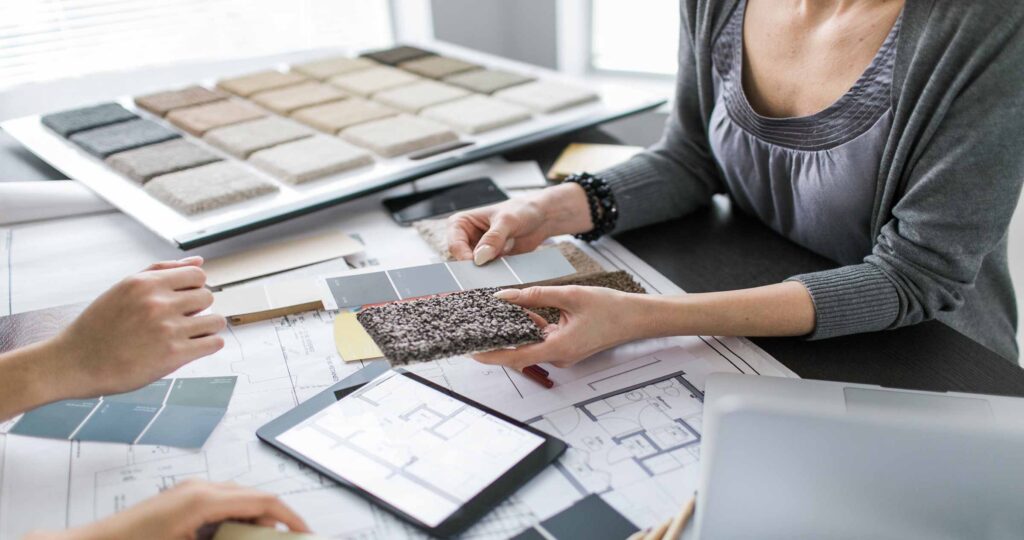 Here are some of the best renovation contractors in Singapore that you can consider for your project.
GOAT Creative Studio Pte Ltd.
Website: https://goatstudio.sg/
Address: 34 Hillview Terrace, Singapore 669254
When it comes to transforming your space into a dream haven, GOAT Creative Studio Pte Ltd. should be one of your top choices for the best renovation contractors in Singapore.
Their expertise spans design to installation, carpentry & furniture works, demolition & masonry works, partition & ceiling works, painting works, plumbing electrician works, and protection & cleansing works.
This best renovation contractor in Singapore boasts a commitment to quality so clients will be treated to the finest craftsmanship. Additionally, this full-service renovation contractor prioritises hands-on customer service and provides excellent after-sales support.
Majestic Construction Engrg
Website: majestic.com.sg
Address: 3 Lor Bakar Batu, #02-04, Singapore 348741
With a legacy of over two decades in the field, Majestic Construction Engrg has gained a wealth of experience that makes it stand out in both commercial and residential projects.
Majestic Construction also offers free consultation services. This non-obligatory consultation provides you with an opportunity to experience their expertise firsthand.
If you're working within a budget, Majestic Construction Engineering should be your first choice. After you send your requirements and budget, Majestic will craft a tailored proposal that ensures your vision is realised without breaking the bank.
Majestic Construction Engineering's dedication to customer satisfaction has not gone unnoticed. This cheap renovation Singapore contractor has been honoured with the prestigious Best of Houzz award for four consecutive years, from 2017 to 2020. This is a testament to the hassle-free experiences they provide.
3D Innovations
Website: https://www.3dinnovations.com.sg/
Address: Blk 178 Toa Payoh Central #01-208, ( Beside TPY HDB Hub ) S310178
On the hunt for a renovation team to turn your living space into the ultimate haven you've always envisioned? Look no further than 3D Innovations. This company has got the renovation game down to an art.
With over 8,000 satisfied clients, 3D Innovations has established an excellent reputation for delivering top-quality work to its clients. They offer design, consultation, and project management, ensuring that your renovation project is completed seamlessly from start to finish.
This renovation contractor boasts the ISO 9001 award. It means they're not just good – they're fantastic at what they do. One of the features that set this best renovation contractor apart from its competitors is its in-house carpentry workshop and team of renovation experts. This allows them to keep costs down without skimping on quality. They can also do custom carpentry work.
9 Creation
Website: https://9creation.com.sg/
Address: 18 Boon Lay Way, #01-98A Tradehub 21, Singapore 609966
If you're a homeowner looking to breathe new life into your living spaces, 9 Creation is worth considering.
From basic renovations to intricate HDB interior designs, from condo transformations to specialised packages for HDB BTOs, kitchens, and bathrooms – 9 Creation offers a comprehensive suite of services.
This company has honed its craft over the years, making it a powerhouse in the Lion City's renovation scene. What sets 9 Creation apart is their commitment to personalization. They understand that your home is a reflection of your personality and style so their packages are designed to cater to your unique tastes. Whether you're envisioning a complete home makeover or focusing on specific rooms, they've got the expertise to turn your vision into reality.
When you schedule an appointment and visit their showroom, you'll be treated to Free 3D visualisation drawings so you can get a sneak peek at the transformation of your living spaces before it even happens.
Empire Works
Website: http://www.empireworks.com.sg/
25 Bukit Batok Cres, #01-04 The Elitist, Singapore 658066
Do you want your renovation project to be meticulously crafted? That's what Empire Works will bring to the table. This best renovation contractor offers a full spectrum of services. They do carpentry, project management, and space planning, among many others.
What truly sets Empire Works apart from the competition is its commitment to personalised attention. Each client is assigned a dedicated team that takes you by the hand and guides you through every step of the renovation process.
From the initial consultation where your ideas are heard and understood, to the actual construction phase where skilled craftsmen bring your vision to life, and all the way to post-construction cleaning, Empire Works will be with you every step of the way.
What's more? Clients of this cheap renovation Singapore contractor receive a 5-year warranty on their renovation project.
Artdecor Design Studio
Website: https://www.artdecordesign.net/
Address: 7 Defu Lane 10, Singapore 539188
Artdecor Design Studio is a premier interior design studio that is perfect for homeowners or business owners seeking renovation services.
Artdecor Design Studio offers a holistic approach to renovation. Their services include home renovation, commercial renovation, and custom-made furniture.
This one-stop contractor also goes the extra mile to help you secure certificates and permits to ensure your project proceeds smoothly. They also offer a solid 1-year warranty on all the materials used so you can have peace of mind.
Reno Guys
Website: https://renoguys.com.sg/
Address: 71 Woodlands Ave 10, #07-18 Woodlands Industrial Xchange, Singapore 737743
As soon as your contract starts with Reno Guys, you will have a dedicated project manager to help you navigate the renovation process better.
This best renovation contractor in Singapore also maintains price transparency. On their website, you'll find detailed breakdowns of charges for every service so there are no surprises or hidden fees.
Besides their exceptional residential makeover services, Reno Guys also manufactures exclusive home renovation products such as space-saving cabinets.
Discover also about Financing Your Home Renovation: Personal Loans In Singapore, Renovation Loans, And More
The Final Word
At first, your choices for the best renovation contractor in Singapore may seem overwhelming, but with each of the highly reputable companies mentioned above, you can be confident that your renovation project will be in good hands.
No matter what the scale of your project is, these cheap renovation contractors in Singapore can help you revamp your space to meet your personal style and functional needs.
Need extra funds for your renovation goals? Apply for a personal loan and turn your home renovation dreams into reality. Crawfort can help. Apply for a personal loan in minutes today.