11 September 2023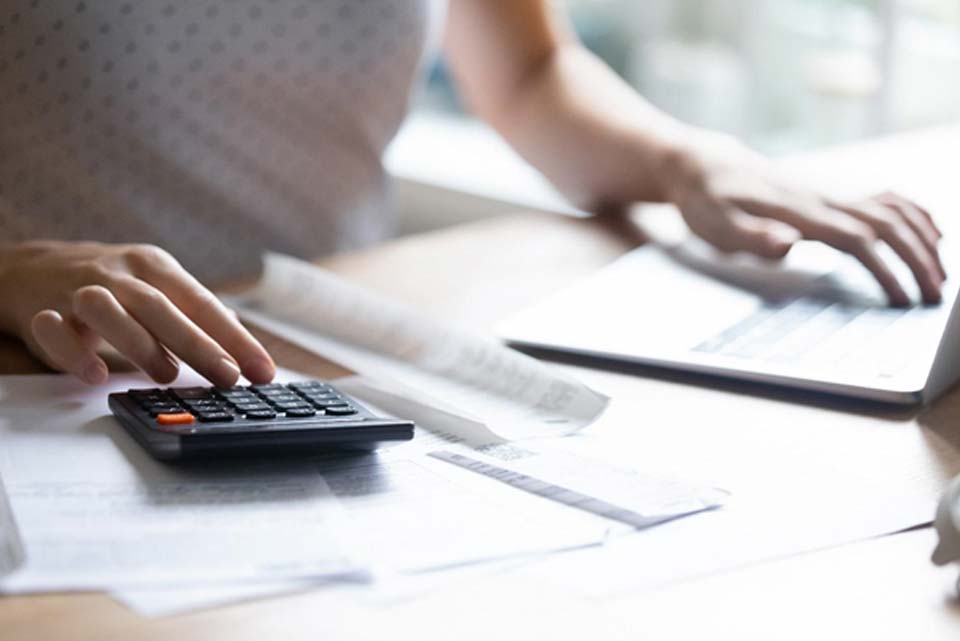 Even after taking a personal loan, unexpected financial events can force you to take another one, especially during this Covid-19 pandemic. And, you may be asking if it is possible to take two personal loans?
A personal loan is an unsecured amount of money. It is referred to as unsecured because it does not require collateral.
The lender does not have the right to seize your assets if you can't repay your loan. And, this is the reason why most people will turn to this option when they have unexpected financial needs. A personal loan can help you pay for unexpected medical expenses, major life events, or cater to emergencies, amongst many others.
You may further learn more about how personal works here.
So, Can You Get A Second Personal Loan or Multiple Personal Loans At The Same Time?
The quick answer is yes. However, in such cases, the lender will analyse your financial situation further, including your repayment abilities. And even if you are eligible for another loan, you may really want to consider carefully if you should take it up.
Moreover, as of 1 June 2019, the Monetary Authority of Singapore (MAS) has set a cap on the total amount of unsecured loans (inclusive credit card loans, personal loans, credit lines, education loans, renovation, and furnishing loans) at 12 times of one's monthly income.
One will not be able to get additional unsecured loans if they exceed this limit for three consecutive months. The objective behind such a measure is to prevent Singaporeans from excessive borrowing.
What Are The Things That You Need To Consider When Taking Another Personal Loan?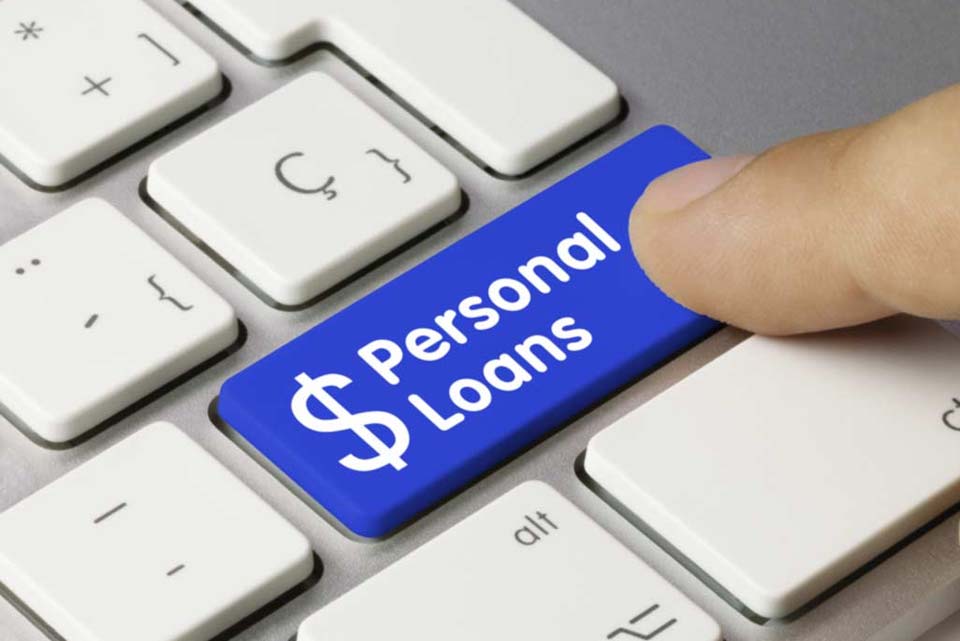 You may want to use the following guidelines to help determine if you should take up a second personal loan.
Do You Have Other Alternatives Aside From Getting A Second Personal Loan?
Although getting a second personal loan is a quick way to answer your financial needs, it is essential to check for other alternatives. This is to prevent financial distress in the long run.
Can You Afford The Repayments?
Before taking up a second loan, calculate carefully the impact of the repayment amount on your monthly budget. For instance, will you be able to repay a 2-year personal loan in Singapore?
Although most lenders or banks will determine your loan limit based on your monthly income, it is essential to ask yourself the following questions:
How much will I need, and how much is the monthly repayment?
Can I afford the monthly repayments for all my loans?
Will my balance income (after deducting the loan repayment) be enough to cover my personal daily expenses?
It is essential to check your spending habits and overall financial status before getting a second personal loan.
How Much Can You Borrow For A Personal Loan?
The quantum of personal loans one can get from a licensed moneylender depends on the individual's annual income. You may refer to the table below for the guidelines.
There's also a limit on the amount that you can borrow for unsecured personal loans in Singapore.
| | | |
| --- | --- | --- |
| Annual income | Singapore Citizens and Permanent Residents | Foreigners Residing in Singapore |
| Less than S$10,000 | S$3,000 | S$500 |
| At least S$10,000 and less than S$20,000 | S$3,000 | S$3,000 |
| At least S$20,000 | 6 times of monthly income | 6 times of monthly income |
Source: Ministry of Law
 Apart from licensed moneylenders, one can also apply for a personal loan from a bank. In this case, one can borrow up to 6 times of his monthly income (subject to approval based on other considerations, including annual income).
Is my credit score ideal for taking another personal loan?
When checking if you need to get another loan, it is essential to know your credit standing. Your credit score is an indication of your financial history. To assess your creditworthiness, the Credit Bureau Singapore (CBS) compiles all information about your previous credit transactions.
To learn more about your credit score, you may purchase a credit report for $6.42. A credit score ranges from 1,000 to 2,000. The greater the number, the more reliable you are to financial institutions. This implies that you will stand a better chance of getting a loan with better terms from a lender.
For example, a credit score between 1,911 and 2,000 suggests a low chance of loan default, but a credit score between 1,000 and 1,723 indicates a high risk of loan default.
Here are the different credit score tiers by Credit Bureau Singapore (CBS):

Score range

Risk grade
Probability of default
Min
Max
1911-2000
AA
0.00%
0.27%
1844-1910
BB
0.27%
0.67%
1825-1843
CC
0.67%
0.88%
1813-1824
DD
0.88%
1.03%
1782-1812
EE
1.03%
1.58%
1755-1781
FF
1.58%
2.28%
1724-1754
GG
2.28%
3.46%
1000-1723
HH
3.46%
100%
Source: Credit Bureau Singapore
Credit ratings can highly affect your loan approvals. A strong credit score assures lenders that you are a responsible borrower who is likely to repay on time.
It helps banks and licensed moneylenders to determine if you are qualified for a personal loan. If you have a good credit history, you have a higher chance of getting a personal loan.
To know more about what affects your credit score, you may learn here.
What Are My Alternatives If My Second Loan Application Is Rejected?
1. Taking A Secured Loan
If you can't get a second personal loan, you can consider applying for a secured personal loan. In this case, you will need to pledge your personal asset (e.g., your house or car) as loan collateral. This is helpful if you need to get a new loan due to unexpected financial needs.
2. Going To A Pawnshop
If you need quick cash and can't get a second personal loan, visiting a pawnshop is another alternative.
In most cases, you may pawn your belongings at a pawnshop in return for cash.  Typically, when you pawn an item, you will be able to receive the cash equivalent of up to 60% – 80% of the item's original worth. Upon full repayment of the amount given to you, you will be able to redeem your pawn item.
However, if you do not return the money within the specified time limit (typically six months), your item will be auctioned off by the pawnshop.
Pawnshops, like licensed moneylenders, provide you with quick cash, which is useful in times of financial need.
Most pawnshops accept valuable items such as gold, jewelry, diamonds, watches, and even branded bags.
3. Applying For A Government Financial Assistance
You may also check for financial assistance from the Government. In view of the pandemic, our government provides various COVID-19 support measures such as the COVID-19 Recovery Grant and Courage Fund.
You may learn more about the COVID-19 support measures here.
Bottom Line
In times of unexpected financial needs, a personal loan is a great financial tool. However, you have to be mindful when taking a personal loan since it can affect your credit score and financial liabilities. You have to be sure that you can afford another personal loan before going for it.
If you have existing debts, you need to be sure that you are capable of paying those, in addition to the new loans. Afterall, you do not want to get into greater financial distress. And, there are always alternatives that you can turn to.