4 June 2022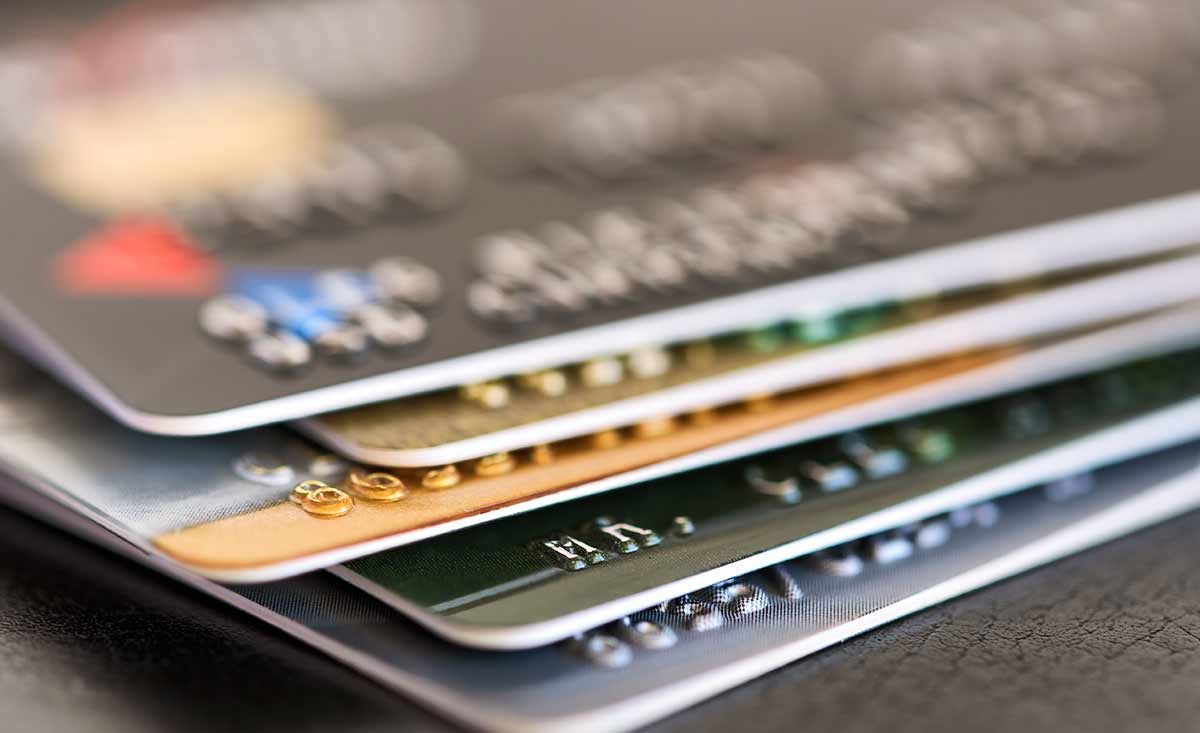 Personal loans and credit cards are two popular credit options in Singapore. For instance, if you are short of cash to pay your monthly bills, getting a personal loan in Singapore or paying through your credit card can be a viable option.
Both provide easy access to money when in need but getting a personal loan can be a better option in certain instances.  Let's find out why!
What Is A Personal Loan in Singapore?
A personal loan is an unsecured loan offered by banks and/or licensed lenders in Singapore. It is unsecured because borrowers are not required to pledge any collateral (e.g. house or car) to get the loan.
The lender also does not have the right to seize your assets when you cannot repay your loan.
Getting a personal loan can be ideal for some urgent financial needs, for instance during emergency, paying sudden bills, and/or fulfilling important life goals.
Learn how a personal loan works here.
What is a Credit Card in Singapore?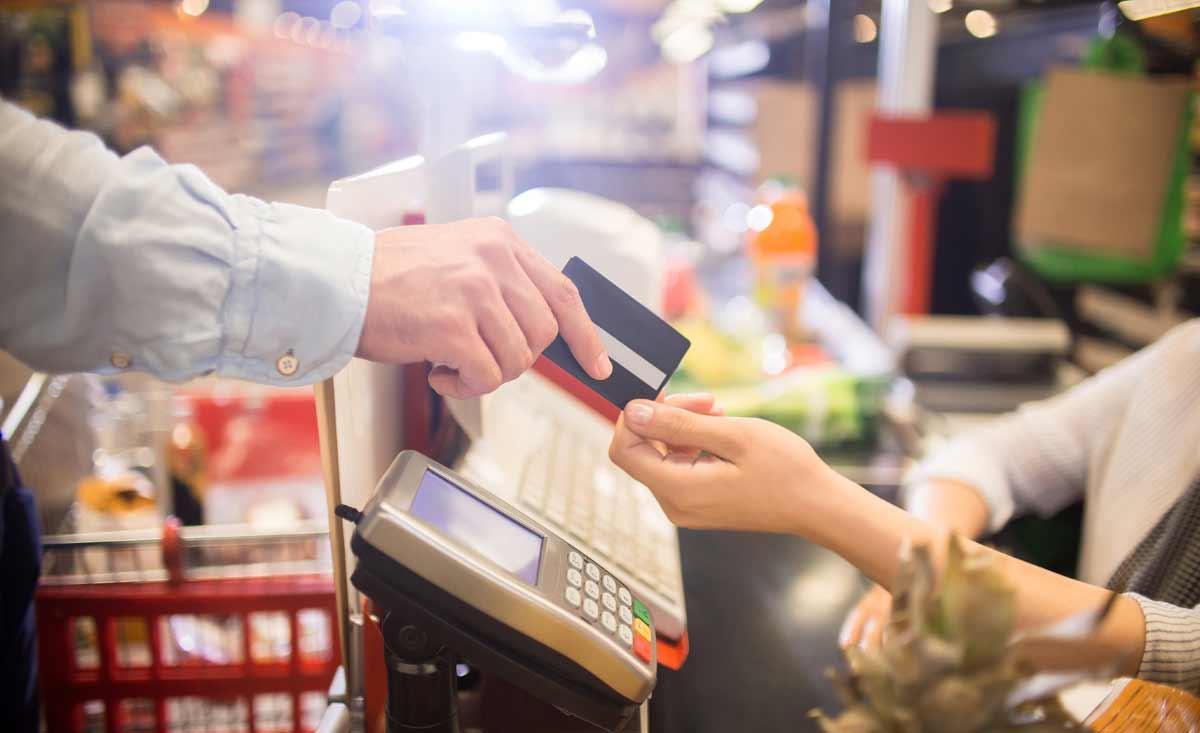 A credit card provides a borrower with a line of credit. It is widely-use for making purchases, balance transfers and cash advances.
However, it is subject to processing fees. Moreover, it requires the borrower to make at least a minimum payment each month. Similar to a personal loan, failure to repay on time is subject to a late interest fee.
Personal Loan Vs Credit Card
Here are the main differences between a personal loan and a credit card.
| | |
| --- | --- |
| Personal Loan | Credit Card |
| Instalment Loan | Revolving Credit |
| Best for financing large purchases or one-time expenses | Best for financing small or everyday expenses |
| Fixed monthly repayment | Variable monthly repayment; depending on how much you purchase |
| The end date of debt is when you pay off your loan | There is a possibility to continue to be in debt as you use the card |
| Personal loans from moneylenders have an easy application process and much faster approval (it can approve the personal loan within minutes) | Credit cards have much more stringent eligibility requirements e.g. minimum income requirements |
One of the main differences between a personal loan from a credit card is the fact that it is an instalment loan. You receive money in a lump sum and repay it over a fixed period of time at a fixed interest rate making it ideal for big-ticket spending such as paying for your wedding.
On the other hand, a credit card is a revolving credit which means that you can borrow money as soon as needed. The repayment is based on your outstanding balance in a given period.
Furthermore, by allowing the borrower to repay in a fixed monthly repayment, it is much easier to know the end date of your debt. This implies that it is easier to build a budget plan that will include your loan repayment.
Meanwhile, credit cards have a variable monthly repayment that depends on how much you purchase in a certain period. Aside from that, using a credit card is so easy. Thus, there is a possibility that you might overspend.
In terms of application and approval process, licensed moneylenders provide instant personal loans with an easy application process. In fact, it only takes 8 minutes to approve a personal loan with Crawfort.
In addition, you can get easily approved once you have a good credit score, but there are still lenders that approve your personal loan even if you have a bad credit score.
On the contrary, it will be tough to apply for a credit card if you have a bad credit score. Also, you can't qualify if you earn below the minimum income requirement.
With the nature of credit cards, it is best for financing small or everyday expenses such as paying for your fuel, while a personal loan is best for paying for one-time large purchases.
So, When Can Personal Loans in Singapore Be a Better Option?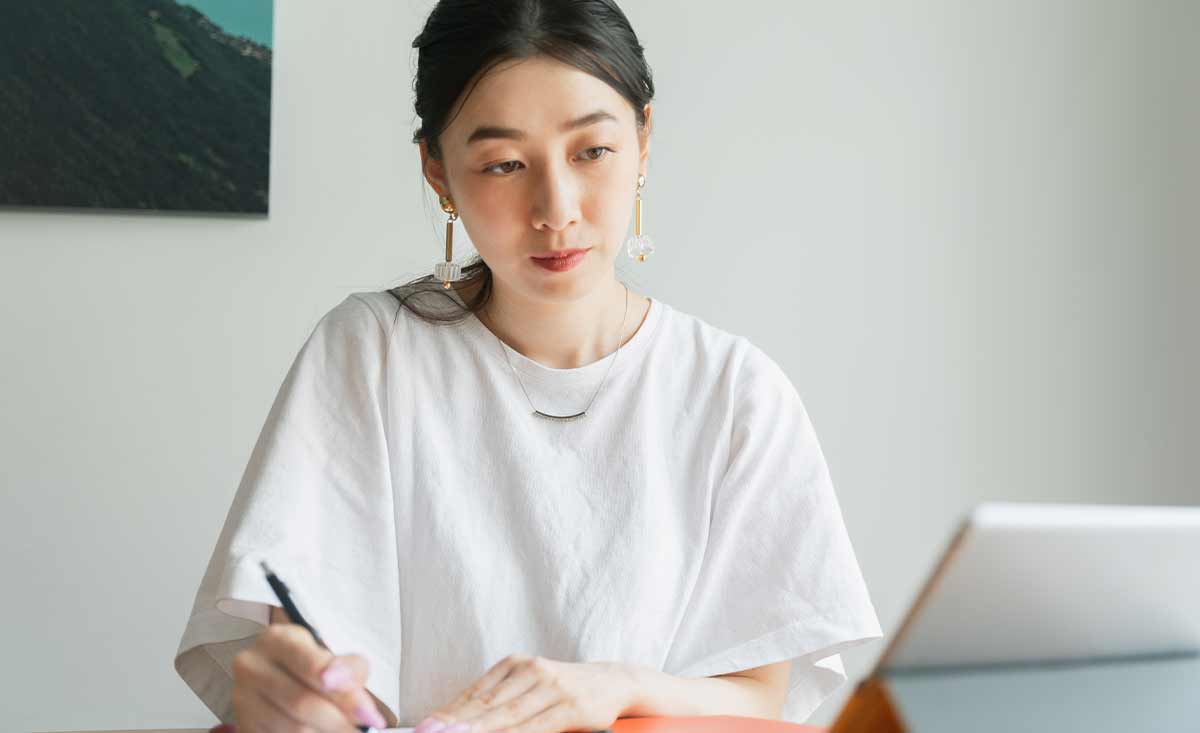 With a personal loan, you can get a much larger amount of cash than a credit card. Moreover, it has a much lower interest rate with a fixed repayment amount over a period of time which makes it an ideal option for the following:
If you are thinking of large purchases as a one-time expense such as getting new home appliances, it is better to use a personal loan than credit cards.
Personal loans can give a higher borrowing amount. Moreover, you can select your repayment period which makes it a better option to pay your multiple and high-interest debts.
You can even use a personal loan in Singapore to clear your credit card debt.
With a personal loan to pay for your vacation expenses, you'll enjoy more financial breathing space.
You can use the money to unwind and enjoy your dream destination. It will help you relax and take the best break without being stressed out by a restrictive budget.
When you manage your finances well, you can pay back your loan after your vacation. On the other hand, you cannot replicate experiences.
A personal loan is perfect for paying for the biggest events in your life, such as your wedding day.
If you fall short of funds and want to turn your dream wedding into reality – a personal loan can help you pay your expenses (especially given how expensive a wedding can be in Singapore) without any restrictions.
Moreover, the unexpected benefit of taking a personal loan for your wedding is that it "forces" you to stick with the budget.
However, you'll have to carefully figure out how much money you'll need for the wedding before applying for a personal loan.
Time matters the most when it comes to paying for emergency expenses. You need cash instantly, especially with hospital expenses. You must pay it within the shortest possible time.
Thus, getting a personal loan is an ideal option to take, especially from a licensed moneylender. You can get a personal loan approved from a licensed lender within minutes.
Furthermore, it is easy to apply. It will take a couple of minutes to complete the application form.
Discover more reasons why a personal loan is better for paying emergency expenses.
Home renovation or improvements may require a sum of money for various expenses. You may use your savings, or you can max out your credit card. However, when there is a sudden emergency, you are left with nothing to spend. Thus, it is better to use a personal loan for your home renovation expenses.
Here's a must-read why you should take a personal loan for home renovation.
The Bottom Line
Both credit cards and personal loans can help you cope with your financial stress. However, each one of them has a key purpose.
If you are thinking of paying large purchases, weddings, consolidating a debt, vacation, home improvements or emergency expenses – it is best to apply for a personal loan.
With a personal loan, you can borrow a large sum of money (up to 6x your monthly salary from a licensed lender), making it worthy for big-ticket expenses.
Moreover, as long as you manage your finances well, you can repay your loan on time.
Need to apply for a personal loan in Singapore? Get in touch with Crawfort.