17 June 2020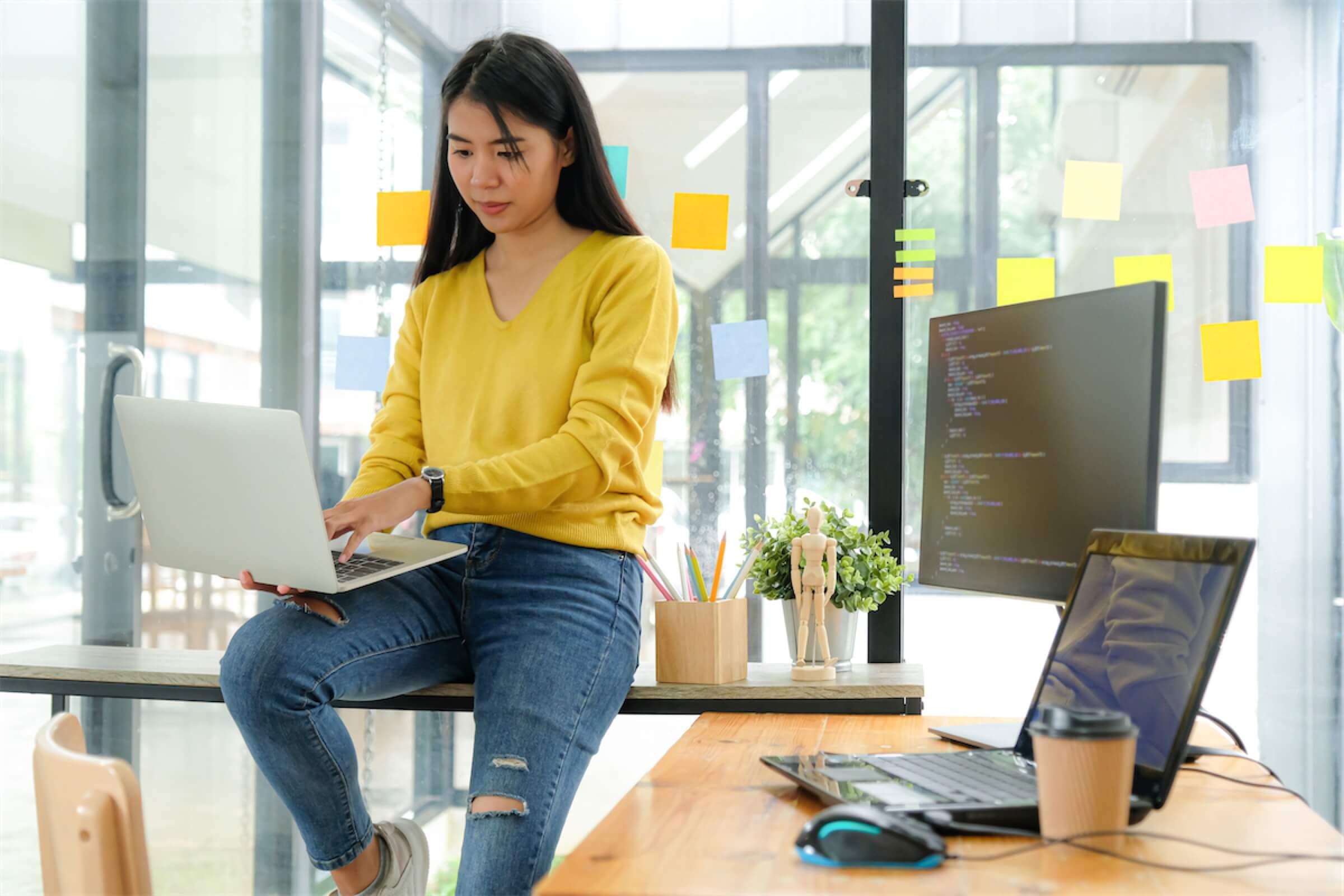 According to Robert Kiyosaki, a successful businessman and author of Rich Dad Poor Dad, continuous learning is the key to getting rich. If you want to be successful in life, you need to have the right attitude, the right mentality, and seek continuous learning. Even after graduating, you should continue to upgrade your skills, which you can do so with a personal loan in Singapore. 
With the quick advancements in technology today, more jobs and skills are deemed irrelevant and unnecessary. No job is permanent in the world, including in Singapore. 
However, it's never too late to upgrade your skills. Learning is one of the best investments you can make in life, and personal loans in Singapore can help you with that. 
3 Important Reasons Why You Should Upgrade Your Skills 
1. You Need To Stay Relevant, Especially With The Changing Needs In The Workforce 
Whether you're a young adult who just graduated or an experienced adult with years of working experience, you need to upgrade your skills. 
Singapore has positioned itself as one of the best business hubs in the world. This also means that Singaporeans and foreigners living in Singapore need to constantly upgrade their skills to remain competitive and earn more money. 
Simply look around and you'll find that many jobs have now become obsolete. Cashiers at nearby NTUC supermarkets have mostly been replaced by self-checkout machines to save costs and time. 
Similarly, skills may become obsolete if you don't upgrade them. And in the worst-case scenario, you may find yourself unemployed. Enrolling in courses and learning new skills can help you better yourself to survive the corporate world.
2. You Can Increase Your Income 
Let's be honest, we all want a higher income. 
If you're looking to climb the corporate ladder or make advancements in your career, you'll need to upgrade your current skill set. With skills upgrading, you can contribute more to your company, and have more leverage to ask for a promotion and a higher salary. 
3. You Open Up New Opportunities 
Tired of working in the same industry for many years? Learning new skills gives you the opportunity to make a career switch. Plus, many courses available in Singapore can help you with that. 
Some of the popular programmes such as IT and coding courses might cost a lot. Rather than draining your bank account to pay for the course fees, you can opt for a personal loan in Singapore to help you pay for them. 
Learn more about what to consider before you apply for a personal loan in Singapore here. 
Where Can You Upgrade Your Skills In Singapore?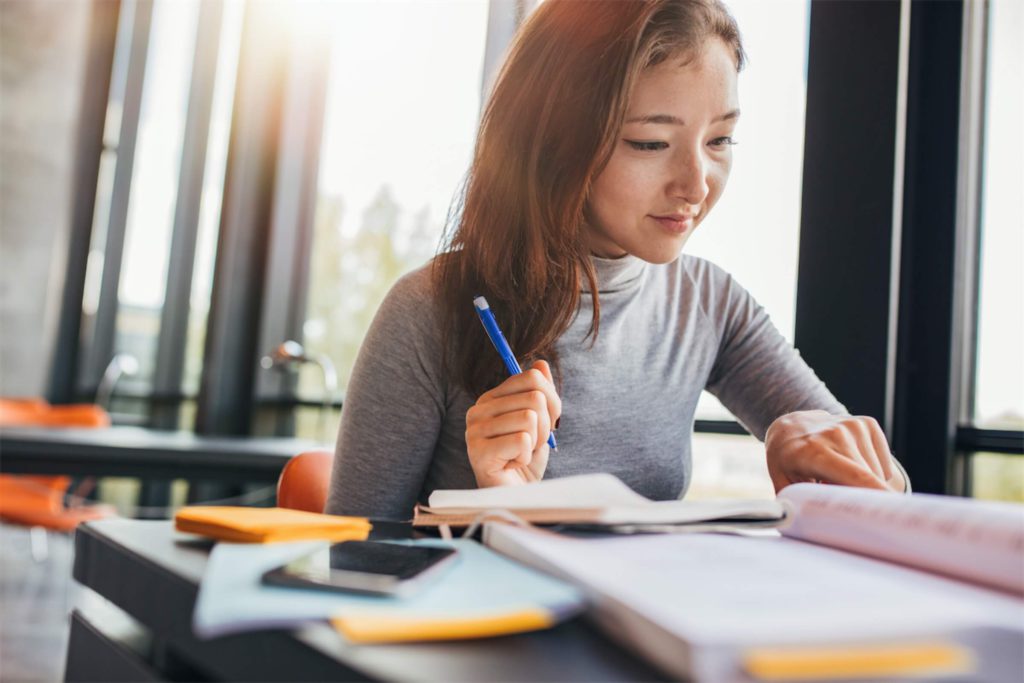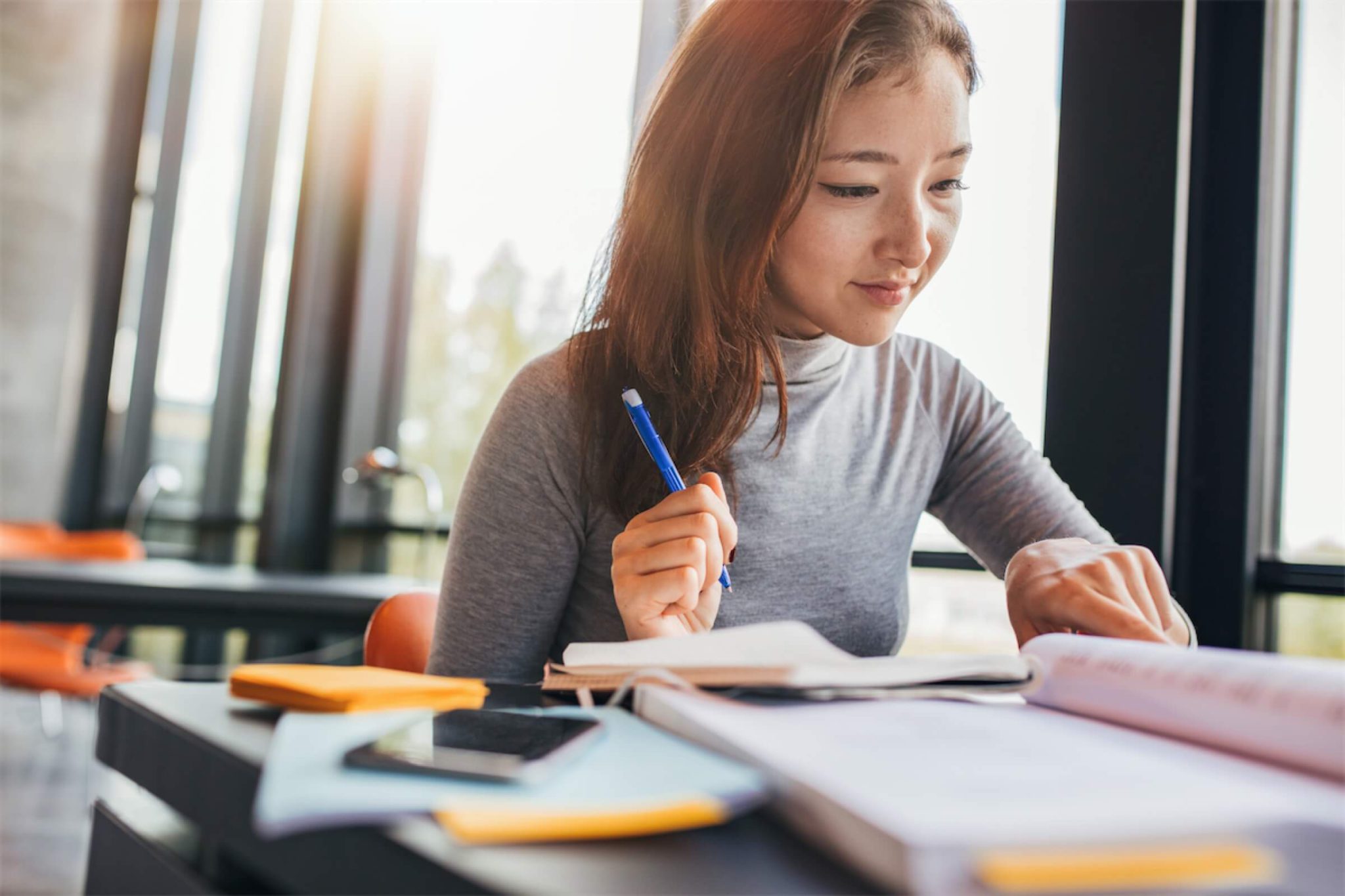 Skills upgrading in Singapore is not as difficult as you think. For starters, it definitely does not require you to quit your job and enrol in a full-time university degree. 
In Singapore, there are short-term courses that can help you with skills upgrading and lifelong learning. These courses usually last a few months to a year or two, and are often in the form of night classes or weekend classes. 
If you're seeking a better future but lack the money for education, you may choose to take on a personal loan in Singapore to enrol in self-upgrading courses. In the long run, you'll be able to secure a job with a higher pay with these new skills set. 
Local Universities In Singapore With Short-term Courses
Here are some of the short-term courses offered by local universities in Singapore. 
Arts & Social Sciences
Business & Management
Computing & Tech Services 
Data Analytics 
Engineering 
Healthcare & Medicine
Supply Chain & Logistics 
Public Policy 
Music
You may also check out short courses offered by NUS Business School here. 
Accounts/Business/HRM
Communication Skills 
IT & Information Studies
Engineering
Education 
Fintech 
Personal Development
Human Capital, Management & Leadership
Technology & Intelligent Systems 
Financial Services 
Business Management 
Service, Operations & Business Improvement 
Cloud Computing 
Cybersecurity 
Early Childhood & Chinese Language Education 
Sociology 
English Language & Literature 
Building & Project Management 
Accountancy 
Sports & Physical Education 
Biomedical Engineering 
Business Analytics
Accounting & Finance 
Business Management 
Chemical Engineering 
Communication Skills & People Management
Design Innovation 
Engineering
Food Technology 
Health Sciences 
Hospitality 
Infocomm Technology 
Pharmaceutical Engineering
Besides local universities, other options for short-term courses are available in Singapore.
Local Polytechnics With Short-term Courses
These 5 local polytechnics offer short-term courses for skills upgrading as well: 
Using SkillsFuture Credits For Short-term Courses In Singapore 
The Singapore government provides plenty of support for skills upgrading. As the name SkillsFuture suggests, the goal is to help Singaporeans secure relevant skills for a better future. 
The good news is that every Singaporean is entitled a SkillsFuture Credit of S$500, which can be used to help individuals take ownership of their skills development and embark on lifelong learning. Essentially, you can use it for short-term courses to upgrade your skills. 
SkillsFuture courses range from Basic Accounting to Programming. Find out more about the courses offered here. 
Online Courses Such As Coursera And Udemy 
Coursera and Udemy are online platforms that offer top education and courses from all over the world. With the technology today, you can apply for online lessons to learn any skills you want. 
For instance, Udemy offers more than 10,000 online video courses with new additions every month. You can basically sign up for any course ranging from business to photography to design to banking and more. Courses are also reviewed by other users to ensure that the quality is consistent. 
Coursera, on the other hand, helps individuals build their skills with courses, certificates, and degrees online. They collaborate with education institutions from all over the world to bring you the latest skills and knowledge. Coursera also allows you to learn at your own pace with flexible options. 
If you're a working adult or a parent who needs to look after your child, online courses by Udemy and Coursera offer great flexibility that does not disrupt your everyday life and yet helps you achieve your goals. Plus, you can simply upgrade your skills set from the comfort of your home! 
Still unsure when should you take out a personal loan to upgrade your skills? Find out here. 
How A Personal Loan In Singapore Can Help You Upgrade Your Skills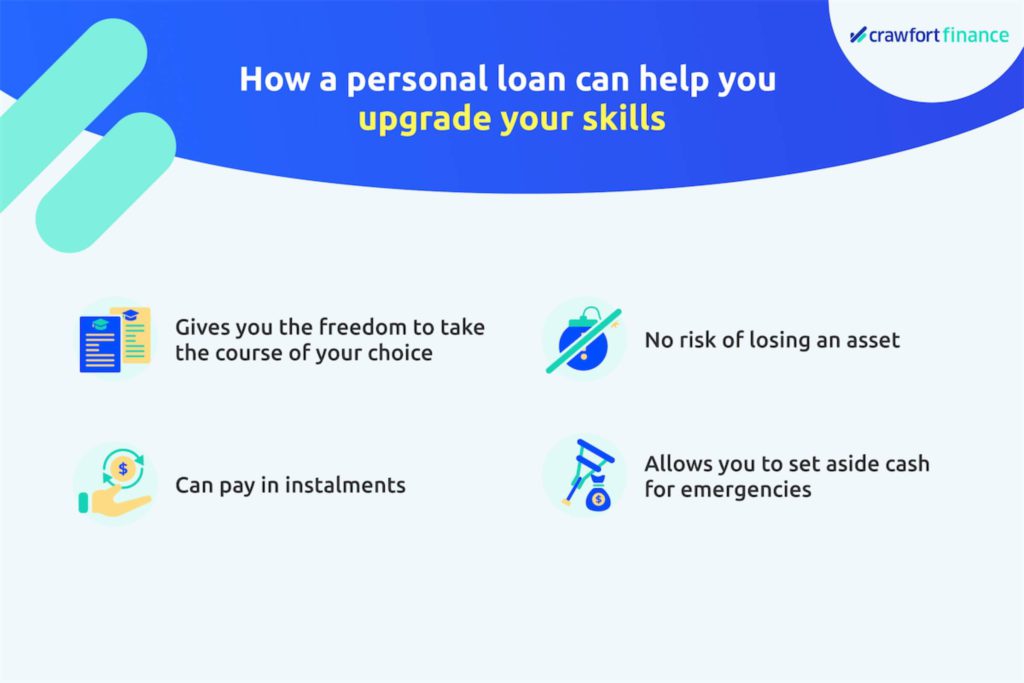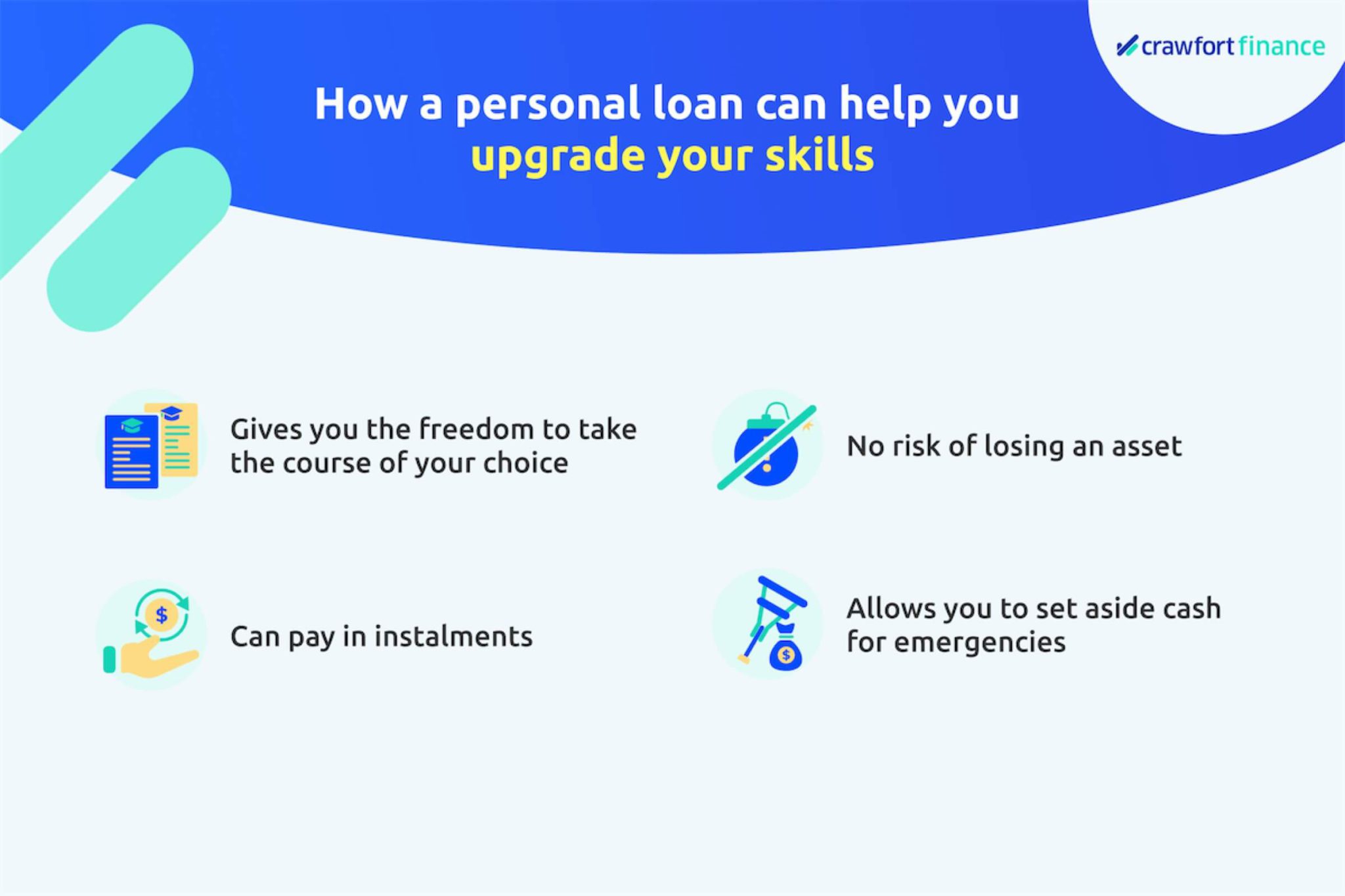 Lifelong learning is key. One cannot underestimate the importance of education and self-upgrading, especially during a time when skills turn obsolete quickly. 
Still, you should never let financial difficulties stop you from securing a better future. In the long run, having better skills will help you secure a higher salary and a better job. If you require financial help, you can apply for a personal loan in Singapore to help you with the course fees. 
While taking on a personal loan may sound daunting, it generally works the same way as taking an education loan, study loan, or student loan in Singapore. You take on a loan to upgrade your skills, find a higher-paying job after completing your course, and secure a better future. 
To better explain, here are 4 ways a personal loan in Singapore can help you with skills upgrading. 
1. Personal Loans Give You The Freedom To Take the Course Of Your Choice 
There are other ways aside from personal loans that help you get the cash you need for your course. For instance, you can choose to borrow money from your family and friends for your skills upgrading course. 
However, there's a chance that you won't have control over the choice of the course you're going for. For example, a relative might agree to finance your course, but on the condition that you take an accounting course, which you might not want to. 
In addition, when borrowing from family and friends, you risk harming the relationship between them. Regardless of how close you and your family and friends are, money is a touchy subject. 
Applying for a personal loan for your further education can reduce the possibility of ruining precious relationships. 
2. Personal Loans Offer Flexible Repayment
One of the greatest benefits offered by licensed money lenders in Singapore is the flexibility of their personal loans. As a borrower, you have flexible repayment options to pay off your loan, without straining your wallet. 
At Crawfort, you can choose to make either weekly, bi-weekly, payday, or monthly instalments for your personal loan. 
3. Personal Loans Are Unsecured Loans
Unsecured loans simply mean that you don't need to submit any collateral. This means that you won't risk losing any asset or valuables should you default on your payments. 
Should you borrow from a licensed money lender or a pawnshop? Find out more about their differences here. 
4. You Won't Drain Your Savings And Emergency Funds
You may have thought about using your savings or emergency funds to pay your course fees. 
However, it's risky to do so as you never know when an emergency might hit. Using a personal loan for skills upgrading allows you to save up for rainy days and set aside cash for other needs. 
If you earn an annual income of less than S$20,000, you can still borrow up to S$3,000 from licensed moneylenders such as Crawfort. 
Here's a table summarising how much you can borrow based on your income, as a Singaporean or permanent resident:
| | |
| --- | --- |
| Annual income | Maximum loan amount |
| Less than S$20,000 | S$3,000 |
| $20,000 and above | 6 times monthly income |
Thinking of borrowing from a licensed moneylender? Here are some things to consider. 
What are you waiting for? Begin your skills upgrading journey today with the help of a personal loan from Crawfort to secure a better future.