9 April 2022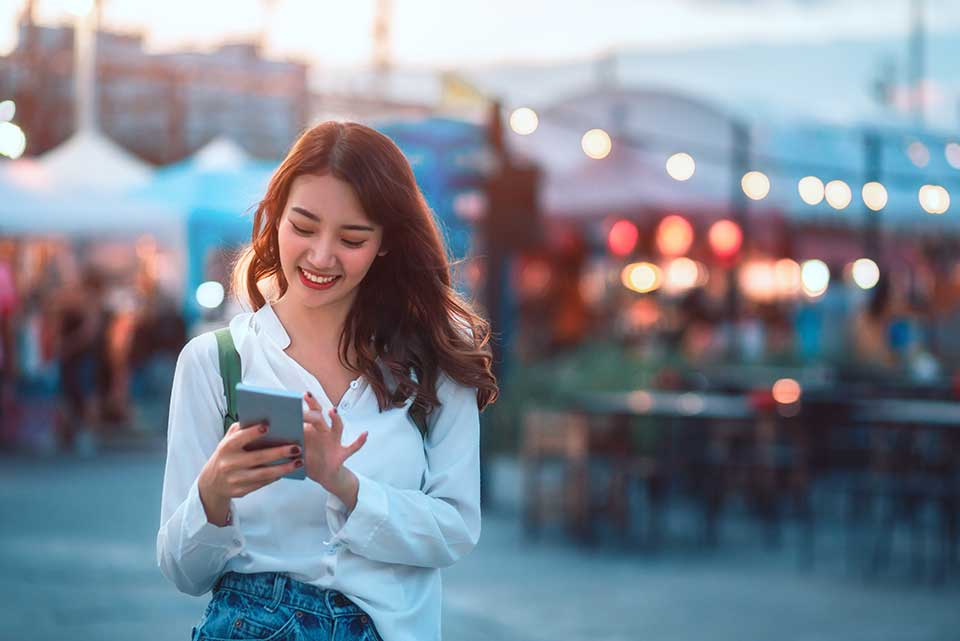 Have you been thinking of taking a break for this coming holiday season? Are you also considering rewarding yourself or your family with a memorable holiday gift?
As the country eases the travel restrictions especially to fully vaccinated Singaporean residents, traveling to your dream destinations is now possible.
Regardless of the plans you have for the holidays, it means that you will need enough money to pay for the expenses.
However, due to the COVID-19 pandemic, you may have financial constraints at the moment. You may be considering taking out a personal loan in Singapore for your holiday expenses.
But, is it wise to take out a personal loan in Singapore for the holidays?
Is It A Good Idea To Use a Personal Loan For Your Holiday Expenses?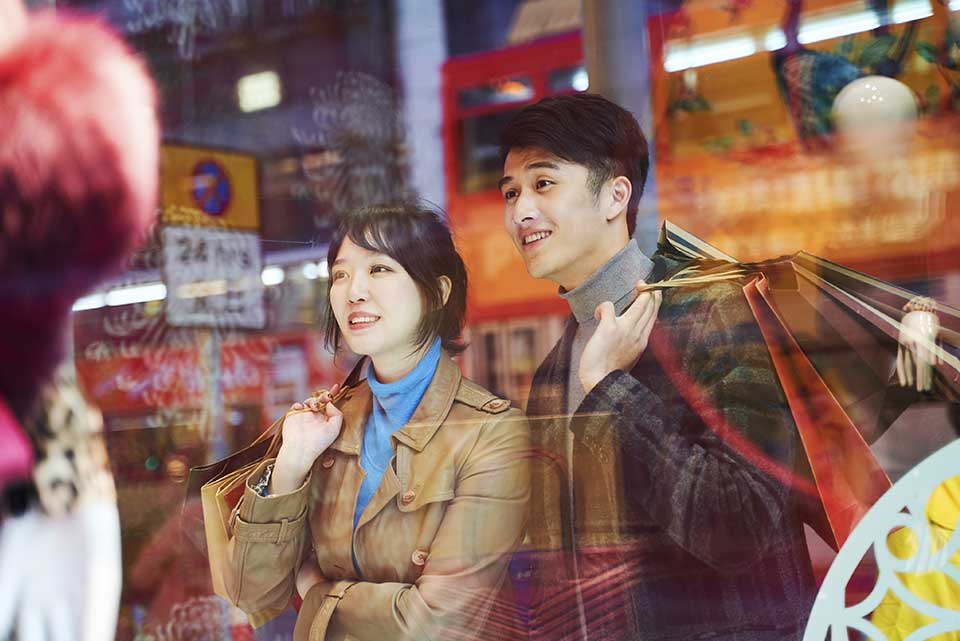 When it comes to the traditional approach to financing, borrowing money for your holiday spending is rarely ideal.
However, if you have a good or excellent credit score, taking a personal loan to pay for a trip may not be a bad idea as you may be able to qualify for a personal loan with lower interest rates within a short period of time.
But, you should still always consider if you can afford the monthly repayment.
Before coming up with a conclusion, it is essential to check the advantages and disadvantages of using a personal loan for holiday expenses.
The Advantages Of Taking A Personal Loan For Holiday Expenses
Below are some of the benefits of getting a personal loan for the holidays.
1. Quick and Easy Application
There's no need to wait for weeks to get an approval for your personal loan application from a licensed lender in Singapore.
In most cases, you can start your loan application through their online forms. It will only take minutes to get an approval.
In fact, you can get your loan approved by Crawfort within 8 minutes. This would allow you to have a bigger budget to spend for the holidays.
In addition, you would not need to spend months saving up for your dream vacation or holiday surprises.
2. Save More Money Compared to Credit Cards
When it comes to holiday spending, the immediate thought that comes to mind is to use our credit cards to earn rewards or miles.
However, do you know that getting a personal loan could be a better alternative than using credit cards?
With the convenience and ease of purchasing using credit cards, it's easy for one to overspend.  You might not notice some hidden costs and transaction fees as you conveniently swipe your credit cards – making it difficult to keep track of your expenses.
Unlike with a personal loan, you only get a fixed amount which means you will have to stick to your holiday budget. Therefore,  you are less likely to overspend.
3. A Flexible Financing Option
A personal loan provides you the flexibility to fund your various expenses, including your holiday expenses.
You don't need to scrimp and save for months to go on a holiday. It offers you the flexibility to increase your holiday budget.
With a personal loan, achieving your holiday plans is within reach. You'll be able to enjoy every part of your vacation while having more financial breathing space.
Most importantly, this allows you to have fun and create memorable experiences while spending within your budget.
If you are considering taking out a personal loan for vacation, you may read some tips here.
4. Flexible Repayment Options
With a personal loan, you can customise the repayment terms based on your financial needs.
You can repay your debt even after the holiday season. This means that you are able to better manage your cash flow. In addition, there's no need to repay the whole amount upfront since you can opt to repay via instalments.
So, when taking a personal loan in Singapore, always consider the sum that you need, and the tenure period based on your financial needs.
The Disadvantages of Taking a Personal Loan for Holiday Expenses
Apart from the pros, it is also essential to consider the cons of getting a personal loan for your holiday expenses.
1. Additional Financial Responsibility
Taking up a loan means you are obligated to make the necessary repayment when the loan is due.  When taking a personal loan for holiday expenses, you will need to bear the total cost of the loan, including the interest rates and administrative fees.
Moreover, failure to repay your loan on time will subject you to penalties, including late fees.
Untimely payments will affect your credit scores negatively and possibly make it harder for you to obtain loans in the future.
Additionally, you may not be able to get a personal loan for emergencies if you have previously defaulted on any loans.
2. Paying Up Your Holiday Expenses For Months Or Years
A personal loan is a pre-agreed financial obligation, whereby the borrower agrees to repay the lender via instalments.
For instance, you may opt to repay your lender over a period of 12 months instead of having to cough up the money upfront. But in this case, your holiday expenses will be "dragged" over a long period.
You may use a personal loan calculator to find your monthly payment. In addition, you may check the benefits of using a personal loan calculator here.
Top Considerations When Taking A Personal For Holiday Expenses
If you're now considering a personal loan for your holiday, here are some important considerations:
1. Current Job Status
You have to ensure that you have a steady source of income when applying for a personal loan. This will allow the licensed lender to assess your eligibility in taking up a loan from them.
2. Existing Debts
You can still take a new loan even if you have an existing loan. However, the more debts you have, the lower the chances of your loan application getting approved.
The lenders indubitably prefer to lend to borrowers who are able to repay their debt.
If you have a huge outstanding debt, there is a high likelihood the lender would be under the impression that you may not be able to repay your new loan in a timely manner.
3. Interest Rates
Interest rates can affect the total repayment sum. Therefore, it is crucial to take this into consideration before taking up a loan.
Under the prevailing law, the maximum interest rate a licensed lender can charge is up to 4% per month.
4. Loan Amount
The loan quantum one can get largely depends on the individual's annual income.
For unsecured personal loans, please refer to the table below for the maximum loan amount you may borrow with a licensed lender in Singapore.
| | | |
| --- | --- | --- |
| Annual income | Singapore Citizens and Permanent Residents | Foreigners Residing in Singapore |
| Less than S$10,000 | S$3,000 | S$500 |
| At least S$10,000 and less than S$20,000 | S$3,000 | S$3,000 |
| At least S$20,000 | 6 times of monthly income | 6 times of monthly income |
Source: Ministry of Law
To prevent yourself from being overleveraged and subsequently defaulting on a loan, it is important to ensure the loan plans are affordable.
Additionally, if you default on a loan, you'll end up having to pay more due to the various penalties.
5. Do Not Borrow From An Unlicensed Moneylender
There are many licensed lenders in Singapore and hence should you decide to take out a loan to finance your vacation,  please only borrow from the licensed lenders.  Do not ever borrow from illegal and/or unlicensed moneylenders in Singapore.
Borrowing from an unlicensed moneylender like a loan shark involves many risks. Loan sharks may harass you. You might be unable to repay your loan since they impose various exorbitant fees.  Moreover, they offer exorbitant interest rates which makes it almost impossible to clear your debt.
On the other hand, a licensed money lender is regulated by the Ministry of Law in Singapore. They can only charge a maximum interest rate of up to 4% per month.
The Bottom Line
Taking a personal loan in Singapore to fund your holiday expenses can be a good option. However, it is also advisable to think carefully before deciding.
Make sure to weigh the benefits, drawbacks, and major considerations listed above. Additionally, look at your financial situation holistically and plan accordingly. Then, ask yourself: Can I afford the monthly repayments?
After all, you want to enjoy the festive holidays without worrying about your finances.
Finally, remember that getting a new loan to fund your holiday expenses may adversely impact your financial situation.