19 November 2021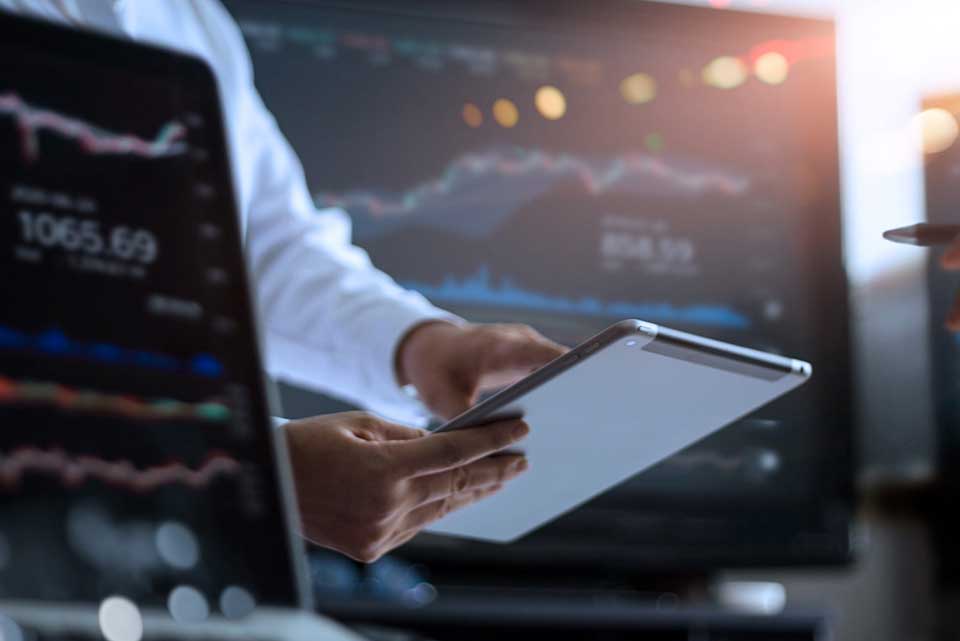 According to the latest Finder's survey, nearly 1 in 3 (that's 32% or 928,000 Singaporeans) have taken out a personal loan in the past 12 months. Some of the key reasons why people are taking out personal loans in Singapore include, covering daily expenses, helping out a friend or family, and financing a mortgage.  But have you considered that a personal loan can also be used for investment?
While investing using a personal loan may be fruitful, it involves substantial risk. Losing your investment means that you will still have to repay the loan plus the accrued interests. However, if your investment turns out a success, you are likely to manage your personal loan repayment effortlessly.
People take out personal loans for different needs. Regardless of your reason for taking a personal loan, it is always advisable to seek an expert opinion.
So, is it a good idea to take out a personal loan in Singapore to invest? Let's find out more below.
How Personal Loans In Singapore Work?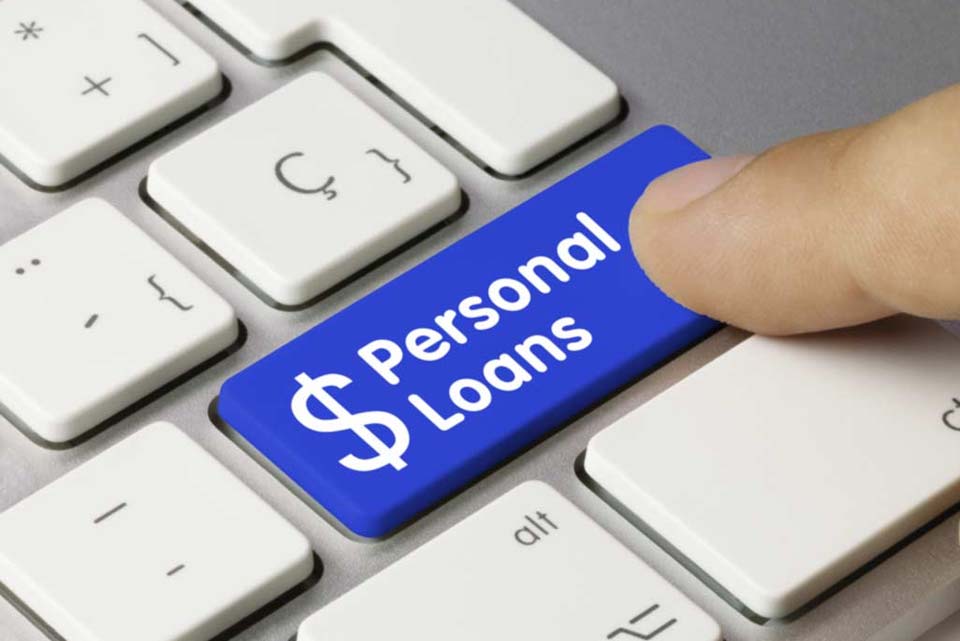 Personal loans in Singapore work just like any other loan type. Broadly speaking, you borrow a certain amount of money from a lender. You are free to use the approved personal loan to cover any of your expenses, such as medical, education, vehicle instalments, amongst many others.
Once you apply for a personal loan in Singapore, the lender will need to assess your eligibility for the loan. Upon approval by the lender and acceptance by you, the lender will disburse the agreed loan amount with a loan contract that requires your agreement and endorsement on the terms of the loan.
Typically, a loan includes the principal amount, the interest rates, and associated fees like administrative or processing fees.
It is important to understand that getting a personal loan in Singapore requires effort.  You will need to find, evaluate and select the right licensed lender.
Learn more about how personal loan works in Singapore here.
When Is It A Good Idea To Take Out A Personal Loan In Singapore for Investment?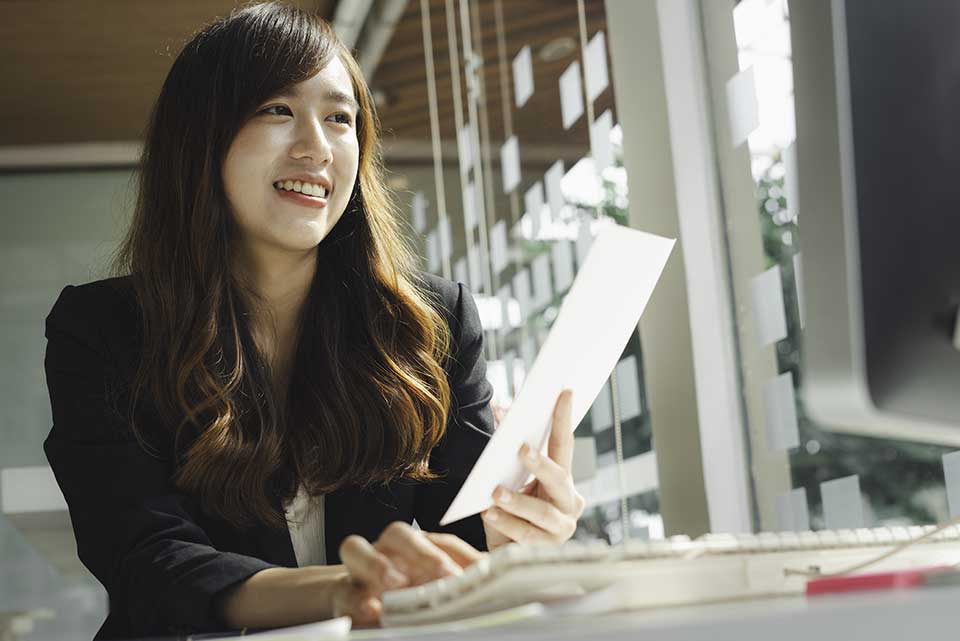 Generally, personal loans grant you quick and easy access to cash.
Taking a loan to invest, whether in stocks or real estate, may prove to be an inherently rewarding investment strategy.
Below are a few scenarios detailing when it is good to take out a personal loan in Singapore for investment.
1. If You Get A Loan With Good Interest Rates
If you can access a personal loan with favorable interest rates, the chances are that your interest payable may be lesser than your Return On Investment (ROI). As such, you will be making money on your debt.
However, lenders may require you to have a good credit score to get a loan with favorable interest rates. It is always advisable to shop around as the interest rates charged by various licensed moneylenders may differ.
Comparing the interest rates can help you decide whether acquiring that loan for investment is a good idea.
2. Your Investment Will Potentially Increase Your Income
This is perhaps the best scenario where taking a loan to invest may be a good idea.
This occurs when you are absolutely sure that your investment returns will surpass your expenditure. For instance, you invest in your business by buying equipment that creates a new income stream.
All investments come with risks, but some are less risky than others. Most people boost their income by starting a side business from their hobbies.
Therefore, if you are confident that your investment can boost your income, taking a loan may not be a bad idea.
3. If You Can Afford The Monthly Payments
Can you afford the monthly loan repayments regardless of how your investment performs?
Before taking a personal loan to invest, consider any financial goals you are saving towards or whether you are currently paying any other loans.
Factor all these with the ability to afford the monthly loan repayments.
If you feel confident about it, taking a personal loan to invest may be a viable option.
Additionally, always consider that all investments involve some degree of risk. Since investment returns are not always guaranteed, you should be able to afford the risks, which include repaying the loan amount plus interests, among others.
4. You Are Investing In Career Advancement
Depending on your profession, getting a better offer or a lucrative promotion may require additional skills and certification.
Moreover, if you are planning to stay relevant in times of changing needs or plan to switch careers, investing in career advancement can be of great help.
Therefore, taking out a personal loan in Singapore to upgrade your skills may make sense if it gives you a competitive edge in your workplace.
When Is It A Bad Idea To Take A Personal Loan In Singapore To Invest?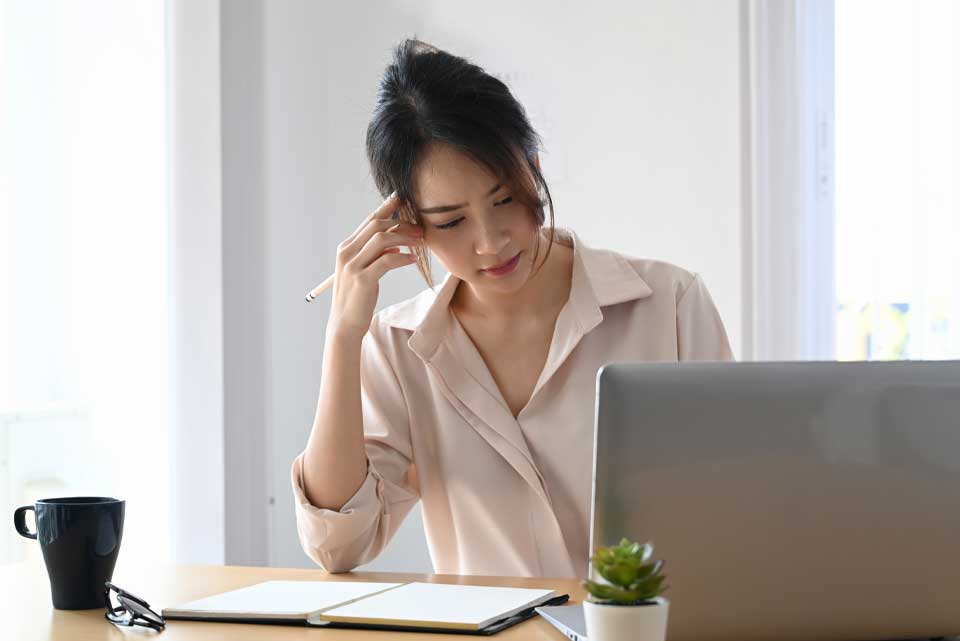 While the various scenarios shared above indicate that taking out a personal loan to invest could be a sound idea.  That may not always be the case.
Taking a personal loan in Singapore to invest can be unfavorable based on the reasons below.
1. Your Interest Amount Is Higher Than Returns
When investing with personal loans, you will have to deal with the monthly repayments besides the added risks. As such, your expected ROI must be able to cover your capital cost.
To avoid ending up losing money, the growth on your investment should exceed the Annual Percentage Rate (APR) on your personal loan.
For example, you may need to earn at least a 10% ROI to justify a 10% APR on a personal loan.
Unfortunately, there is no 100% guarantee on ROI in most cases; and not all borrowers can offer attractive interest rates to everyone.
Therefore, if you cannot earn higher returns than your interest amount, borrowing to invest is not a good idea.
2. Your Investment Could Sink Yet You Still Owe the Debt
Using a personal loan or borrowed funds for investment will multiply the risk of investing.
If you simply invest using your own cash, you may just be disappointed if your investment does not turn out the way you intended.  But if you are investing with a personal loan and the investment did not perform, you will find yourself in debt.
Moreover, you will now be in a situation where you have lesser funds on hand than when you started the investment. In this case, you may find yourself struggling with loan repayments and tightening your monthly budget.
Additionally, an investment is considered risky if it has a higher-than-average chance of underperforming.  For instance, investing in stock is considered a riskier venture as compared to other somewhat more predictable investments.  Adding the debt element into this equation is certainly not ideal.
3. Your Payments May Become Unmanageable
Regardless of how well you manage your finances, debt always poses a risk.
By taking a personal loan in Singapore, you are essentially committing to pay it with interest at a later date.
Depending on the loan amount you receive and the agreed terms, you will most likely have a fixed monthly repayment until you clear the loan.
This additional monthly repayment amount is an added expense to your regular budget that you need to take into account till the loan is cleared.
Unfortunately, just as your ROI is not guaranteed, so is your ability to repay the loan on schedule. Inevitable occurrences such as job loss can make it hard to afford the monthly payments.
Consequently, you will default on the loan and potentially damage your credit. Hence, if you are already on a relatively tight monthly budget, it is advisable not to take up a loan to invest.
What Are The Considerations Before Borrowing To Invest?
Before borrowing to invest, keep in mind the following considerations:
1. The Interest Rates
The current cap on permissible interest rates chargeable by licensed moneylenders is 4% per month. This is set by the Ministry of Law. It is advisable to shop for a lender that offers the best interest rate before committing the loan.
In any case, never borrow from a lender offering interest rates higher than 4%. It can be a sign of a potential loan scam.
Therefore, when borrowing a personal loan in Singapore to invest, you should ensure that the interest rates are favorable and relatively proportional to your expected returns.
You may also check out how you can use a loan calculator to your advantage here.
2. Your Investment Knowledge
Investing can be an important aspect of one's finances, and hence it is important to ensure you are well-equipped with the right knowledge and information to make it work for you.
Different investment options come with varying risk levels and volatility. As such, you need to be fully aware of the different types of investments and their accompanying risk levels.
Low-risk investments provide low returns. This may reduce the chances of managing your loan repayment, especially if you count on returns to service your monthly personal loan repayment.
However, you can always consult a financial adviser to advise you accordingly.
3. Your Risk Tolerance
How comfortable are you with handling losses that may arise from your failed investments?
Assess your own risk tolerance level and decide what type of investment profiles and vehicles suit you the best.
4. Financial Portfolio
Taking a loan to invest requires a thorough comprehension of the financial market, the potential risks involved, as well as the rewards that come along with different investment options.
A wise move before committing would be to consult a financial expert to see if taking a personal loan based on your current financial portfolio and situation is even advisable.
Takeaway
Taking a personal loan is convenient and useful in many instances, particularly during a medical emergency.
However, some individuals may choose to borrow with the intention of investing and repay the loan with investment returns.
While taking a personal loan to invest is not always a bad idea, one needs to be aware that there is just an equal chance that your investment may fail.
Unfortunately, failed investment does not mean that the lender will write off your debt. Often, this means adding more debts and financial constraints to an already dire situation.
Is it a good idea to take out a personal loan in Singapore to invest? 
A deeper analysis and assessment of the various factors listed above will help you decide accordingly. Alternatively, you can choose to consult a financial expert in Singapore to advise you on the best way to go.