29 July 2019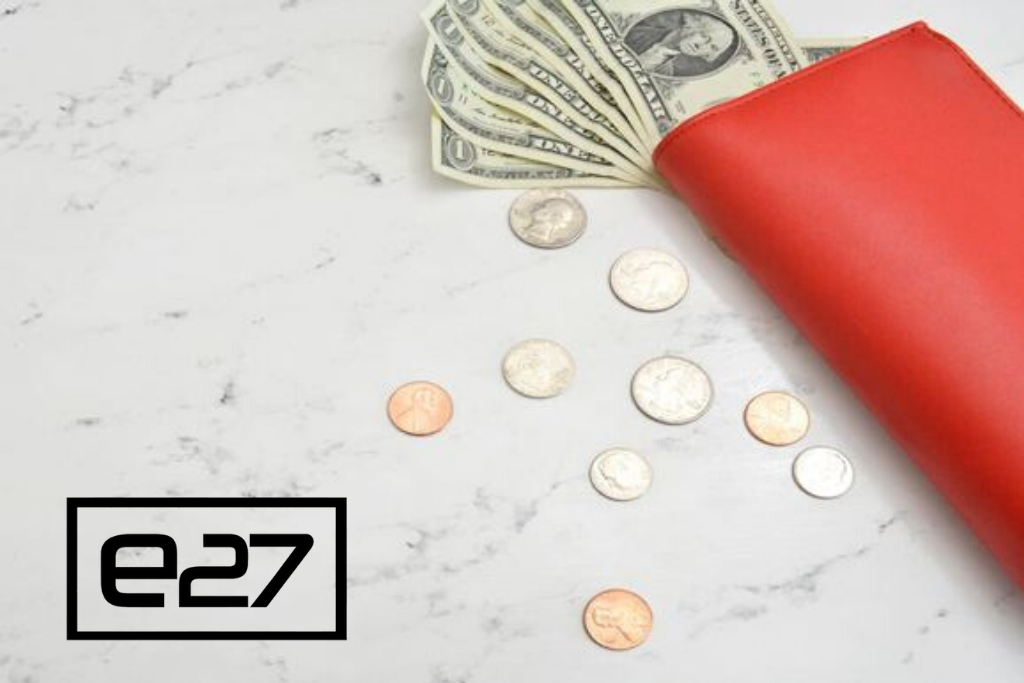 e27
The benefits for those putting up the money to lend
---
In the last decade, we have witnessed rapid growth in the alternative lending space, with the creation of new business models opening up the range of alternative lending products available.
Two key factors have driven this growth.
Firstly, the credit squeeze which followed the global financial crisis of 2008 highlighted the lack of options for borrowers who were forced to seek different sources of credit.
Read more at: https://e27.co/the-case-for-alternative-lending-20190728/