20 May 2020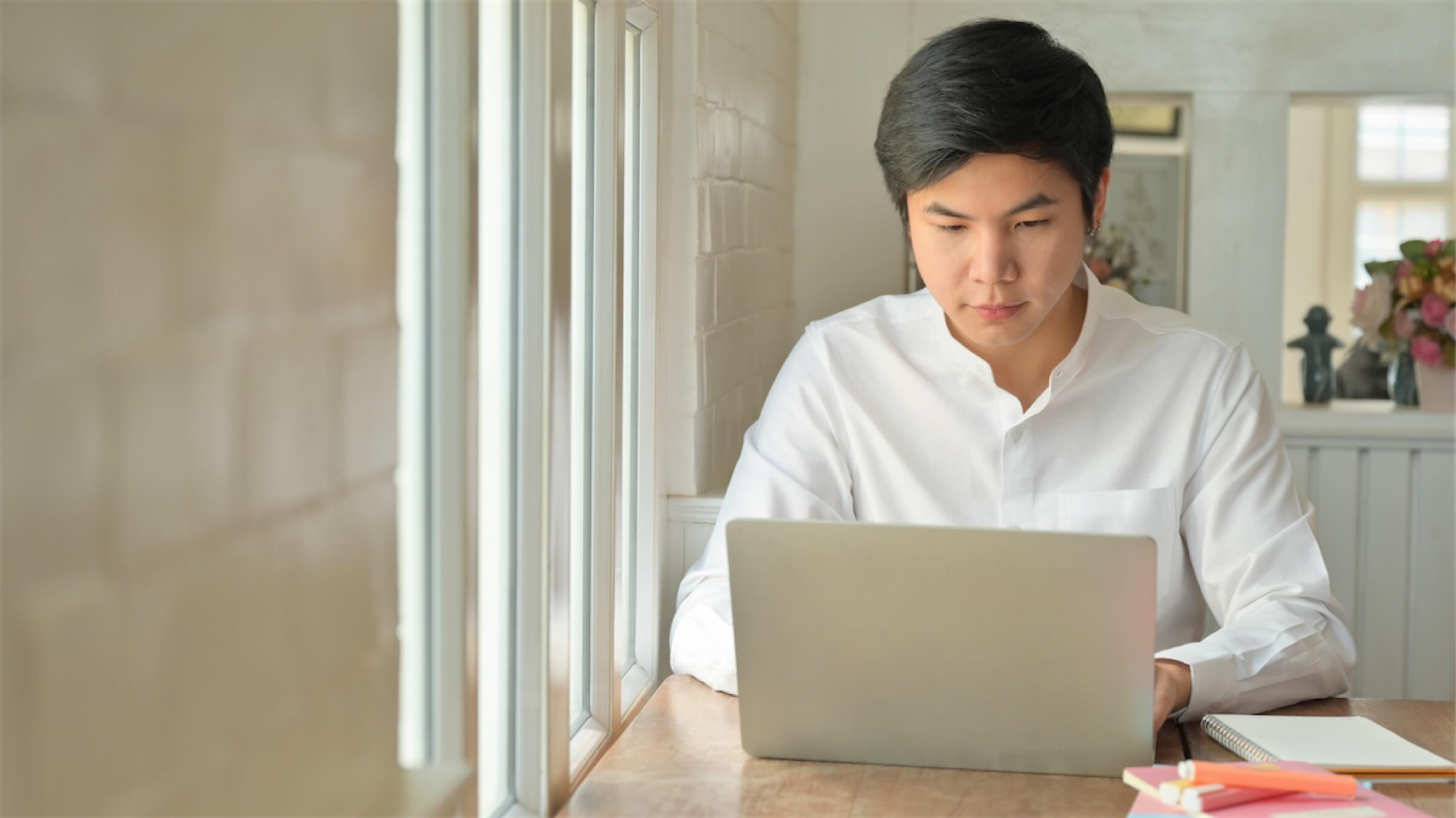 Whether it's taking out a loan to renovate your brand new home or financing an unexpected medical emergency, there may come a time when you need some financial assistance. Taking out a personal loan to fund such expenses is a common option. 
As a borrower, you're usually faced with 2 main options: a bank or a licensed money lender in Singapore. The question then becomes: which one should I choose? 
In this article, we'll give you a few pointers on how to decide whether a bank or licensed money lender in Singapore is right for you. We'll then dive into what you need to consider should you decide to borrow from a licensed money lender in Singapore.
When Should You Borrow From A Licensed Money Lender In Singapore Instead Of A Bank?
1. When You're Unable To Meet The More Stringent Requirements Of Banks
Whether you approach licensed money lenders or banks in Singapore to take out a personal loan, there are various criteria to meet to be eligible for a personal loan. Bear in mind that you'll be required to submit several documents as evidence.
Banks have more stringent criteria for taking out a loan in Singapore. These financial institutions will carry out very thorough checks on aspects such as your financial state, credit history, income, and employment history. 
While you'll still need to provide information such as monthly income when borrowing from licensed money lenders in Singapore, they tend to provide more leeway when assessing your eligibility to take out a personal loan. This could include a lower minimum annual income required for a loan and less scrutiny to your credit history. Crawfort, a licensed moneylender in Singapore allows you to borrow up to S$3,000, even if you have less than S$20,000 annual income. 
2. When You Need Cash Urgently
Since banks are more thorough in verifying your eligibility, you'll naturally take longer to obtain a personal loan from them compared to licensed money lenders in Singapore. The time frame for banks can range from a few weeks to a month, which can be unfavourable if you need immediate financial help.

If you need cash urgently due to situations such as medical emergencies, licensed money lenders in Singapore can extend a loan to you as fast as within a few business days of your application. In fact, with Crawfort, you can apply and get your loan approval in just 8 minutes!
Want an in-depth look at the differences between borrowing from a bank and a licensed money lender in Singapore? Read this article here.
What Should You Consider Before Borrowing From A Licensed Money Lender In Singapore?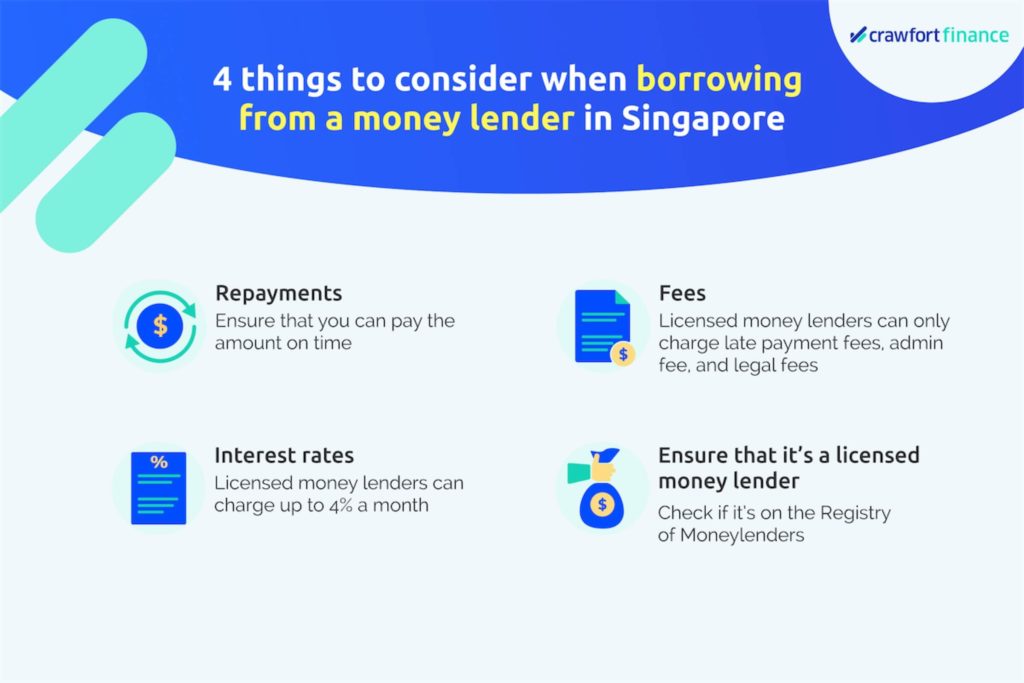 1.Interest Rates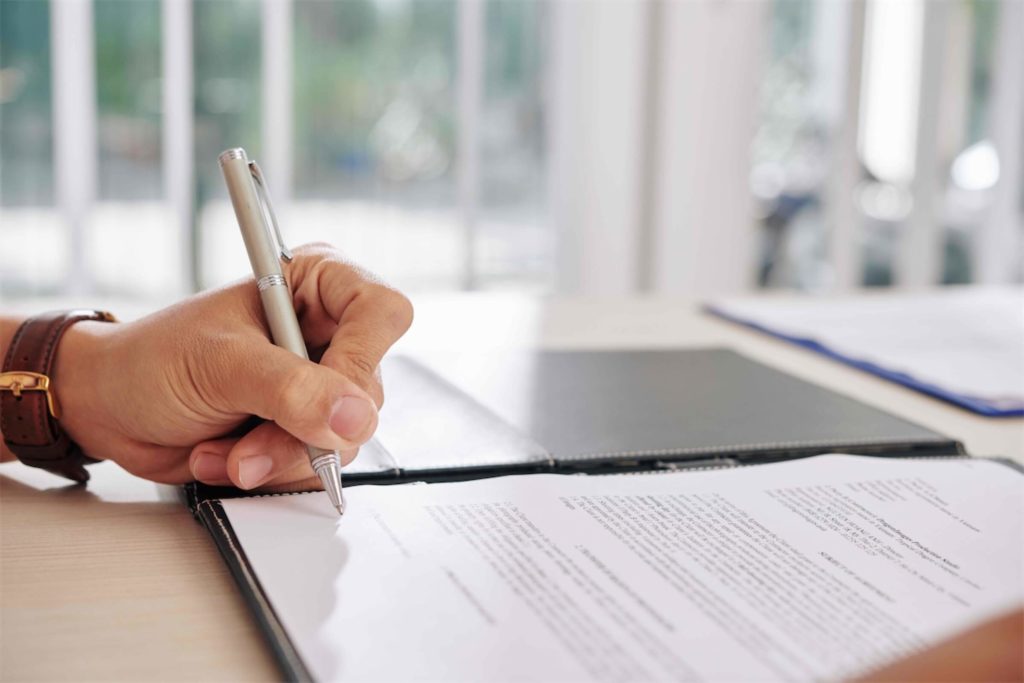 Interest rates charged by licensed money lenders in Singapore can reach up to 4% per month. This is a cap administered by the Ministry of Law (MinLaw), regardless of your income and the type of loan you're taking (e.g. secured or unsecured). 
If a borrower fails to repay the loan on time, the maximum late interest a money lender can charge is 4% per month for each month the loan is repaid late.
Let's take a closer look at how loan interest and late interest works:
| | | |
| --- | --- | --- |
|   | Loan interest | Late interest |
| How is it charged? | Charged only on the remaining principal. | Charged only on the loan amount that's repaid late. |
Loan Interest
The interest charged on the loan should be based on the amount of the principal remaining (i.e after deducting the total payments made by, or on behalf of, the borrower from the original principal). 
For example, If you take a loan of S$10,000 and have repaid S$4,000, only the remaining S$6,000 should be used to compute your interest.
Late Interest
The late interest can only be charged on an amount that is repaid late. The money lender cannot charge on the outstanding amounts that have yet to be repaid. 
For example, if you take a loan of S$10,000 and fail to repay the first S$2,000, the licensed money lender may charge the late interest to the S$2,000 and not the remaining S$8,000.
2. Fees
Effective from 1 October 2015, all licensed money lenders in Singapore are only allowed to charge the following fees:
A fee capped at S$60 for each month of late payment
A fee not exceeding 10% of the principal of the loan when a loan is granted
Other legals costs ordered by the court to the borrower, should the money lender take legal action for the recovery of a loan
It's important to note that the total charges for the above, as well as interest charged to your loan, should not exceed an amount equivalent to the principal of the loan. 
For example, if you take a loan of S$10,000, the loan interest, late interest, 10% administrative fee, and monthly S$60 late fees cannot add up to more than S$10,000.
3. Ability To Repay Your Personal Loan
It's extremely crucial that you're able to repay your debt punctually. This could mean you'll need to maintain a stable job to ensure a regular flow of income, and that you plan your budget and expenses wisely. 
Stay responsible and disciplined with your financial management, which are good practices to have whether or not you're taking out a loan. After all, you don't want to end up with a poor credit history due to late repayments or defaulting on your personal loan. 
4. Legitimacy Of The Money Lender 
Next, make sure the money lender you're looking to borrow from is actually licensed. 
The simplest way for you to check this is to refer to the list published on the Ministry of Law (MinLaw)'s website. This should always be your first step when looking to borrow from a particular money lender in Singapore! 
Even if a money lender in Singapore is licensed, you should also look out for signs on whether it's been violating the law. 
Some signs include the following:
Illegal advertising of services through media platforms like flyers, text messages, and emails: These aren't permitted under advertising rules. Licensed money lenders in Singapore are only allowed to advertise through 3 main channels: business or consumer directories, websites belonging to the money lender, and advertisements placed within or in the exterior of the licensed money lender's business premises.
Failure to review loan contract with client and explain the terms prior to signing: All licensed money lenders in Singapore are required to clearly explain the terms and conditions to any individual when extending their loan. They must present all information contained in the loan terms upfront and run through them with you. They should also be open to questions and provide direct answers from open sources. Remember to keep these in mind before you sign your loan contract.
Lack of transparency about their interest rates and fees: Information such as the repayment period, payment method options, interest rates charged, and any other details must be relayed to you. It's mandatory for such information to be explicitly written on your contract.
Learn more on what licensed money lenders can't do when collecting debts here. 
All in all, whether you decide to borrow from a licensed money lender or bank in Singapore, bear in mind that taking out and repaying a loan requires good personal financial planning and management!
Looking for a licensed money lender in Singapore with good rates and fast approvals? Learn more about how we can help.