Why spend another day shopping around for a loan? You need cash, and you need it fast. Apply here now!
Get up to 6x* your salary with us. Through our tech-enabled algorithm, we can approve your personal loans within 8 Minutes.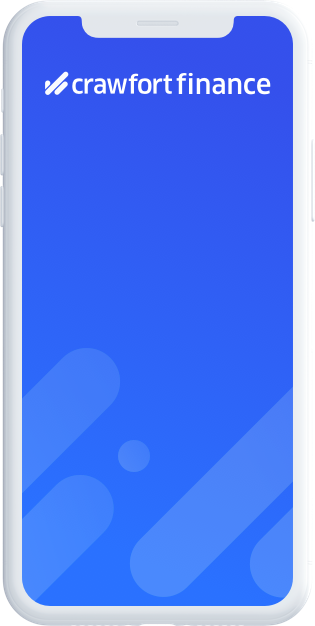 Get Your Loan Approved by
October 22nd, 2019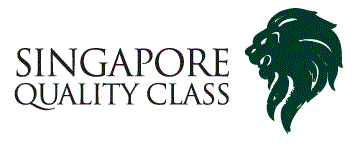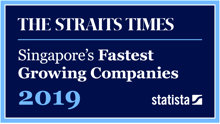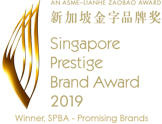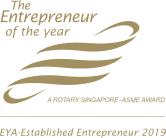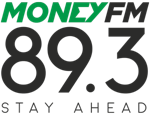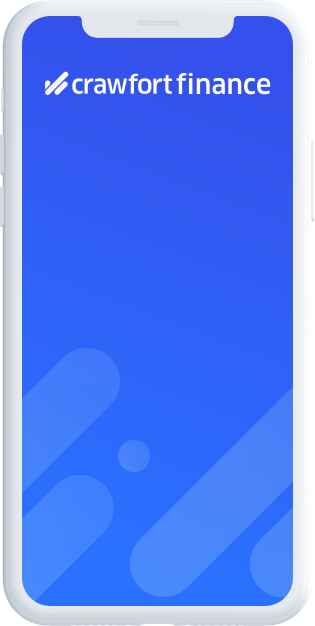 Get Your Loan Approved by
October 22nd, 2019
Personal Loan in 3 Simple Steps
No queues. No writing. Just 8 Minutes for a personal loan.
Apply With Myinfo
Log in via SingPass and your application will be automatically populated with data retrieved from multiple government agencies. It's that easy!
Get Your Results
Receive your application results via SMS in the next 8 minutes.
Collect Your Funds
Head to our outlet for a face-to-face verification and collect your money.
Our Media Coverage and Achievements Since 2011
Don't Waste Another Day Worrying
Our plans are tailored to your needs. So you can worry less and enjoy more. These are our commitments to you.
We value your trust
As one of the most trusted personal loan providers in Singapore, we have disbursed more than 200,000 loans since 2011. We have won an award from Singapore's Prestige Brand Awards 2019, and will continue to provide high-quality service and care for our customers.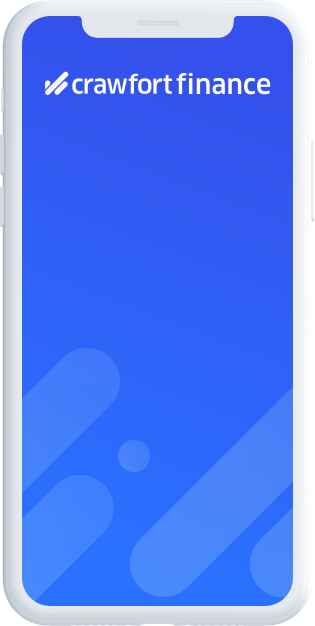 We keep your convenience in mind
Every step of our process is tailored to your convenience. We have digitalised everything from application to credit scoring to payment. Repayments are even simpler. Just pay through any SAM/AXS machines and you're good to go.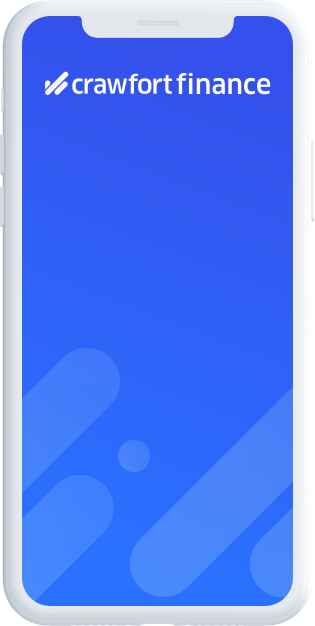 We keep your information safe
Privacy protection is our top priority. Our servers are encrypted with state-of-the-art technology. You'll never have to worry about us divulging your information to anyone.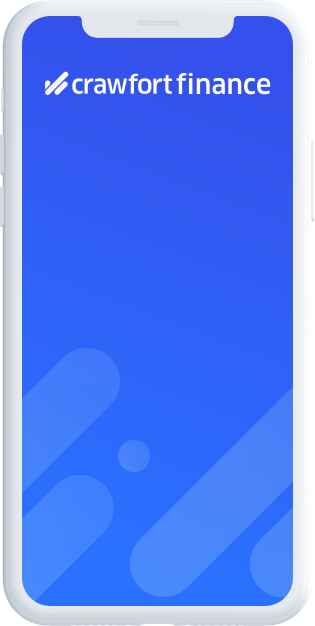 9 Years Of Satisfied Customers
We are proud to have served our customers well, and we want to extend that same level of service to even more people in the future.
If it's your first time taking a fast cash loan, head first to our ultimate guide in getting a
personal loan
here.

Experienced Crawfort services a few times. Reason i return to Crawfort is because the team is very responsive to my request and questions and service excellent.thanks to crawfort for helping me to get fund. I feel like homes when i visit the place. Kudos to all the team

KeithbeinsN3 Beins
19.12 2019
Awesome! Fantastic service. So very professional. Terms and conditions were explained very thoroughly. I felt very comfortable dealing. Will definitely recommend. 5 thumbs up!!!

Sadiq Zahiruddin
17.12 2019
I'm so happy and impressed by the staff from Crawfort Pte Ltd as they are so polite and always smile in welcoming individuals.. Their knowledge are great and always there to help and assist in every needs.

Saw the reviews and decided to give it a shot. Service was efficient - seamless and fast. The receptionist was friendly and professional, so is the loan officer. Recommended!

Balasubramaniam Bala
21.06 2019
My 5th visit to Crawfort. Thank you Crawfort for extending financial help to me when I need urgent fund to pay for some of my expenses. I return Crawfort because interest rate is low, all staff is polite and courteous, and professional. Fast and easy application. In fact, I did recommend 2 of my friend to Crawfort. Thank you and keep it up.

This is my first time to here, I am impressed by their environment which is making me very comfortable and their friendly staffs. Their repayment method and interest are convenient and reasonable. Overall not bad.

Nur Ain Rashid
12.02 2019
I feel comfortable sharing and talking to the service staff/relationship manager, very understanding, trustworthy. I would say they are very lenient as well. They even explain it to me the details of how does this system etc works. I would absolutely recommend this to everyone who in needs of financial.

Been a Crawfort customer for a 3 years already. I return to Crawfort because Crawfort help me with my expenses and also sent some fund back to my family back home. I like Crawfort repayment method using AXS mobile app. Very easy and convenient. The staff is very helpful and approachable. Highly recommended.

My first time here, I have also been to other lender before but I find it crawfort more professional than the others money lenders. They listen to our needs ..other money lender they don't even bother to listen to our needs. Crawfort is professional lender. Thank you

Mahabaratam thambu
18.03 2019
I am second time here.its really fantastic service to the customers. Its really like the bank service.very fast approval of loan.they are very nice handling to the customers.the payment method is very reliable. I particularly like the payment method, fast and hassle free approval. Thank you Crawfort. Highly recommended.

Hey.. Had been my 5th time here. Always there when needed. Crawfort never fails in service and best of help to those in need of emergency needs. Security n comfort need no worries. Officers always at their upmost best of courtesy... Keep progress guys.

Rahmat Rizzuandi
27.07 2019
Very excellent service. A reliable and honest moneylender. Hearing bad experiences from friends about other moneylenders, Crawfort is a secure and proper moneylending company and easy for repayment through AXS and Sam machine.

Ambience, having own private and discreet discussion to manage the best loan rate. In terms of repayment, it's convenient and the sms reminders given is very helpful. Thank you Crawfort for good service rendered.

i found crawfort via the website, and decide to pay a visit to Crawfort because i short of some fund to bring my family for short vacation . And hnow i am back for a 2nd visits here.its has luxury atmostphere.the staff all good and professional

Shaharudin Jamaludin
05.06 2019
To make payment more easier as there AXS machine..Different for other money lenders as no need to send them receipt. No paper work to be done. Refreshment provided. Would recommend friend who are in need.
8

Minutes is All You Need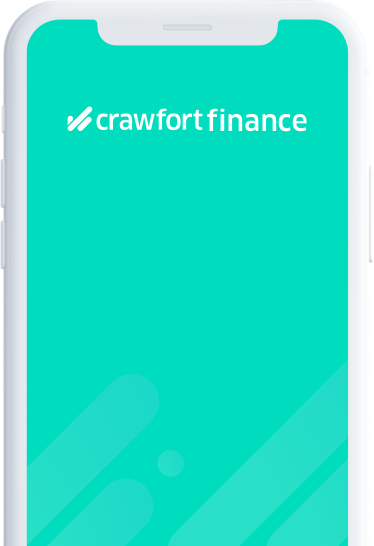 Get Your Loan
Approved by
Tomorrow