20 September 2023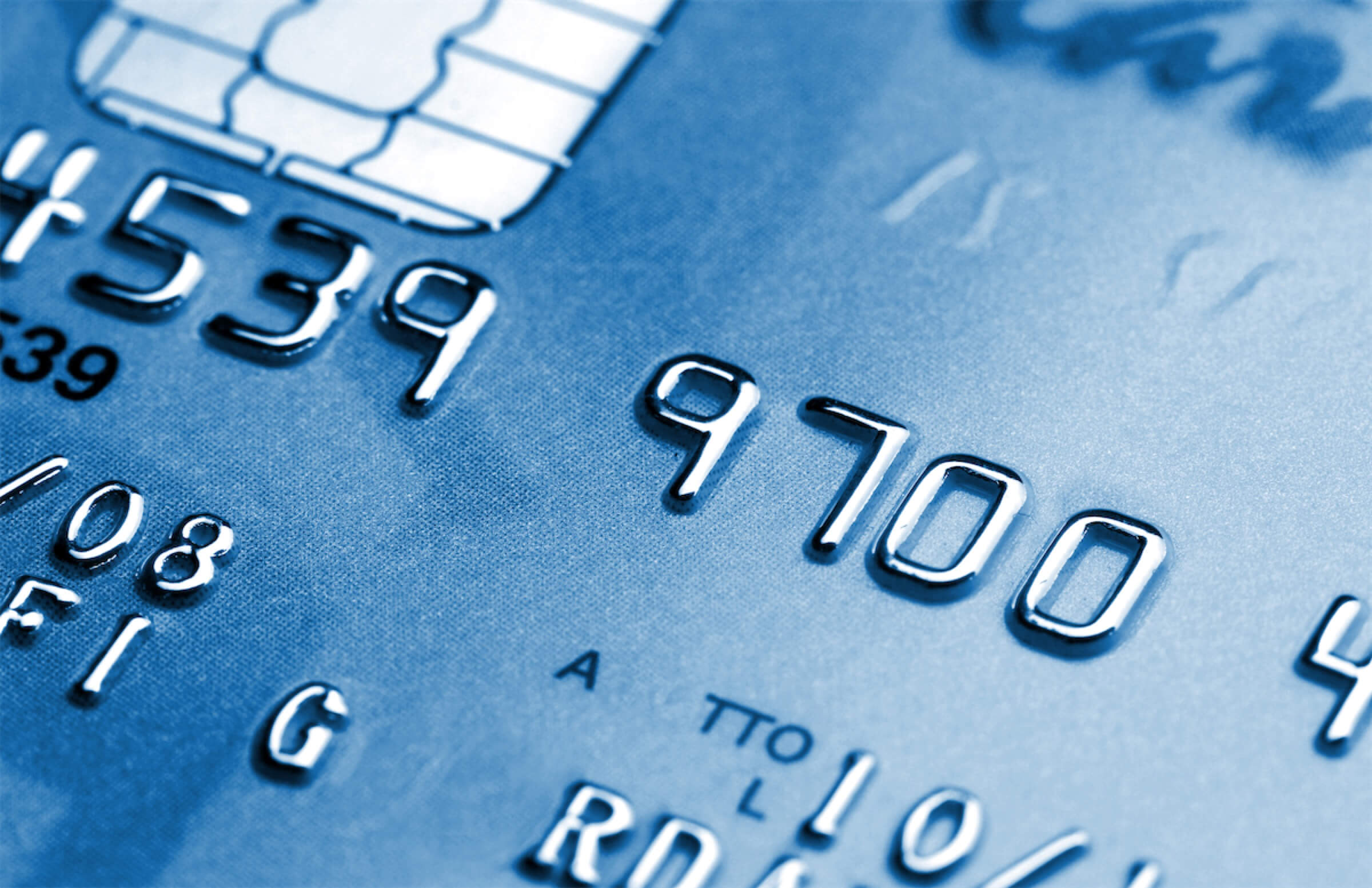 Are you cash strapped and in need of extra credit for your big-ticket purchases? Are you considering increasing the credit limit on your credit card or unsecured loan but aren't sure how to?
In this article, we will share with you everything you need to know about increasing your credit card limit in Singapore. We also look at what are the maximum credit card limits as set out by MAS regulations. 
What's The Maximum Credit Limit Allowed In Singapore? 
Credit Card Limits in Singapore
Credit card limits in Singapore are based on factors such as your age, income, and borrowing history. Apart from that, credit card limits also have to meet the regulations set by the Monetary Authority of Singapore (MAS). 
Here are the regulatory limits for individuals up to 55 years of age:
| | |
| --- | --- |
| Annual income | Regulatory credit limit |
| S$30,000 | Up to 2 months of income |
| S$30,000 to S$120,000 | Up to 4 months of income |
| S$120,000 (or net personal assets of at least S$2 million, or net financial assets of at least S$1 million) | No regulatory limit |
Source: Monetary Association of Singapore
For individuals above 55 years of age:
| | | |
| --- | --- | --- |
| Net personal assets | Annual income | Regulatory credit limit |
| S$750,000 to S$2m | ≤S$15,000 | Up to S$2,500 |
| S$750,000 to S$2m | S$15,000 to S$30,000 | Up to 2 months' income |
| S$750,000 to S$2m | S$30,000 to S$120,000 | Up to 4 months' income |
| S$750,000 to S$2m | S$120,000 | No regulatory limit |
| Above S$2m | Any | No regulatory limit |
Source: Monetary Association of Singapore
Unsecured Loans Credit Limits in Singapore
According to MAS regulations, the borrowing limit for unsecured loans is 12 times your monthly income. This maximum credit limit in Singapore does not affect secured loans such as your home or car loans since they are secured by collateral. 
Why is my credit card limit lower than the MAS amount?
Did you realise that your credit card limit in Singapor is lower than those indicated in the MAS guidelines? This is normal as the limits in the MAS guidelines is the ceiling and not the minimum. Hence, banks and licensed moneylenders can offer you any credit limit that is lower. 
In actual fact, they may offer you a lower amount after reviewing your creditworthiness. Having a lower credit limit could have the advantage of preventing you from overspending if you have the tendency to do so.
How Can I Increase My Credit Limit?
If you're looking to increase your credit limit in Singapore, you can consider some of these tips.
1. Make Your Payments On Time 
Making your payments can improve your chances of approval for a higher credit limit. The bank and financial institution will recognise that you are a responsible and low-risk borrower. Doing so also shows that you are capable of managing your finances well. 
If you're using a credit card, you could try using it more frequently. Credit card users who frequently use their cards and pay off the balance on time are usually favoured by credit card providers. Additionally, doing so shows them that you may require a higher credit limit and that you're able to handle credit responsibly.
2. Show That You Have The Means To Borrow More Credit
If you have had an increase in income, you can apply to increase your credit limit. To get approval to increase your credit card limit, you will need to show that there is an increase in your income from the last time you applied for the credit card. 
You will need to submit the latest income documents such as the following:
Payslip

CPF Statement

Income Tax Notice of Assessment
3. Apply For A Credit Card With A Higher Limit
If you're eligible to apply for a card with a higher minimum credit limit, consider applying for it. That way, you will be able to enjoy higher spending power with the card.  For instance, you can apply for a UOB credit limit increase, get started by applying for a UOB credit limit review.
Premium credit cards typically offer higher minimum credit limits, and you can compare and pick one that best suits your spending habits and needs. Having a credit card with a higher credit limit also has the benefit of improving your credit score by helping to keep your credit utilisation ratio low. A credit utilisation ratio is a ratio of how much credit you use compared to available credit.  
To maintain a good credit score, your credit utilisation ratio should ideally be kept below 20%.
Keen to improve your credit score but not sure how? Read this article to learn some handy tips.
Things To Consider Before Applying To Increase Your Credit Limit 
Increasing credit limits, whether it's for a credit card or an unsecured loan facility, might be tempting. However, getting a credit limit that is too high can increase your risk of accumulating ongoing debt. Applying for the increase could also potentially have a negative impact on your credit history, which we'll elaborate on later soon.
1. What Are Your Spending Needs?
Do you require more cash for big-ticket purchases? Increasing your credit limit could be helpful, and give you access to more funds in case of an emergency. You'll also get to enjoy larger spending power since you can make bigger purchases without having to worry that you will max out your credit limit. 
2. What Is Your Credit History Like?
It's wise to have a good idea of your credit score before applying for a higher credit limit.
If you have a bad credit history, your request will have a higher chance of being rejected. The request will also be recorded in your credit history, which could negatively affect your credit score.
Additionally, if your application was recently denied, you should not make another application too soon. This is because lenders and banks can get suspicious if you apply for too many credit requests within a short period of time. They might get the impression that you're facing some financial difficulty and are in desperate need of cash.
Trying to get your credit score up? Read this article to learn what might be keeping it down.
3. Are You Able To Responsibly Handle A Higher Credit Limit?
Having a higher credit limit can give you a greater sense of freedom in your spending. After all, you don't have to worry so much about exceeding your card limit, and have more leeway to opt for more expensive purchase options.
However, a higher credit limit can have its disadvantages if financial discipline is not practised. Indiscriminate use of your credit can lead to overspending, and you might end up taking even more loans and incurring a higher debt. 
Owing more credit also means having larger monthly repayments to deal with. Should you default on them or make any late repayment, your credit score will suffer. This can affect your prospects with securing credit in future, whether it's a personal loan or a loan for a new home. 
All in all, it's important to maintain a good credit history by repaying your loans on time. An increase in credit limit can be advantageous, but you should also ensure that it is well managed.
Need access to credit for your financial needs? Learn more about how Crawfort can help.