9 October 2023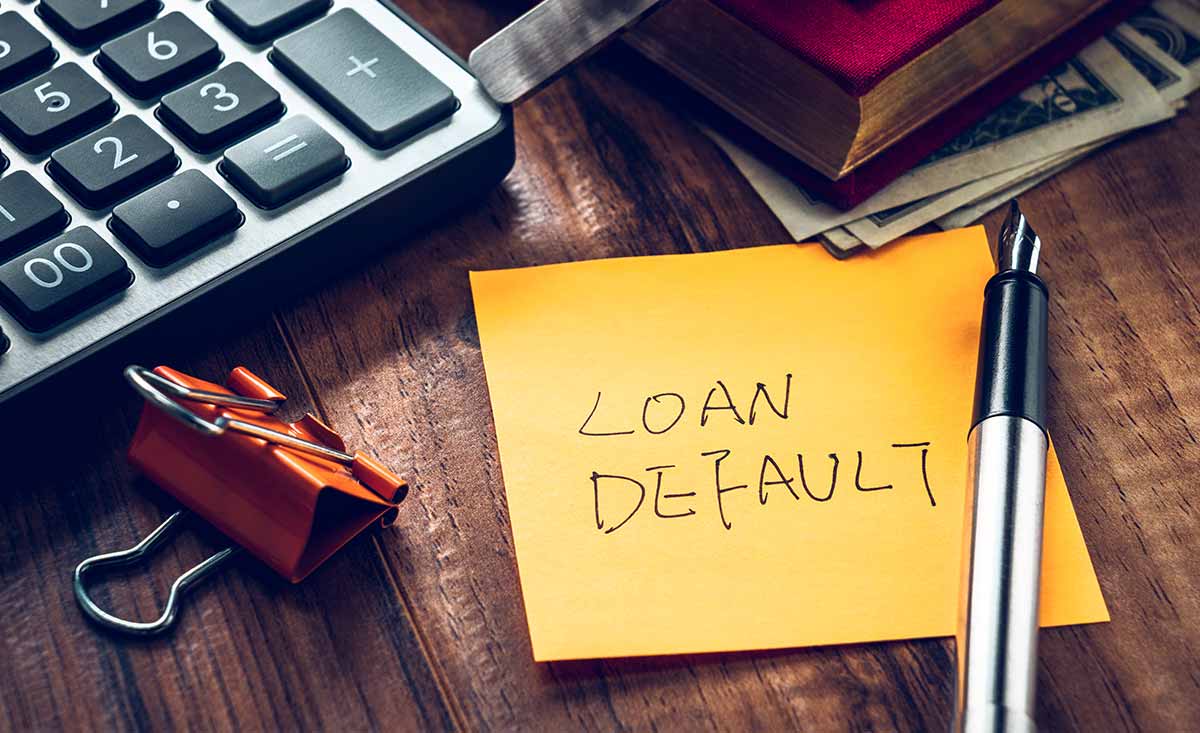 If you're using a personal loan in Singapore for a big ticket expense, home renovation or to fund some emergencies, it's probably because your savings is not enough to cover it.
And while repaying the loan is usually the last thing on your mind when you take out the loan in the first place, missing repayments can have serious consequences. It can turn out to be a major financial headache.
Depending on your circumstances and lender, this can also mean higher interest rates on future loans.
Moreover, not repaying a personal loan may negatively affect your credit score leading to difficulties getting new loans for some time.
Although a personal loan has many advantages, defaulting on a loan can seriously affect your life goals.
So, What Happens When You Don't Pay Back A Personal Loan?
A personal loan in Singapore allows you to borrow money to meet emergency expenses or pay for special events, such as your wedding or holiday shopping spree.
Discover the top 6 life goals you can achieve with Singapore Personal Loan.
It comes with an attractive interest rate and flexible personal loan repayment period, making it an excellent financing solution when you need extra cash.
You can borrow even if your annual income is less than S$10,000 from licensed moneylenders, unlike banks that will require at least S$30,000 per annum.
Here's a table to summarise the maximum loan amount you can borrow from licensed lenders in Singapore.
Annual income

Maximum loan amount

Singaporeans and Permanent Residents

Foreigners living in Singapore

Below S$10,000

S$3,000

S$500

S$10,000 to less than S$20,000

S$3,000

S$20,000 and above

6 times of monthly income
Source: Ministry of Law: FAQs on Borrowing from Licensed Moneylenders
Personal loans are quick and easy. You can apply online and get approved in minutes.
With an unsecured personal loan, there is no need for collateral such as your car or home. This means that assets won't be seized if you don't pay back your loan.
However, defaulting on a personal loan can create a big problem in your life.
Serious Consequences Of Not Repaying A Personal Loan
Here are some serious consequences if you don't repay your personal loan.
Interest Will Keep Accruing
One of the first things to happen when you don't make payments is that interest will keep accruing. This can make it harder for you to pay off the total amount of the loan, especially if the rates are already high.
Moreover, lenders may start charging late fees because of late repayment. A licensed lender in Singapore can charge a late interest of up to 4% per month.
Loan Tenure Extension
If you don't repay your loan on time or default on a loan, this can initiate lenders to restructure your loan.
This could extend your loan tenure, which may increase your total repayment obligation – increasing the amount of your total interest with additional late payment fees.
Your Credit Score Will Be Affected
When you don't make payments on your personal loan, it can affect your credit score.
The credit score on your report reflects the likelihood of you repaying your debts.
Defaulting on a loan or late repayments can lead to a lower credit score. This means that you will be classified as a 'high risk' client having a higher risk of defaulting on payment obligations.
Here's a table of the range of credit scores, risk grade and their corresponding probability of default.
Score Range

Risk Grade

Probability of Default

Min

Max

1911 – 2000

AA
0.00%

0.27%

1844 – 1910

BB

0.27%

0.67%

1825 – 1843

CC

0.67%

0.88%

1813 – 1824

DD

0.88%

1.03%

1782 – 1812

EE

1.03%

1.58%

1755 – 1781

FF
1.58%

2.28%

1724 – 1754

GG

2.28%

3.46%

1000 – 1723

HH

3.46%

100.00%
Source: Credit Bureau Singapore
A credit score of above 1000 indicates the highest likelihood of one defaulting on a payment.
Remember that your credit score can have far-reaching implications. It is among the factors used in the loan application process. Moreover, it can be used to determine the loan quantum and the interest rates to charge.
Being Denied On Getting Important Loans In The Future
Since your credit score is affected by defaulting on a loan or late repayments, it can signal to financial institutions such as banks and lenders that you have a higher chance of defaulting on your loan payment.
This may lead to them rejecting your other loan applications in future, such as home or car loans. Banks and lenders may classify you as uncreditworthy because of your bad credit history.
Facing Legal Action
Legal proceedings may occur if you fail to settle your loan after the lender provided you with notice.
Always remember that you are legally obliged to repay a loan based on the loan contract that you entered into with the lender.
How To Avoid Loan Default Or Late Repayments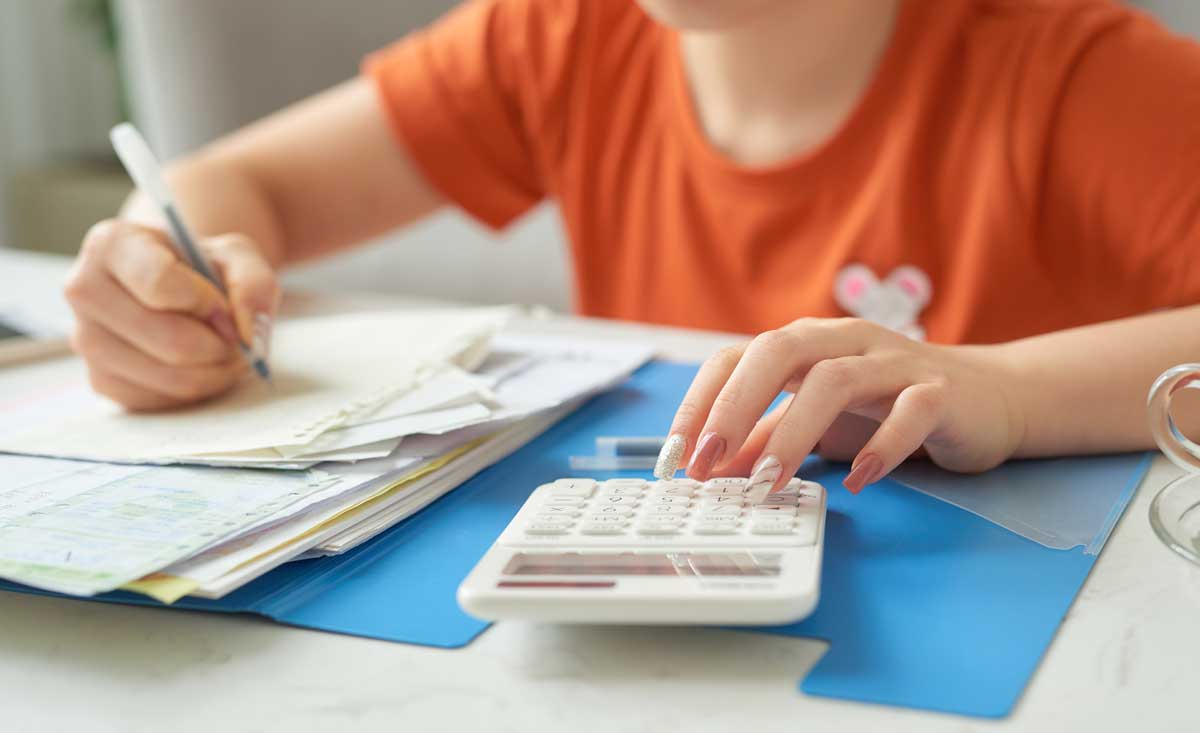 We believe it is possible to make loan repayments on time and avoid a spiral debt trap if you manage your funds effectively.
Afterall, nobody wants to suffer the undesirable consequences of defaulting on payments. So, here are some tips on how you can manage your personal loan effectively.
Create a budget plan to ensure that you can repay on time. It will give you a clear picture of how you can spend your monthly income while repaying an existing loan.
Use the money from your loans only for your needs or financial goals, and never on unnecessary expenses.
Create a reminder about your repayment schedule and make sure to repay on time to avoid extra charges such as late interest and fees.
You may pay more than the minimum payment sum if you have extra money to pay off your loan faster.
Avoid getting a new loan if you have an existing one. You are at risk of defaulting on a loan if you have multiple unsecured loans since it will be harder to deal with the repayment schedules.
Unfortunately, if you still can't repay your loan, you can take the following options:
Always communicate with your lender and negotiate for an extension if you find it hard to repay on time. Most lenders will assist to restructure your loan.
If you are still having a hard time managing your financial loan, you can get advice from social services agencies:
You may file for bankruptcy if you have difficulty repaying a debt of at least S$15,000. Filing a bankruptcy can stop the accumulation of interest on your debts.
You may also apply for the Debt Repayment Scheme (DRS). DRS can help plan a feasible repayment schedule for your lenders with an Official Assignee (OA).
The Bottom Line
If you can't make the payments on your personal loan, the best thing to do is to talk to your lender as soon as possible.
Before you take out a loan, carefully consider how you are going to pay it off and be sure you can do so on time.
Finally, make sure that you keep up with your repayment schedule. If you miss payments, it can have serious consequences.