14 December 2021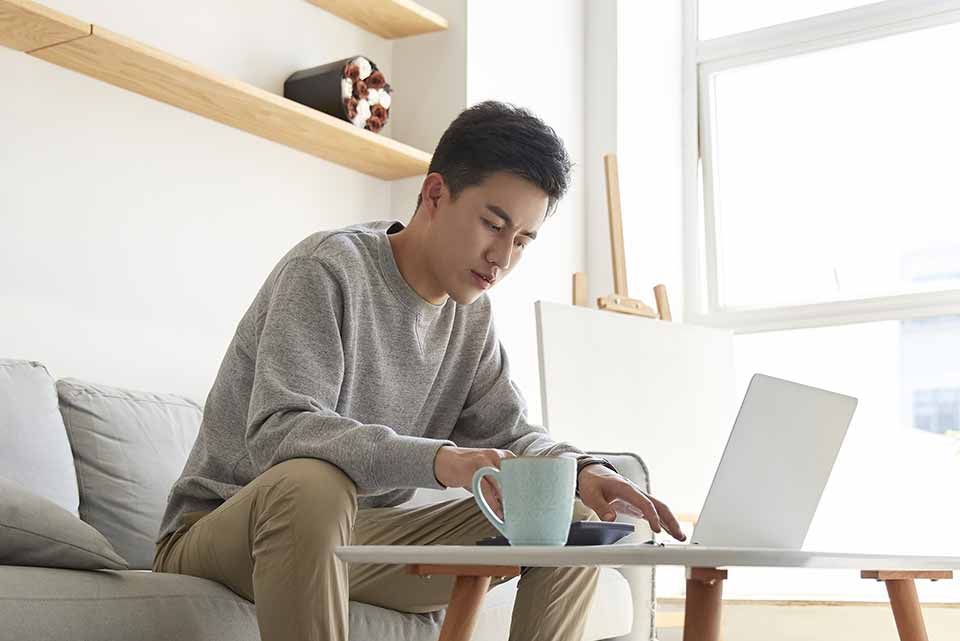 If you are currently in need of quick cash for emergencies or holiday spending, you might consider taking a personal loan either from a licensed moneylender or bank.
You might wonder how long it takes to get a personal loan from these credit facilities.
How fast does it take to get your loan application approved with a licensed moneylender or bank? How long does it take to receive money after approval? Let's find out!
How Fast Can You Get Approved For A Personal Loan In Singapore?
Approval of a personal loan application may vary with a licensed moneylender and a bank. It may take a few minutes or up to weeks.
Find out below how fast your loan application can get approved with a moneylender and a bank in Singapore.
Licensed Moneylenders
A personal loan from a licensed moneylender in Singapore typically gets approved within minutes or a day. Many of these lenders have shorter approval time due to the use of the tech-enabled algorithm.
Moreover, applying for a personal loan is rather easy with licensed moneylenders. In most cases, you may apply using their online forms. It will only take several minutes to complete the application process.
So, if you have limited time to shop around for a personal loan, licensed moneylenders can be an excellent choice.
In fact, you only need 8 minutes to get your personal loan approved by Crawfort. There's no need to wait for days or weeks for your loan approval.
Banks
The typical approval time in banks is about a few business days (some up to weeks).  The longer approval period is due to their relatively more stringent credit assessment process.
In addition, banks also have a longer loan review process as they need to check through your application thoroughly and meticulously to ensure you meet their requirements and criteria.
How Fast Can You Receive The Money After Your Personal Loan Approval?
Just as in the case of loan approval time, the time taken to receive your funds varies between licensed moneylenders and banks too.
Licensed Moneylenders
Known for providing instant cash loans, licensed moneylenders can typically disburse the funds on the same day of your application.
After your loan is approved, you just need to head down to their office for a face-to-face verification and you will be able to collect your funds.  This is also an important indication that you are dealing with a licensed moneylender.
To learn more about the differences between licensed and unlicensed lenders, you may read here. And, to protect yourself from personal loan scams in Singapore, you may want to read here for some tips.
Banks
Unlike licensed moneylenders, you may receive your money the next day or a few days after your loan approval.
The typical funding time depends on the length of the approval process. Different banks have different credit review processes. In some banks, you may need to wait longer before receiving your money.
Licensed Moneylenders Vs Banks: Overall Turnaround Time
You will observe that the total turnaround time for licensed moneylenders is much shorter compared to banks.
The typical turnaround time for licensed lenders may take about one or a few business days. This is partially due to less stringent requirements and also the use of technology by some lenders.
What Affects The Total Turnaround Time When Getting A Personal Loan In Singapore?
The total turnaround time of a loan application depends on the following factors:
Source of Income
Lenders will verify your income (including the source).  In most cases, the application will be faster if you have a stable source of income as compared to being self-employed or having limited or no income proof.  This is by no means discriminatory.  It's just that the former makes it easy for the lender to verify.
Credit Score & History
Lenders will also check your credit score and history to ensure that you are qualified for a personal loan. A borrower with a lower credit score may have lesser chances of approval.
Preparedness
The overall turnaround time is also affected by how well-prepared you are. The more information you have on hand, the faster your loan application process takes.
How to Can Speed Up Your Loan Application Process In Singapore?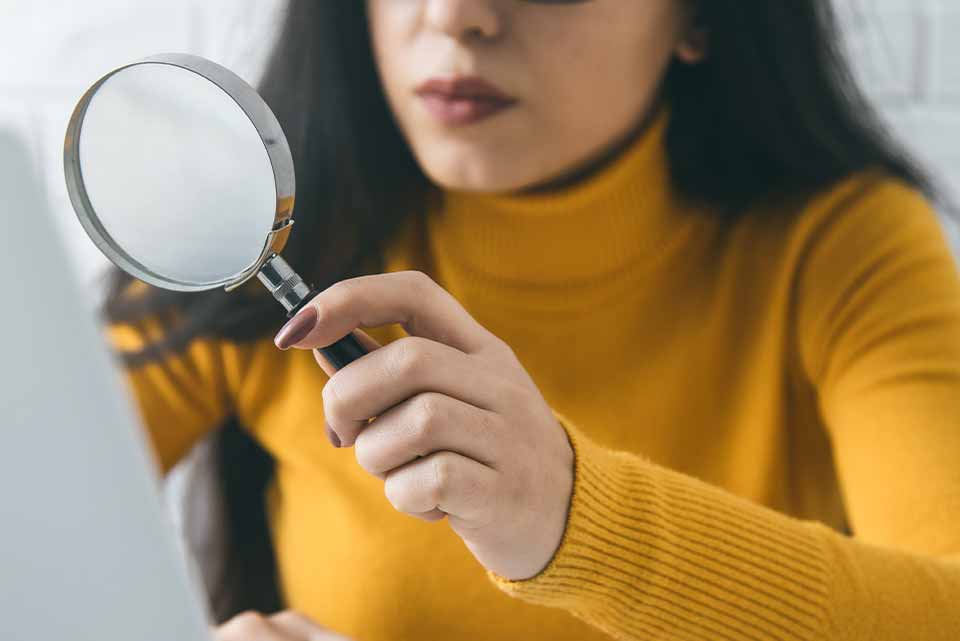 When it comes to personal loans, no one will appreciate a slow approval process.  So, you may consider the following tips below to speed up your loan application process.
1. Start by Checking Eligibility Criteria
Before penning your loan application, always check the eligibility criteria set by each lender since they may have different criteria.
Moreover, applying aimlessly will result in wasting time. If you don't qualify for one, you will need to find another lender and the process starts all over again.
Additionally, having too many applications will also result in a lender extracting your credit report and record an enquiry on your file. This can signal to the lender that you are maybe facing financial difficulties and taking on more debts. As such, it can increase your credit exposure and affect your credit score.
So, make sure that you are suitably qualified and meet all the criteria set by your chosen lender.
2. Prepare All the Documents and Information Needed
After checking the eligibility criteria, you need to gather all the documents typically required by the lender, such as computerised payslips, NRIC, CPF Contribution History Statement, or the latest Income Tax Notice of Assessment (NOA).
In most cases, having the exact figures e.g. of your annual income can help you save time during the application process.
3. Always Ask for Question if Necessary
If you have some queries regarding the information or documents to include, make sure to ask ahead of time. You may use the lender online chat feature or call them to save time with your enquiries.
4. Maintain a Good Credit Standing
One major factor that can help you save more time during your loan application is by having a good credit standing. You can easily get a loan if you have a good credit score. Moreover, the lender can also provide you with a much better loan offer at a lower interest rate.
On the other hand, if you have a bad credit score, you may have a hard time finding a personal loan.
Learn how you can improve your credit score here.
The Bottom Line
The loan processing time varies from lender to lender.  However, typically, licensed moneylenders require a shorter turnaround time compared to banks. This is why they are popular with instant cash loans in Singapore.
Moreover, licensed moneylenders typically have less stringent requirements compared to banks. They can typically approve your loan in minutes.
Aside from the type of lender, there are several factors that may affect how fast lenders can process your application –  your source of income, credit history, and preparedness for loan application.
And, before applying for a personal loan, make sure to research on the eligibility criteria and prepare all the documents and information needed. Do not hesitate to ask questions if you are uncertain about anything.
Last but not least, make sure to maintain a good credit score. In this case, lenders can provide you with better offers.